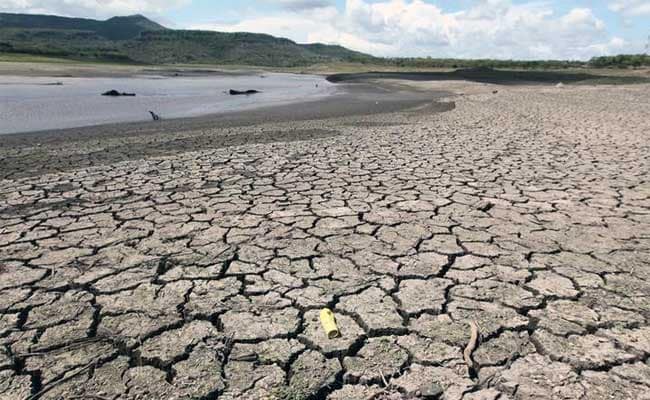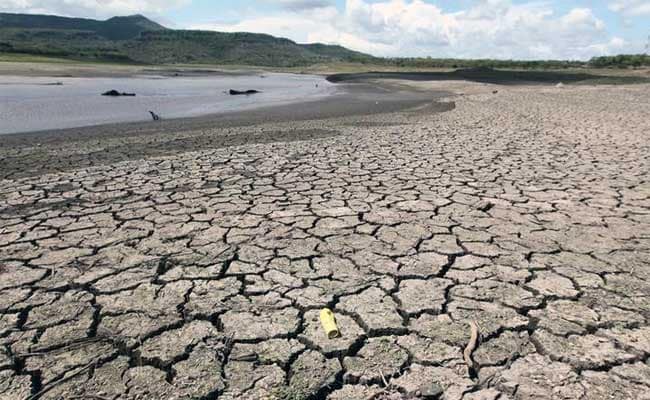 A weather-changing El Nino that packs the power to blunt the Atlantic hurricane season has begun.
Sea surface temperatures across the equatorial Pacific Ocean have risen 0.5C (0.9F) above normal and wind patterns have changed to the point where El Nino criteria has been met, the US Climate Prediction Center said Thursday. The agency that is part of the National Weather Service is also certain those conditions will persist.
"El Nino conditions are present and we expect them to mature and grow as we get into the Northern Hemisphere winter," Michelle L'Heureux, a forecaster with the center, said in an interview.
El Ninos upset weather patterns the world over and can bring drought to Australia and India and more rain during California winters. The phenomenon can unleash wind shear across the Caribbean and Gulf of Mexico that can tear apart hurricanes and tropical storms, though there are few other effects to North America over the next three months.
"Impacts over North America during the summer are very limited," L'Heureux said. "They are weak and don't persist from El Nino to El Niño event."
This marks the first El Niño in more than three years, and forecasters believe it will at least be a moderate and possibly a strong one. The stronger El Ninos are, the more likely they will have impacts on weather patterns around the globe. 
Australia's Bureau of Meteorology said Tuesday that the world is on the verge of an El Nino, but came short of declaring one. The US and Australia use different criteria to define the phenomenon.
"It is just a criteria thing," L'Heureux said.
 
(This story has not been edited by NDTV staff and is auto-generated from a syndicated feed.)


Post source: Ndtvnews