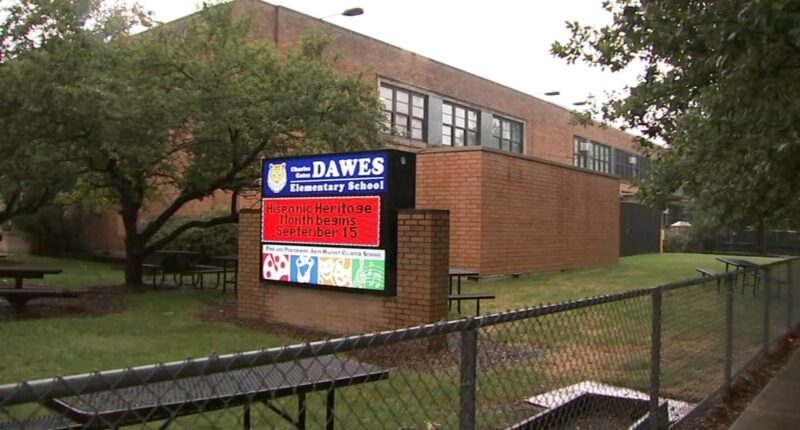 By
ABC7 Chicago Digital Team

Monday, September 11, 2023 11:15PM
CHICAGO (WLS) — A Southwest Side school has informed parents that a staff member is under investigation.
The principal of Dawes Elementary School in Ashburn said there has been an allegation that the staff member "engaged inappropriately" with a student.
SEE ALSO | Reinberg Elementary School employee accused of inappropriately touching 4-year-old girl: officials
The employee has been removed from the school, and the Office of Inspector General initiated an investigation. The student's family was notified.
"Please know that we are taking this situation seriously, and we remain committed to providing your children with a safe, positive learning environment where they can reach their full potential," the principal said in a message to the school community, in part.
Officials did not immediately provide further information.
Copyright © 2023 WLS-TV. All Rights Reserved.


Post source: Abc7chicago