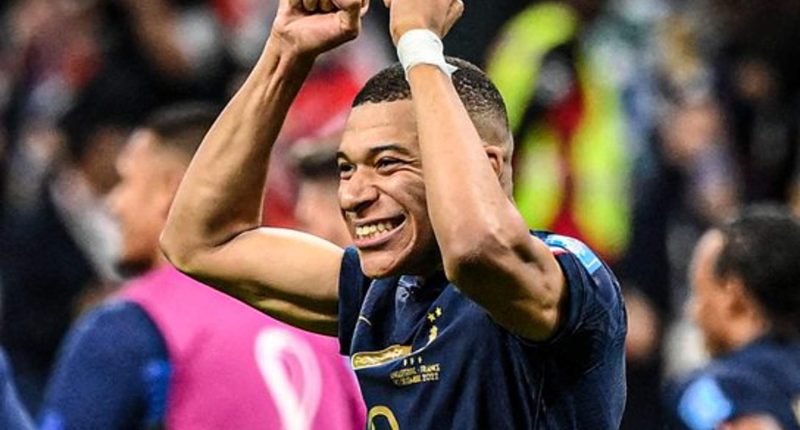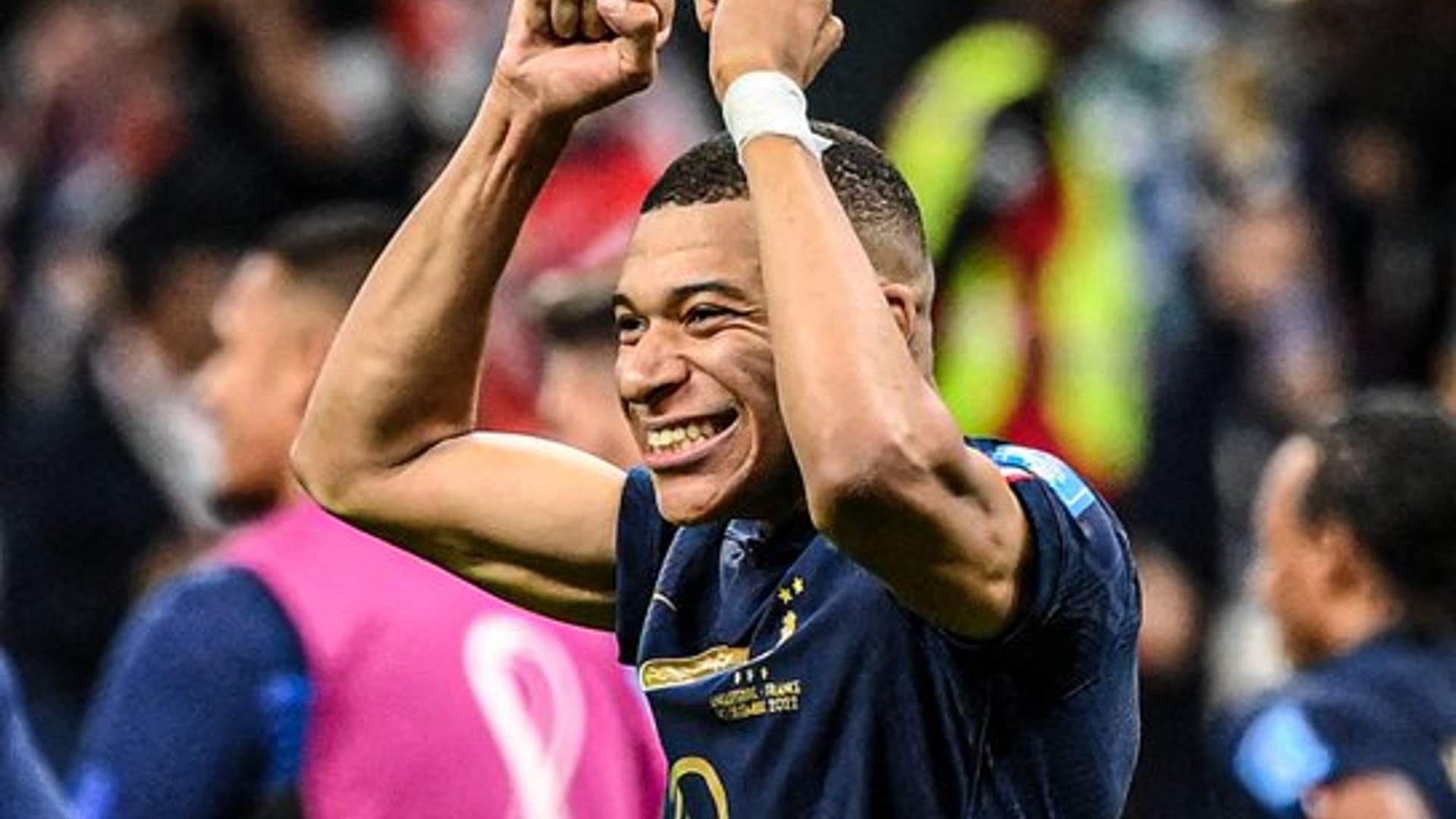 Defending champions France defeated England 2-1 in the quarterfinals as Harry Kane missed a last-second penalty kick to put an end to England's World Cup hopes. Theo Hernandez carelessly bumped into Mason Mount after Olivier Giroud's header, giving the England captain a golden opportunity to equalise for a second time. The captain had already scored from 12 yards earlier in the game to tie the score after Aurelien Tchouameni's thunderbolt had given France the lead. With his first penalty, Kane tied Wayne Rooney's record of 53 goals for England and became the player with the most penalties scored in normal time at World Cups. However, he missed his second penalty kick far over the bar with six minutes left to play under intense pressure. Kane appeared dejected. At the final siren, he was inconsolable since there was no turning back.
Var advised
The foul on Mount was initially missed by referee Wilton Sampaio before VAR instructed him to check the pitchside monitor. England was frustrated by the officials' calls throughout this thrilling match, as a challenge on Bukayo Saka that occurred in the lead-up to the opening goal was not ruled a foul and a Kane penalty appeal was turned down in the first half. Jude Bellingham, England's youngest starter in a quarterfinal at age 19, Saka, 21, and Phil Foden, 22, all stood out as Gareth Southgate's team battled France. At 1-1, Marcus Rashford floated a last-ditch free kick onto the roof of the net after Harry Maguire had hit the post with a header. But in the end, a penalty gave England World Cup heartbreak once more.
Read More- Who is Yassine Bounou's wife? Know all about Imane Khb
How England dream ended
This historic first-ever knockout match between these two teams had a dramatic conclusion. After a lengthy build-up, England appeared uneasy, and when France's Kylian Mbappe had a chance to stretch his legs before the game's opening kickoff, it was obvious that England was afraid of him. As he led England's reaction, Kane tested his Tottenham teammate Lloris from close range and a distance, but France remained a threat, as Mbappe missed when a free kick was moved into the box. Bellingham drove England forward early in the second half before supplying the wall pass for Saka when the Arsenal player was floored in the box by Tchouameni. England had never won a World Cup match they were trailing at halftime, while France had won 24 of the 25 they had led after 45 minutes. Bellingham showed no respect for such records.
Record Goalscorer
Earlier in the competition, Giroud broke his own record for most goals scored in a tournament, and after headed wide and seeing Pickford parry a drive, he beat Maguire to Griezmann's cross to put France back in the lead. The French celebrated fervently, and it was a crushing defeat for England. Yet, miraculously, just minutes later, Hernandez's careless foul gave England an opportunity to preserve their World Cup. But this time, Kane completely erred. Unlikely to say the least. France will play Morocco in the World Cup semifinals on Wednesday at 7 p.m. at the Al Bayt stadium after Morocco became the first African country to advance with a 1-0 victory over Portugal earlier on Saturday that left Cristiano Ronaldo inconsolable. Morocco became the first African nation to reach the final four.