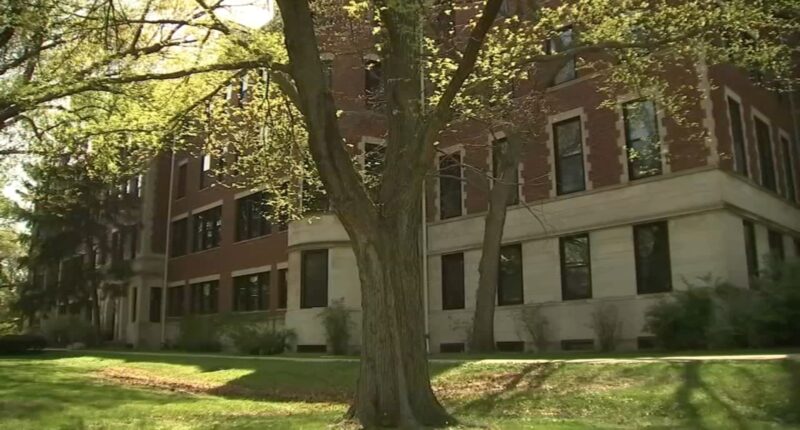 Thursday, June 1, 2023 10:15AM
EVANSTON, Ill. (WLS) — Evanston will hold a meeting Thursday to discuss its ongoing reparations program.
The reparations program in Evanston has gained national attention.
The meeting will take place at the Morton Civic Center on Ridge to discuss it's ongoing program and give an update. During the meeting, people will also be able to give testimonials.
Some say Evanston reparations program working, others say more to do years later
Ramona Burton was among 16 residents to get the first reparations from the city of Evanston, $25,000 each toward home improvements, a down payment or mortgage assistance.
RELATED: Evanston City Council votes to expand reparations program to repair housing discrimination
The lifelong Evanstonian recalled racism in school and limited access to healthcare and housing.
"They were only allowing us to purchase homes in certain areas," Burton said.
The reparations program to repair housing discrimination in Evanston has had some challenges and changes.
RELATED: Evanston reparations: 16 recipients selected to receive $25,000 for housing
The city is now allowing cash payouts and a real estate transfer tax is added to its revenue stream after the tax from cannabis sales were not enough.
Copyright © 2023 WLS-TV. All Rights Reserved.


Post source: Abc7chicago