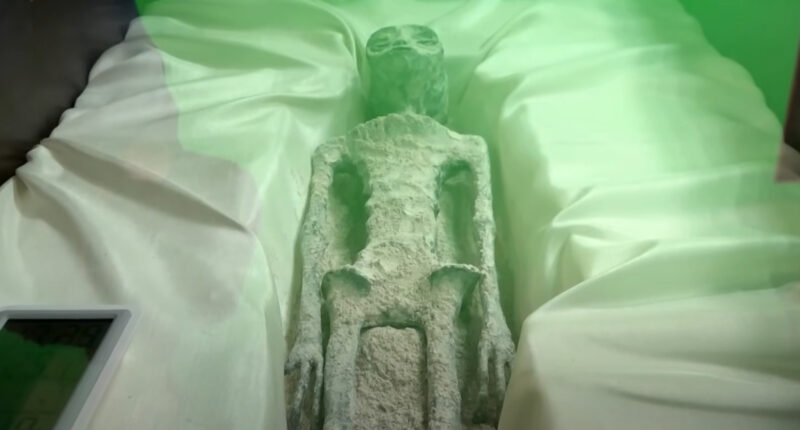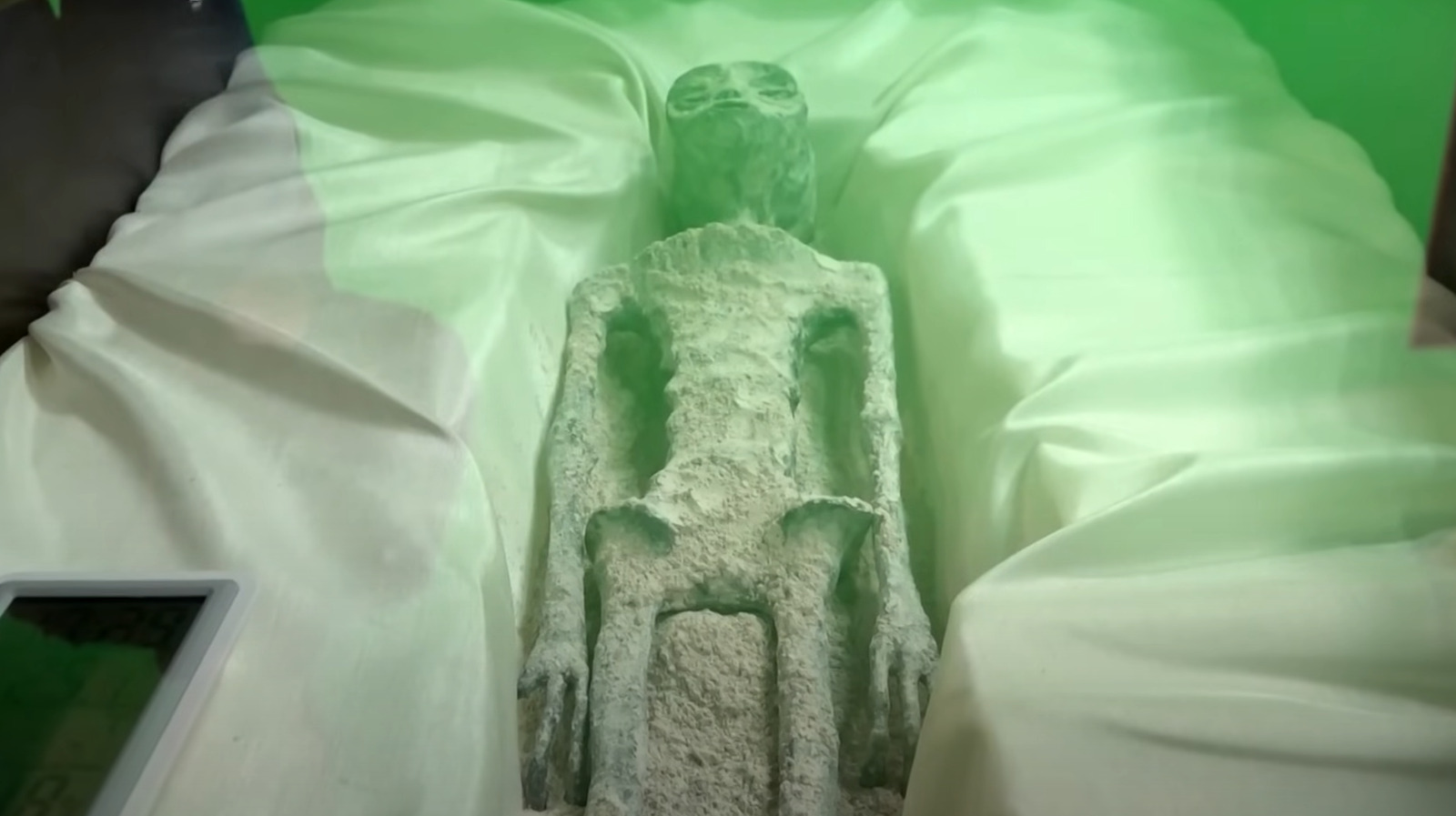 While potential UFO activity was slowly beginning to affect U.S. politics in 2023, a sighting in the same year, on the other side of the Atlantic, was having an immediate and disruptive effect on people's everyday lives.
On May 20, a commercial flight reported a sighting of a strange object 9,000 feet above the Turkish city of Gaziantep, the presence of which was soon validated by air traffic controllers, though none was able to ascertain exactly what the object was. Instead, the air traffic controllers called for the immediate suspension of air traffic in the area for the sake of public safety. As a result, some 26 flights were canceled, with air traffic to Gaziantep Airport closed for around 12 hours in total. However, no further action was taken.
Two days later, a UFO reportedly caused similar disruption for around 40 minutes at Taiwan's Taoyuan International Airport, affecting about 1,000 passengers.