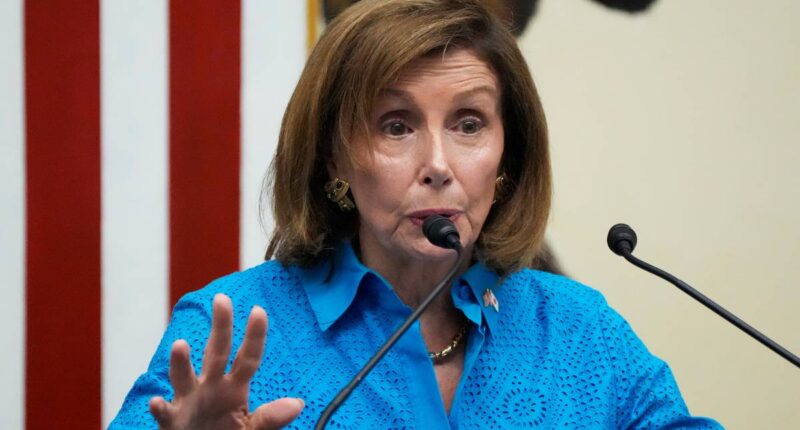 Nancy Pelosi's visit to Taipei didn't cause WWIII, but did anger China. Photo / AP
OPINION:
Nancy Pelosi poked the panda big time by going to Taipei in an utterly reckless show of bravado.
The Pelosi visit will not trigger WWIII. But it is instructive that so many of the
Twitterati spoke about her visit in such terms. Its timing has unnecessarily raised anxiety when so many people worldwide are deeply exercised about the Ukraine invasion and the lingering effects of the Covid-19 pandemic.


Post source: Nzherald