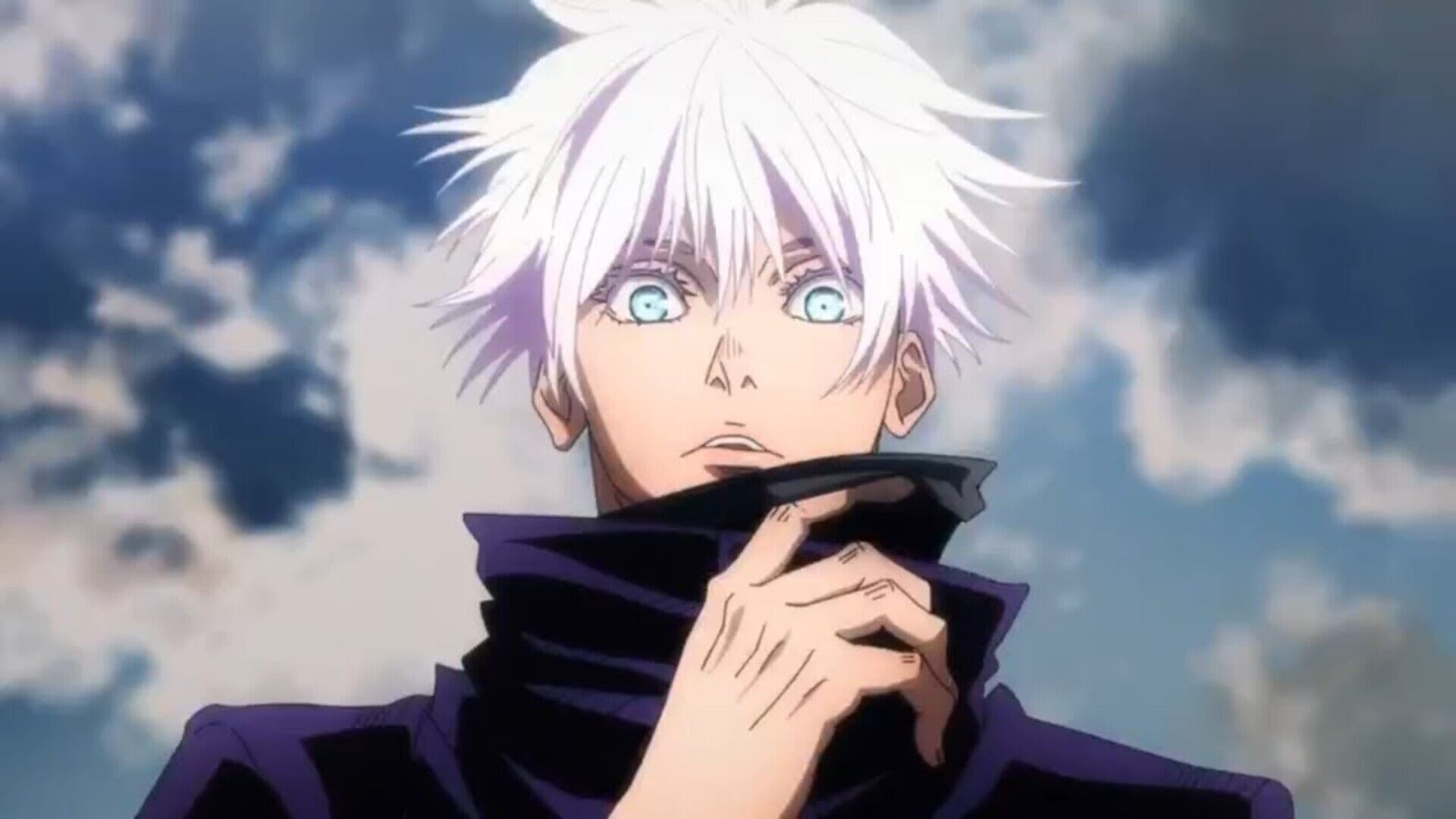 In the latest chapter of Jujutsu Kaisen, something really surprising happened. One of the most beloved characters in the series, Satoru Gojo, sadly met his end. The creator of the series, Gege Akutami, shocked fans all over the world with this unexpected twist in the story. Gege Akutami Faces Hate Speech and Death Threats for Killing Gojo
In Chapter 235, it seemed like Gojo had won a tough battle where he had to sacrifice Shinjuku to defeat Mahoraga and Sukuna. Fans were really looking forward to this epic fight between Gojo, the powerful sorcerer, and Sukuna, the King of Curses, ever since the series started. It's a big moment in the story, and fans are feeling a lot of emotions about it.
A Heart-breaking Revelation
However, Chapter 236 took a heartbreaking turn, exposing Gojo's tragic death. This revelation stunned fans and sparked intense debates about Akutami's storytelling choices. The emotional impact of Gojo's death was heightened by his central role in Jujutsu Kaisen and his enormous popularity among fans.
Disappointed fans turned to social media platforms, with many expressing their sadness and frustration on X (formerly Twitter). Critics voiced their concerns over how Akutami handled Gojo's death, believing that a character of his significance deserved a different fate within the storyline.
The suddenness of Gojo's death and a sudden change in the story's trajectory left readers feeling betrayed. While character deaths are common in comics, Gojo's death hit a nerve because of his central position in the story and the emotional relationship fans had established over time.
It's important to note that Akutami's narrative choices, like those of other well-known manga series, have provoked impassioned reactions. Unfortunately, the intensity of fan reaction has occasionally escalated to threats against manga authors, highlighting the emotional toll these events can have on creators.
Conclusion 
As Jujutsu Kaisen fans adjust to this unexpected shift, they look forward to the next chapters with a mixture of nervousness and excitement. They long for a resolution that honours Satoru Gojo's legacy in this beloved comic.
Satoru Gojo's death has left an everlasting impression on the Jujutsu Kaisen fans. While contentious, Gege Akutami's narrative choices have sparked passionate debates and feelings among readers. As the series progresses, supporters seek for closure and forgiveness in the plot, all while honouring the great sorcerer's memory.
Read More:  Boruto Two Blue Vortex Chapter 3 spoilers, release date
Chainsaw Man Chapter 144 Release date & Time, Spoilers
Dragon Ball Super manga Chapter 98 Raw Scan, Spoilers