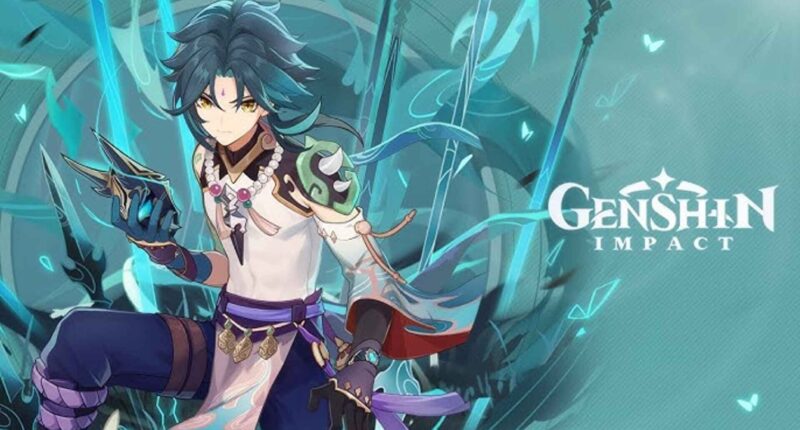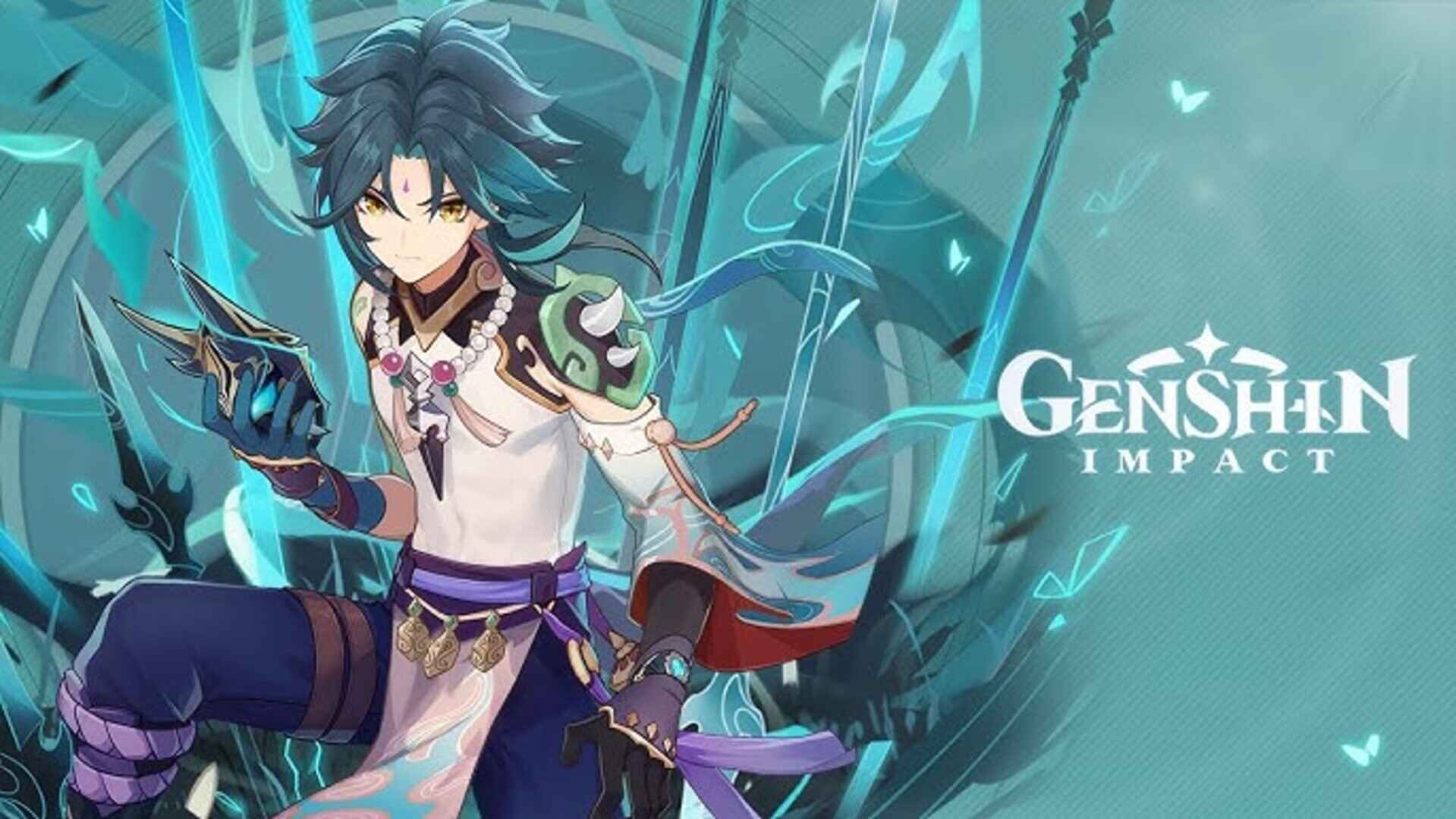 Devoted gamers are familiar with the moniker Xiao when it comes to Genshin Impact. He is the epitome of a "hypercarry" as an Anemo DPS unit. Xiao's teams are expertly designed to maximise his damage output while supplying necessary buffs, an Anemo resistance reduction, and crucial defensive qualities. It's critical to understand the subtleties of Xiao's Talents, Constellations, and Passives if you're thinking about summoning for him. Genshin Impact 4.0 Xiao's Power: Skills, Constellations, and Passives
Genshin Impact Xiao: Is it worth pulling??
Your desired playstyle should be taken into consideration before choosing to support Xiao. Xiao has excellent damage potential, even if other characters who follow the hypercarry archetype include Wanderer, Eula, and Arataki Itto. When he is able to hit numerous foes in the area of effect with his burst ability, he performs at his absolute best. After careful consideration, we conclude that supporting Xiao is a good idea—but only if you have previously invested in other characters who can play to his advantages.
Genshin Impact Xiao: Talents Explored
Heavily reliant on his aerial plunge attacks, Xiao excels in fighting. Area-of-effect (AoE) damage is dealt as he impacts the ground as he drops from the sky, slicing through any enemies in his way. Interestingly, while performing these Plunging Attacks, Xiao stays immune to injury.
Elemental Skill – Lemniscatic Wind Cycling
During the execution of this talent, Xiao surges forward, dealing Anemo damage to enemies in his path. Its adaptability, which allows for use in the air, is a standout quality. Additionally, Xiao starts off with two charges of this skill, ensuring constant assault choices.
Elemental Burst – Bane of All Evil
The powerful Yaksha Mask, a relic of heavenly and demonic terror, is put on by Xiao when his Elemental Burst is activated. This alteration increases his ability to jump and increases the area-of-effect and damage of his attacks. It also turns his attacks into Anemo attacks that deal Anemo damage and are unaffected by interference from elements. It's important to understand that, while being in this condition, Xiao's health slowly deteriorates.
Cooldown: 18 seconds
Duration: 15 seconds
Energy Cost: 70
Genshin Impact Xiao: Constellations Unveiled
Xiao's constellations further enhance his potential, offering unique advantages as he ascends through the ranks.
C1 – Dissolution Eon: Destroyer of Worlds
This constellation augments Lemniscatic Wind Cycling by granting an additional charge.
C2 – Annihilation Eon: Blossom of Kaleidos
When Xiao is in the party but not actively deployed, his Energy Recharge receives a 25% boost.
C3 – Conqueror of Evil: Wrath Deity
This constellation boosts the level of Lemniscatic Wind Cycling by three levels, reaching a maximum upgrade level of 15.
C4 – Transcension: Extinction of Suffering
When Xiao's health falls below the 50% threshold, he gains a substantial 100% Defense Bonus, fortifying his resilience.
C5 – Evolution Eon: Origin of Ignorance
This constellation elevates the level of Bane of All Evil by three levels, reaching a maximum upgrade level of 15.
C6 – Conqueror of Evil: Guardian Yaksha
While Bane of All Evil is active, striking at least two opponents with Xiao's Plunging Attack immediately replenishes one charge of Lemniscatic Wind Cycling. Additionally, for the following second, Xiao can utilize Lemniscatic Wind Cycling without the constraints of its cooldown.
Genshin Impact Xiao: Revealing His Passives
Xiao's passives further solidify his prowess in combat, making him an even more formidable force.
Conqueror of Evil: Tamer of Demons
When under the influence of Bane of All Evil, Xiao's damage output increases by 5%. This bonus escalates by an additional 5% for every three seconds the ability persists, reaching a maximum damage bonus of 25%.
Dissolution Eon: Heaven Fall
A 15% damage increase for the same skill's subsequent usage is triggered by using Lemniscatic Wind Cycling. The duration of this effect is seven seconds, and it can stack up to three times. The duration of this improvement is updated as you get a new stack.
Transcension: Gravity Defier
This talent's passive effect cuts your party's overall climbing stamina usage by 20%. It's crucial to remember that this effect does not stack with passive talents that provide equivalent benefits.
If you want to use Xiao in Genshin Impact to the fullest, you must be familiar with his abilities, constellations, and passives. Understanding Xiao's talents can have a big impact on your play experience whether you're a seasoned Teyvat traveller or a novice. Take this information with you, ascend with Xiao, and set off on your quest as the actual Yaksha guardian.
Read More: Overwatch 2 Takes a Stand Against Cheating: 250,000 Accounts Banned
Cyberpunk 2077 Update 2.0: New Night City Phantom Liberty DLC and More
Honkai Star Rail Simulated Universe: Swarm Disaster with Resonance Interplay