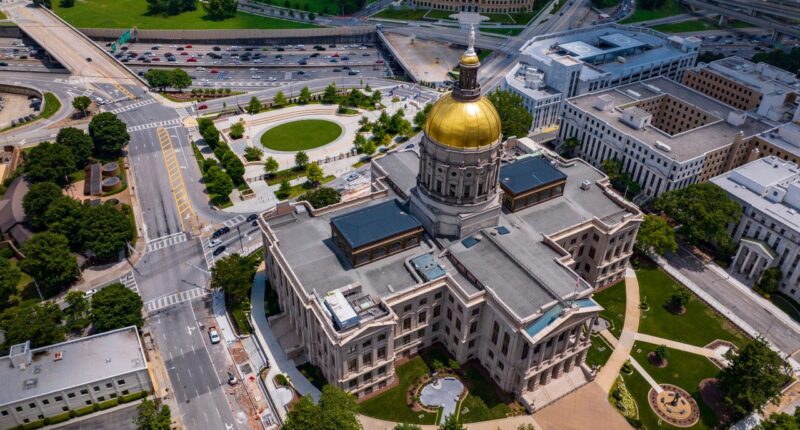 The University System of Georgia spent millions on diversity, equity and inclusion (DEI) efforts prior to cuts from the state budget approved earlier this year, according to a Monday report by the Atlanta Journal-Constitution (AJC).
The report detailed a nearly 200-page response from system Chancellor Sonny Perdue to Georgia Republican Lt. Gov. Burt Jones, who questioned how much had been spent on DEI efforts following complaints from the former over the approved $66 million decrease in funding for the system.
The report said that although it was difficult to calculate one total sum spent on DEI from all 26 of the system's institutions based on Perdue's response, it did list "millions of dollars worth of salaries for diversity staffers," as well as millions for "need-based aid for students and programs Perdue said fulfill federal requirements."
DEI PROGRAMS COULD CRUMBLE UNDER WEIGHT OF SCOTUS RULING: EXPERTS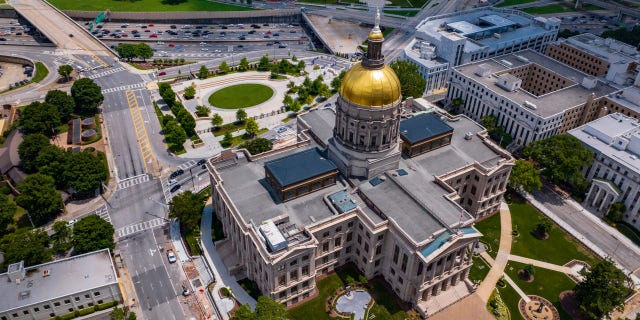 Perdue's response detailed amounts some schools spend on chief diversity officers, DEI staffers, and other programs, including Georgia Southern University's $189,000-a-year vice president for inclusive excellence, and Georgia Tech's $281,000-a-year vice president of institute diversity, equity and inclusion, who leads a staff of 66 full-time DEI personnel, seven part-time staffers, and six federally mandated positions to run its $8 million-a-year DEI programs.
His response also described work that supports "rural and migrant students, veterans and women in science fields, those who are the first in their family to go to college and students with disabilities."
Georgia state lawmakers approved the budget cuts in March, which led to sharp criticism from Perdue, a former Republican Georgia governor and Trump administration Agriculture secretary, who called the cuts "incredibly disappointing."
GROCERY STORE CHAIN PROMPTS CUSTOMERS TO DONATE TO 'DEI AWARENESS'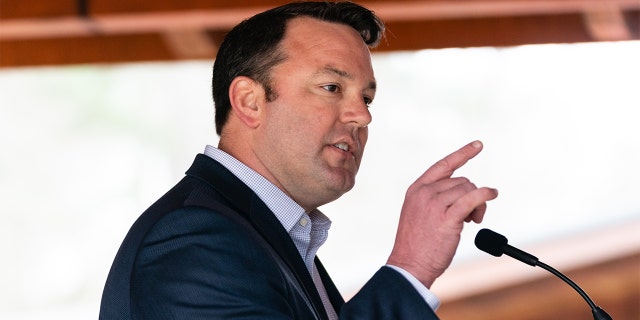 In response to the criticism, Jones questioned how much the system was spending on DEI, something he's questioned is a wise use of taxpayer money.
He has been joined by a number of other Republican lawmakers in various states across the country, including Florida Gov. Ron DeSantis, who signed a bill earlier this year banning public colleges and universities in the state from using public money on DEI programs, and Texas Gov. Greg Abbott, who signed a bill last month to ban DEI offices and initiatives in the state's institutions altogether.
CLICK HERE TO GET THE FOX NEWS APP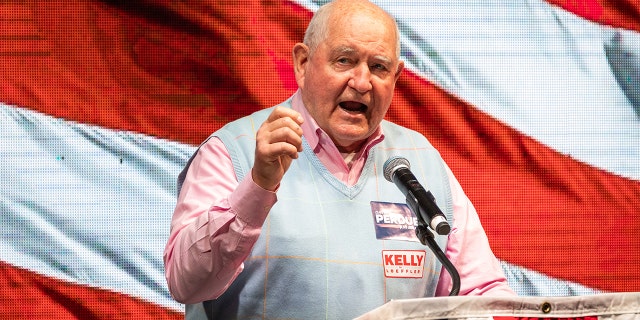 According to the report, Jones' staff said it was still going through Perdue's response, "and likely will be for a while."