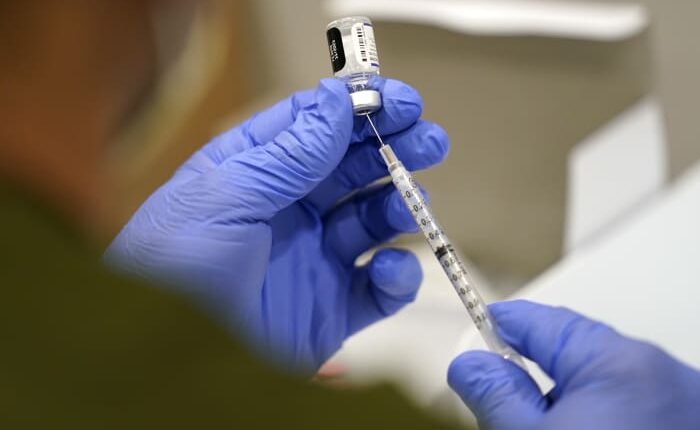 GLYNN COUNTY, Ga. – The Glynn County Health Department will offer the updated Pfizer COVID-19 vaccine starting Monday for everyone 6 months and older.
According to the county, starting Oct. 2, people 5 years old and older are welcome at any time during normal clinic hours. The vaccine for children 6 months to 4 years old will only be offered on Wednesdays from 1 p.m. to 4 p.m., and an appointment is necessary.
The U.S. Federal Drug and Administration and Centers for Disease Control and Prevention recently approved updated vaccines by Pfizer and Moderna that include protection against the latest COVID-19 variants that are currently circulating.
The brand availability will vary by location.
"Vaccination is especially important as we head into the fall and winter when COVID and other respiratory diseases typically increase across the country," the news release said. "COVID and flu vaccines can be given at the same time. If you have questions about fall vaccines for respiratory illnesses, please contact your healthcare provider or your local health department."
If you need to set an appointment for children 6 months to 4 years old, call the Glynn County Health Department at 912-264-3961 to schedule a vaccination.
Copyright 2023 by WJXT News4JAX – All rights reserved.
Post source: News 4jax