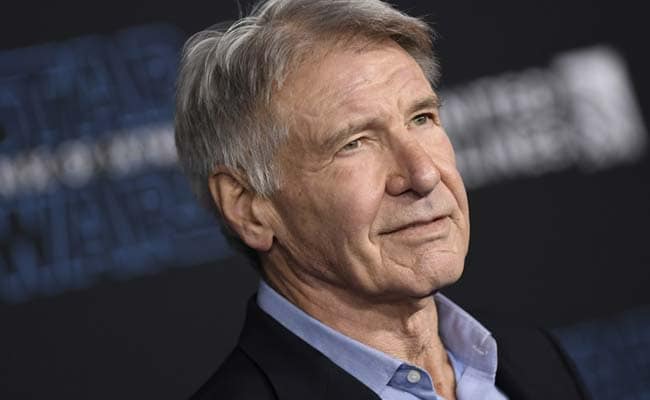 American actor Harrison Ford has revealed that his successful Hollywood career has greatly impacted his role as a father. In an interview with Esquire, the actor confessed some of his parenting mistakes. Mr Ford said that he would "probably be a better parent" if he had a "less successful" career.
"I can tell you this. If I'd been less successful, I'd probably be a better parent," he told the magazine. He then referred to a widely circulated comment from his February interview with the Hollywood Reporter, in which he stated, "I know who the f*** I am." 
"Which I still get s*** about from my wife, like I don't take mental health seriously. I do take mental health seriously. I was trying to say, as I explained to her: It's that I accommodate all of the flaws that people go to psychiatrists to accommodate, because I accept my flaws," he added in the previous interview. 
He continued, "I accept my flaws and my failures – I don't accept them, I own them. And certainly the more constant gardener is the better parent, and I've been out of town, up my own ass, for most of my life."
Mr Ford is a father to five children. With his first wife, Mary Marquardt, he has two sons, Benjamin and Willard. He shares Malcolm and Georgia with his second wife Melissa Mathison. He adopted his fifth child Liam after marrying his current wife, Calista Flockhart.
The couple celebrated their 22-year-old son's graduation over the weekend.  The family was spotted visiting Amherst College in Massachusetts, where Liam studied. Liam received a cane as an Amherst graduate, a long-standing academic custom symbolising a connection to his class and alma mater. It's "a metaphor for a college education, as they support graduates throughout their lives," as per Fox News. 


Post source: Ndtvnews