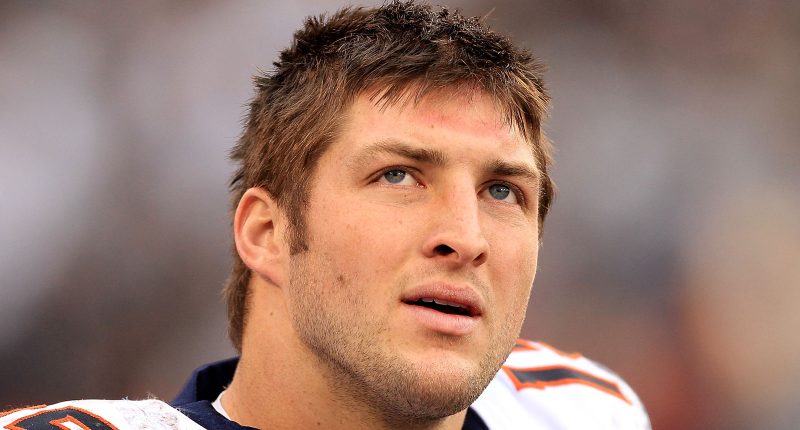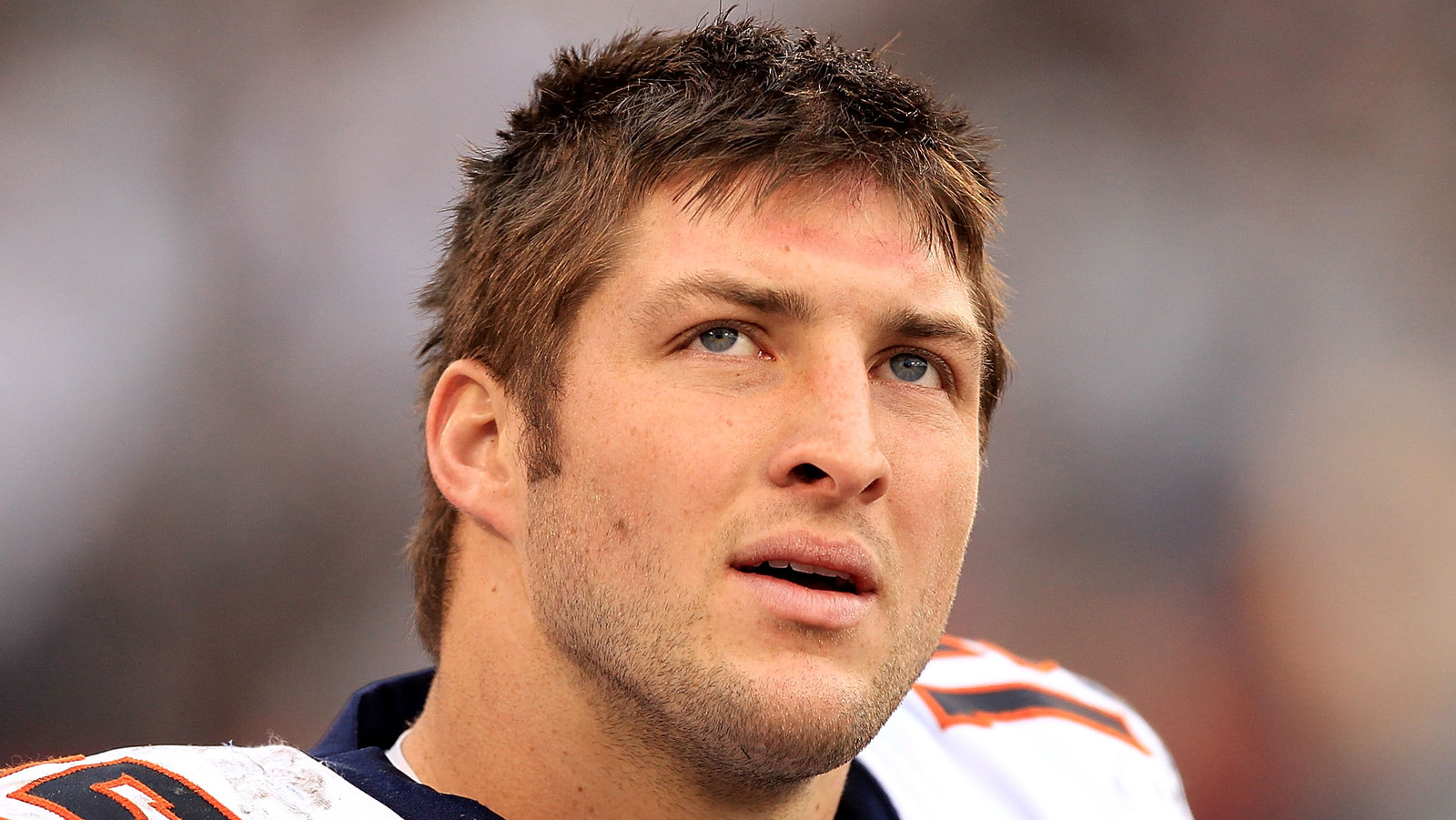 Chris Weinke's professional sporting career is unlike any other in history. Born in 1972, Weinke was first drafted by a professional sports team when the Toronto Blue Jays took him in the second round of the 1990 MLB draft. In 1996, after spending six seasons in the minor leagues without getting called up to the show, Weinke decided to leave baseball behind and attend college. He became the starting signal caller for Florida State his sophomore season in 1998 and won the Heisman in 2000 on the back of a 33-touchdown season.
In 2001, Weinke was drafted again professionally for the second time, when the Carolina Panthers grabbed him in the fourth round of the NFL draft. Weinke started 15 games as a rookie, compiling a terrible 1-14 record and throwing for 11 touchdowns against a whopping 19 interceptions. He did not appear at all in the 2003 or 2004 seasons and was finally released by Carolina following the 2006 season after making only six more appearances as a Panther.
He played in two more games for the San Francisco 49ers in 2007 before retiring. After he retired, Weinke started coaching football, being named the co-offensive coordinator of Georgia Tech in 2023. To his credit, Weinke was named to the 2001 All-Rookie Team, but the rest of his career was pretty dismal, and he never regained a starting position again.