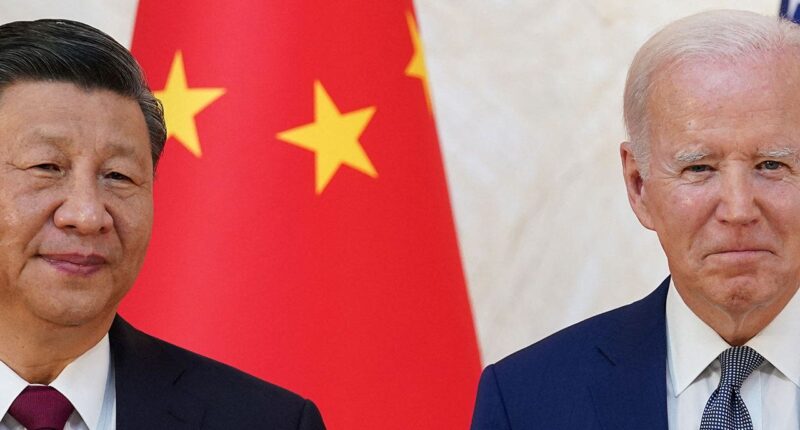 FIRST ON FOX: Republicans leaders on the House Select Committee on the Chinese Communist Party are probing the Treasury Department over a Chinese green energy company's plans to expand operations in America.
Committee Chairman Mike Gallagher, R-Wis., and Rep. John Moolenaar, R-Mich., penned a letter late Wednesday to Treasury Secretary Janet Yellen, urging her to take action to prevent companies tied to the Chinese Communist Party (CCP) from expanding operations on U.S. soil with the help of taxpayer dollars. The Republicans focused their ire particularly on Chinese battery maker Gotion High-Tech's investments in Michigan.
"The United States is locked in a fierce competition to prevent the [People's Republic of China] from dominating the key technologies of the 21st century, investing billions to reduce the CCP's chokehold over critical supply chains," Gallagher and Moolenaar wrote in their letter. 
"It is perplexing that the U.S. government would perpetuate this chokehold by actively supporting CCP-backed companies expanding their foothold in the U.S. market, especially in a crucial sector such as lithium-ion battery manufacturing," they continued. 
CCP-TIED ELECTRIC VEHICLE COMPANY AWARDED MORE THAN $500 MILLION IN TAXPAYER MONEY FOR SECOND US PLANT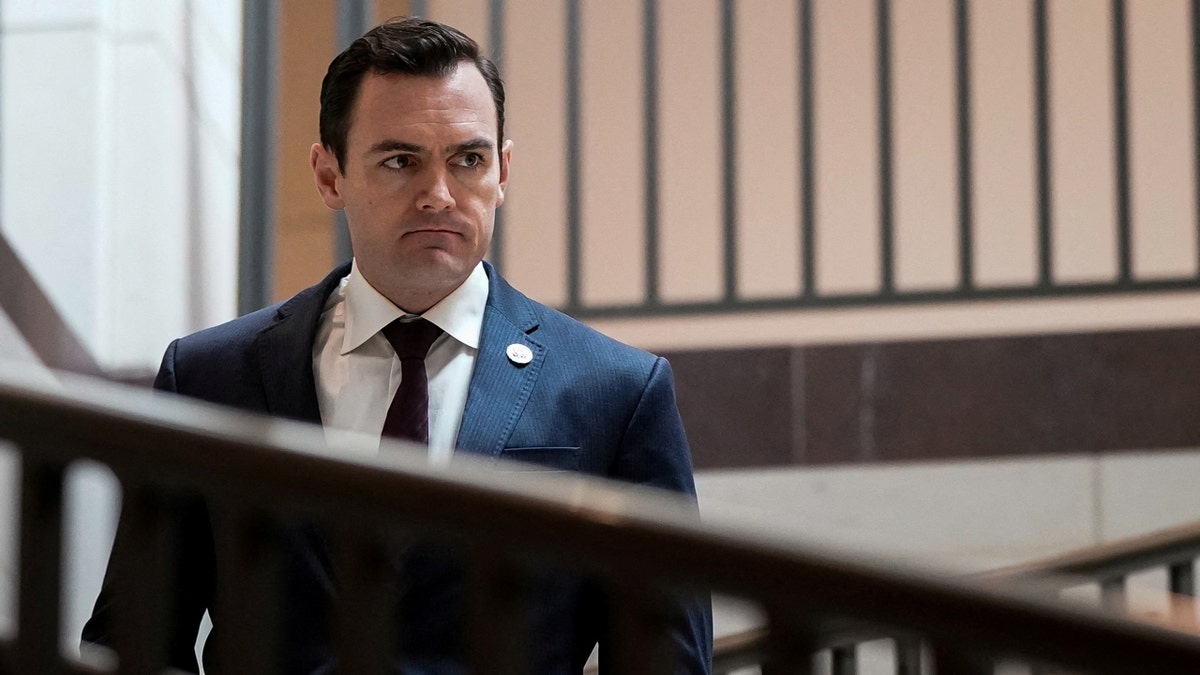 Over the last several months, national security experts and former State Department officials have raised the alarm on efforts by Chinese companies to build factories in the U.S., noting their ties to the Chinese government. The experts have also warned such companies may be exploiting a loophole to ensure their products are eligible for generous tax credits earmarked in the 2022 Inflation Reduction Act.
In October 2022, for example, Democratic Michigan Gov. Gretchen Whitmer announced Gotion Inc. agreed to invest $2.4 billion in two 550,000-square-foot production plants and other supporting facilities spanning 260 acres in Mecosta County, Michigan. The facility would manufacture components for Gotion Inc.'s electric vehicle batteries.
MICHIGAN DEMOCRAT SIGNED NDA INVOLVING CCP-TIED COMPANY, DOCUMENTS SHOW, CONTRADICTING HER PAST CLAIMS
"It appears that Treasury — as one of the primary implementing agencies behind the Inflation Reduction Act — may be offering Gotion large government subsidies for the project," the Republicans wrote in their letter to Yellen on Wednesday. 
Under the Inflation Reduction Act, electric vehicles that are assembled in the U.S., and which contain batteries with a majority of components and base minerals sourced from allied nations — not foreign entities of concern like China or Russia — are eligible for a $7,500 tax credit. The Treasury Department has yet to weigh in on whether the credit applies to cars with batteries sourced from CCP-tied companies with operations in the U.S.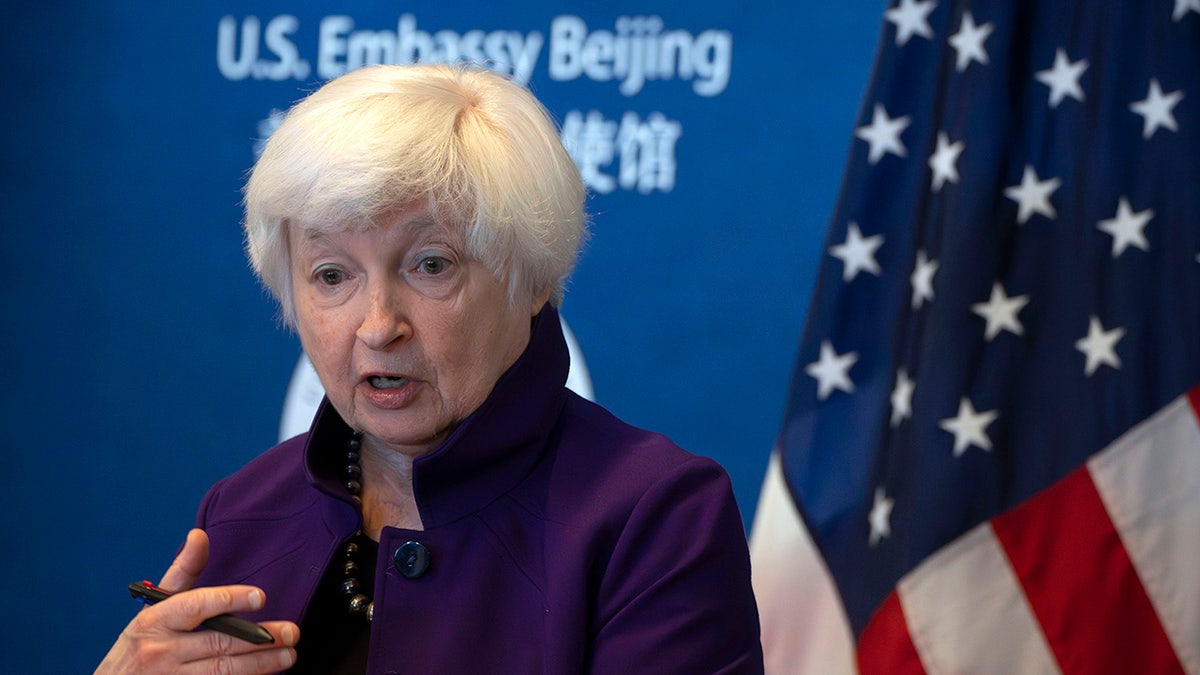 The lawmakers further called for reform to the federal government's national security screening process for reviewing major foreign transactions.
The Committee on Foreign Investment in the United States (CFIUS) — an interagency taskforce overseen by the Department of the Treasury and tasked with reviewing certain foreign investments that may pose a national security threat — determined in June that Gotion's proposed facility was not a covered real estate transaction or purchase under the Defense Production Act.
COMPANY BEHIND CONTENTIOUS MICHIGAN BATTERY FACTORY QUIETLY APPEARED AS CHINESE FOREIGN PRINCIPAL IN FILINGS
"Allowing a CCP-supported company to erode U.S. strength and development in the domestic battery sector threatens U.S. national security and vital supply chains, particularly when such companies can leverage U.S. taxpayer-funded investments and credits for lithium-ion batteries as offered by the Inflation Reduction Act," Gallagher and Moolenaar added.
"Immediate action must be taken to prevent PRC companies from exploiting U.S. taxpayer dollars, and Congress must take urgent action to further reform CFIUS to mandate that these types of transactions are subject to national security screening."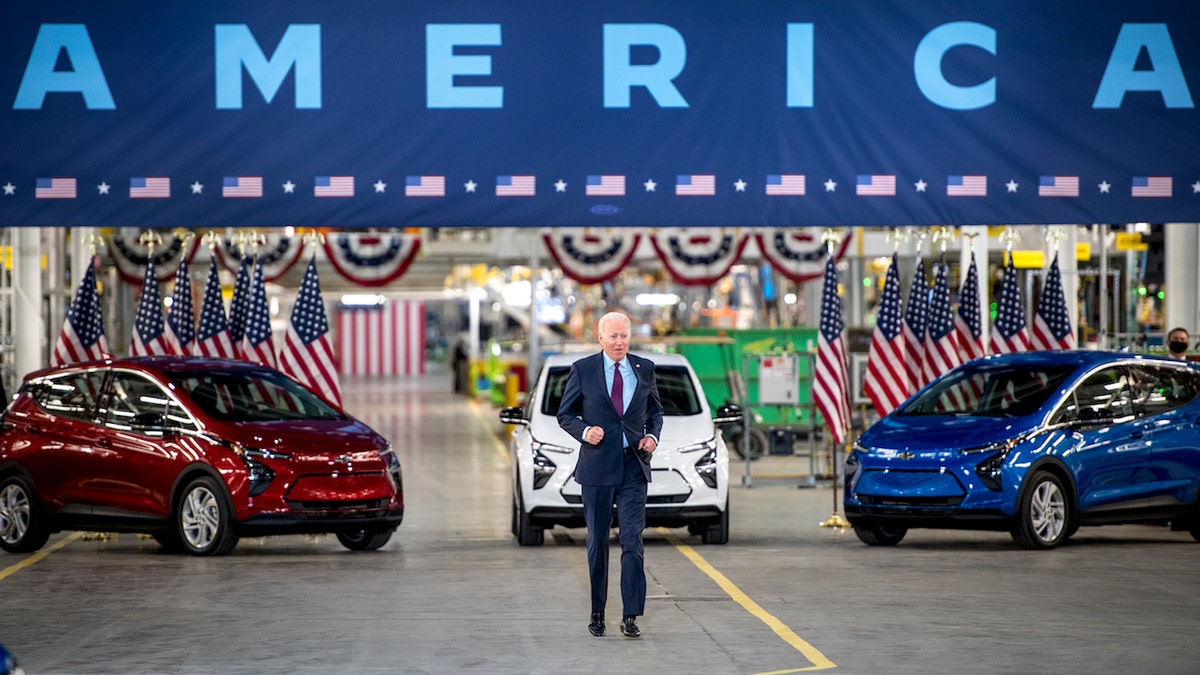 The letter further listed a series of questions the committee had about the Treasury Department's involvement in the Gotion project.
Gotion's China-based parent company Gotion High-Tech's corporate bylaws say the company is required to "carry out Party activities in accordance with the Constitution of the Communist Party of China." 
CLICK HERE TO GET THE FOX NEWS APP
Further, the company's 2022 ESG report states Gotion High-Tech "carried out thematic education activities such as the study of the 20th National Congress of the Communist Party of China, red theme education, and love for students." 
And earlier this year, a Michigan law firm quietly registered Gotion Inc. as a Chinese foreign principal, according to FARA filings reviewed by Fox News Digital.
The Treasury Department did not respond to a request for comment.