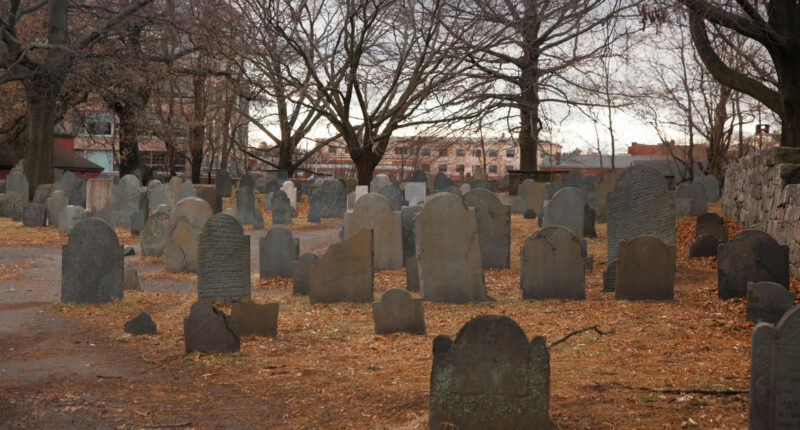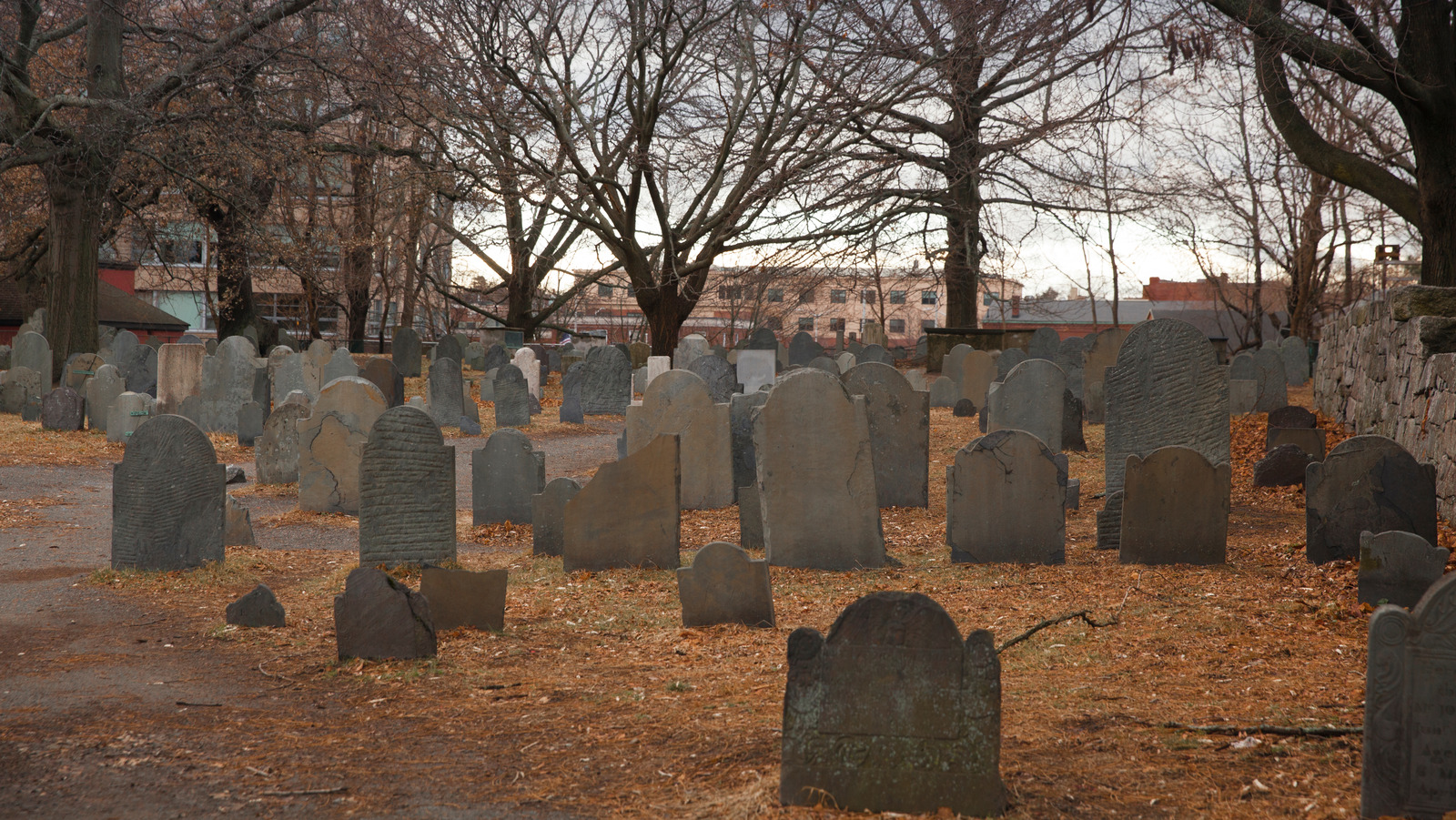 When the Salem witch trials began in the Spring of 1692, the ire of the community initially fell on just three women, all of whom were outsiders in some way. One was an enslaved woman imported from the Caribbean, named Tituba, the second a beggar, Sarah Good, and the third, an elderly lady called Sarah Osborn, who was widely believed to be "living in sin" with her indentured servant ever since her husband died (via Frances Hill's "A Delusion of Satan").
While two of the women denied the accusations, Tituba confessed for reasons unknown. In a shocking testimony, she claimed to have offered the devil her services for six whole years in exchange for certain favors. She described his demonic presence in great detail, terrifying her easily convinced 17th-century audience, and she told the court that there were many other witches working with her in the surrounding area, including the two other women who were on trial with her.
Today it is believed that Tituba's confession may have been a clever ploy to get herself out of hot water but it ultimately resulted in the deaths of many other people. Curiously, her gambit seems to have paid off. Tituba never faced the hangman's noose — and she later retracted her entire statement and the charges against her were lifted in 1693. Eventually, a slaver paid off her debts and bought her out of prison. Her ultimate fate is still unknown.