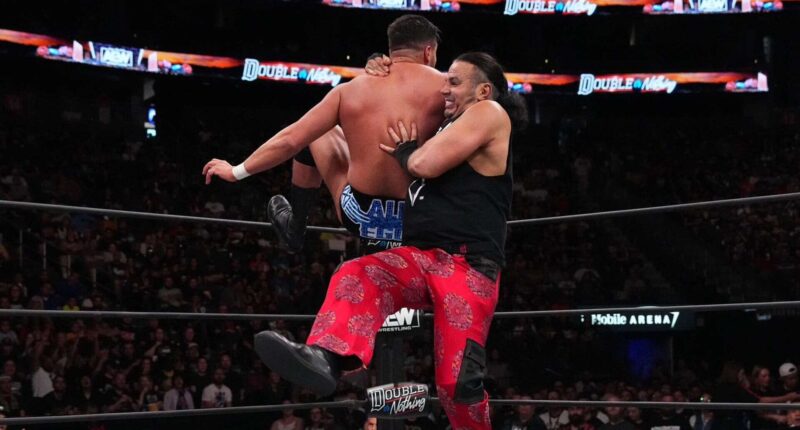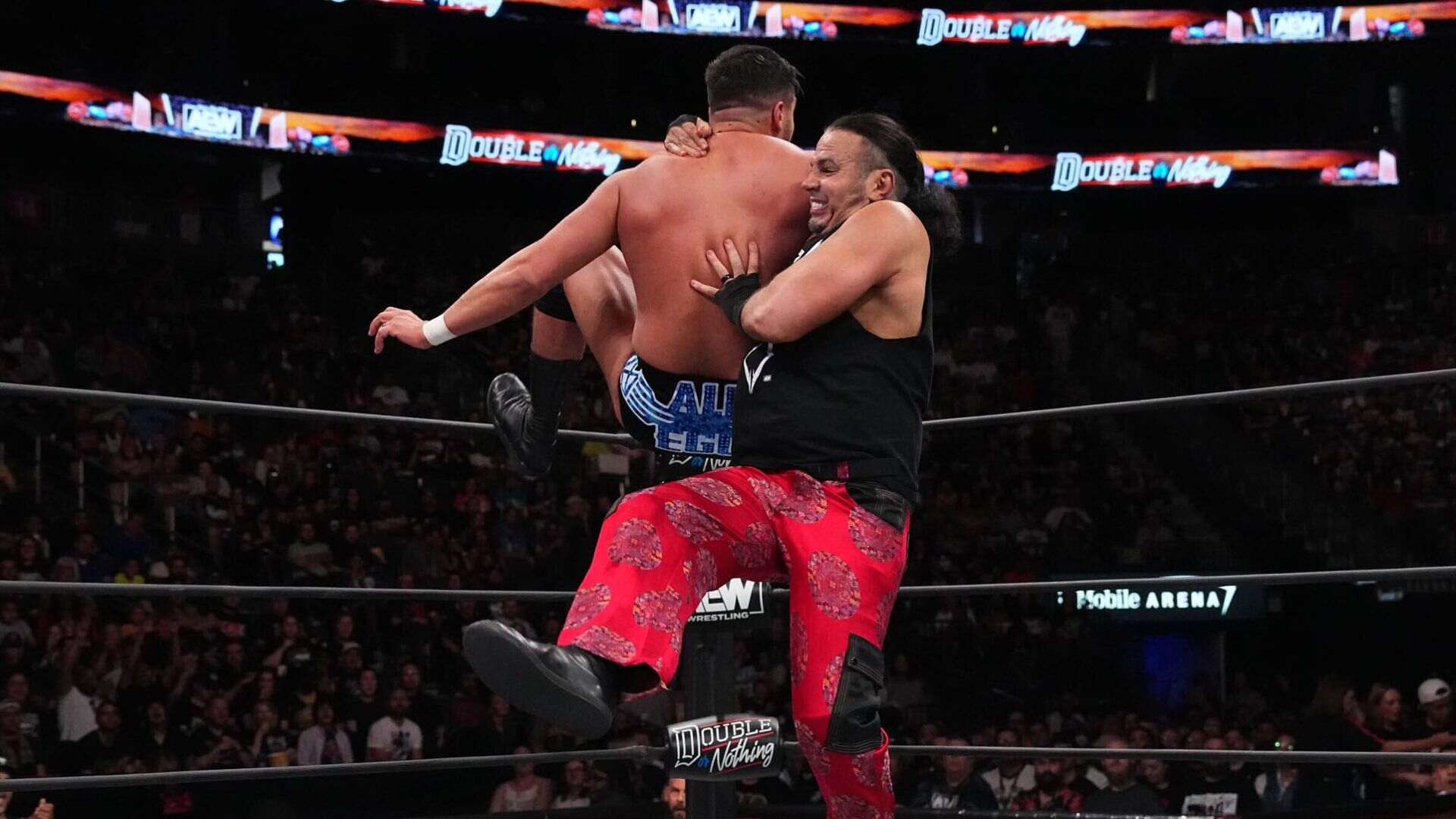 During his interview with Simon Miller of What Culture Wrestling, Matt Hardy was asked his opinion about his future, Matt said he would love to have a great final tag team run with Jeff if he is fit enough before retiring. He also mentioned that he would love to give back to young people what he got.
Matt Hardy says I love wrestling and would love to Continue
Matt has been a part of some complex storylines in recent months, like against the Firm in the Firm deletion match on May 5, AEW Rampage. He even defeated Ethan Page and the Gunns at AEW Double or Nothing.
I would like to have one heck of a last tag team run if everything works out and Jeff returns. I believe it would be a major deal. It would greatly contribute to solidifying our legacy. I'm not required to leave, as you mentioned. The Young Bucks say, "Oh, there he is, the living legend, whenever they enter.
He is valuable in figures. Despite the fact that he is not even required to be here, he must come voluntarily. It's one of those things that makes me happy to be around. I enjoy doing it when I can physically do it. Like my passion, really.
Some people claim that if you can work a job you love for free, it will feel like you are not working. So, to me, that's kind of how professional wrestling is. It's obviously grinding. It's physically challenging. Even if traveling can be difficult, I still want to do it since I enjoy it so much. I also take great delight in helping younger males, no matter who they may be.
Catch the whole interview of Matt Hardy with Simon Miller of What Culture Wrestling:
For more news and information about AEW
Read: "CM Punk is one of the greatest wrestlers of all time" – Matt Hardy
Read: "MJF will not have a lot of freedom in WWE" – Chris Jericho
Get the latest from Sportslumo.com by following us on Instagram, Twitter, and YouTube