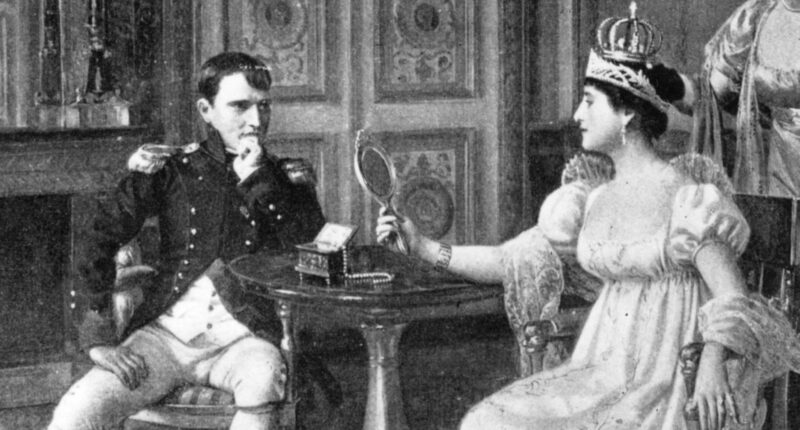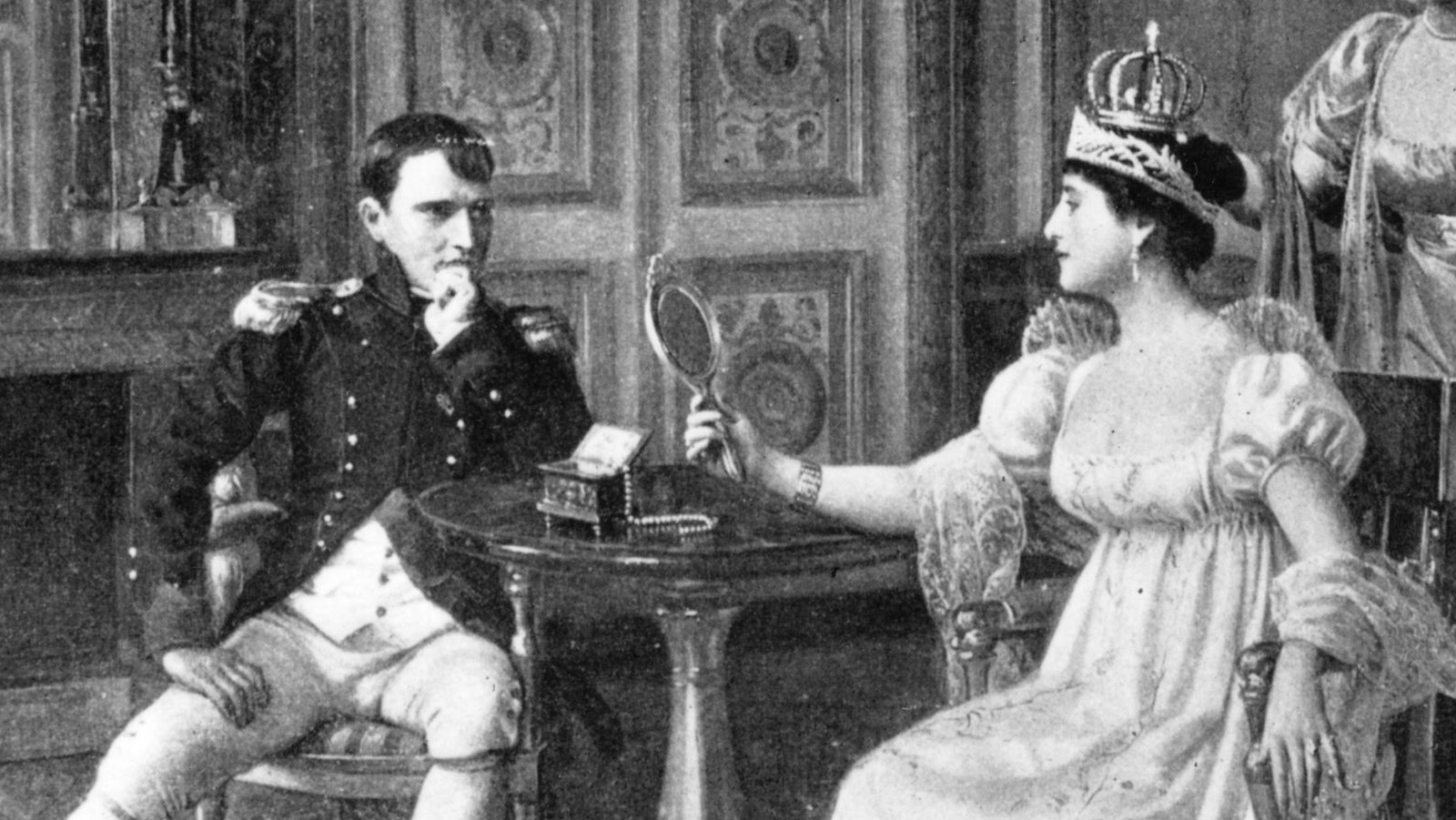 Although Josephine was only six years older than her lover Napoleon, she had already lived a full life before she met him. There were also many other men in her life, and at first he paled in comparison.
When Napoleon first met Josephine, he saw her as the height of Paris society, and in some ways, he was right. Both Josephine and her almost estranged first husband were imprisoned during the French Revolution. He was executed and she was about to meet the same fate, but by coincidence the revolution ended the day before she was going to be killed. After the Reign of Terror ended, those who had been imprisoned were fashionable and highly sought-after social guests. Her time in prison had taken a toll on her, however, and to survive on her own after her release, she relied on her social connections.
Josephine was in desperate need of money and was forced to have affairs with numerous powerful and wealthy men, whom she relied on their favor to keep her and her children alive. In comparison to the many other men in her life, Napoleon didn't seem impressive at first. As noted by author Sandra Gulland for PBS, he was awkward, had no sense of humor, and didn't take care of himself, which made him seem unattractive.