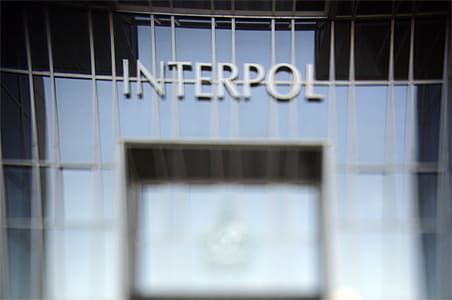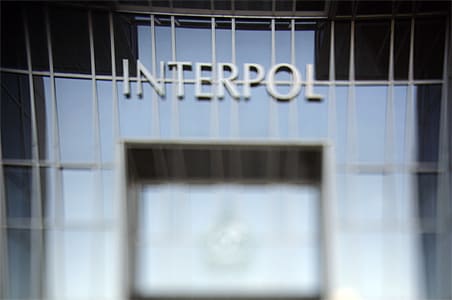 New Delhi:
The integrity of Interpol notices is protected by dedicated lawyers, experts and an independent commission, Interpol Secretary General Jürgen Stock said on Friday.
These mechanisms are an added overhead to the organisation and extend time to publish the notices yet they provide trust among member countries, he said in his virtual address to the third Interpol Young Global Police Leaders Programme, organised by the CBI here.
Young police officers from 44 countries are participating in the programme.
The international police cooperation body has a range of coloured notices through which member countries are alerted about fugitives, missing persons, modus operandi, unidentified bodies, intelligence among others.
Prime Minister Narendra Modi had urged the Interpol to fasten the process for the issuance of Red Notice which are published by it to track a fugitive from a country.
Cautioning about emerging crime scene, Stock said right technological protection should be in place to combat ongoing globalisation of criminal activity where new challenges are emerging with the advent of artificial intelligence, big data, and augmented reality.
He said the scenarios presented two inescapable realities of our times — ongoing challenges and opportunities arising in "criminal landscape" with the emergence of artificial intelligence, big data, and augmented reality including through disruptions like the Metaverse and the ongoing globalisation of criminal activity and the fundamental necessity for a collaborative approach to effectively combat it.
"The use of new technology is always treated with more skepticism when deployed by governments rather than by the private sector. In the face of that challenge, as leaders you need to ensure that the right protections are in place, and the risks you identify are addressed. You also need to be sure about the benefits that technology can bring, and communicate effectively — internally, and to the public…," he said.
He said Interpol has 19 databases that perform a wide variety of critical tasks to support law enforcement, including critical work to keep children safe from online exploitation.
"Over time, their reach and depth has grown exponentially, worldwide – also thanks to the digital revolution," the Secretary General said.
"The integrity of our notices system is protected by the dedicated lawyers and subject matter experts of our notices and Diffusions Task Force, and the independent Commission for the Control of INTERPOL Files. Is it an added overhead to the organisation? Yes.
"Can it extend the time taken to publish information? It can, but we have worked very hard to minimize that lag and manage that trade off. Does it provide the trust among our member countries, and among international judicial bodies sought to consider petitions brought before them, to enable us to continue our important work? And by extension, to the general public? It does," Mr Stock said.
Top officials including Central Bureau of Investigation (CBI) Director Subodh Kumar Jaiswal, Special Director Praveen Kumar Sinha, Deputy National Security Adviser Pankaj Kumar Singh and Special Secretary in the Ministry of Home Affairs S Sundari Nanda interacted with the participants.
The Interpol has launched the Young Global Police Leaders Programme (YGPLP) in 2019 with the first two editions organised by the Dubai Police.
The programme which aims at budding leaders of policing in member countries was designed to allow participants to have an engaged discussion about emerging trends in policing and provide them with mentoring from experienced international leaders and high-ranking officers from various countries and organisations, as well as experts.
The participants get to identify, analyse, visualise and focus on future law enforcement scenarios and prepare for them.
"Overall, this programme will give an overview of the scale and scope of policing system in India and the various innovations and best practices being adopted and help in capacity building of the future police leadership," CBI Director Jaiswal said in his address to the participants.
He said the rich professional capabilities, innovations and best practices developed by police in India can be a template for other countries to emulate. This initiative also seeks to contribute towards international capacity building in the policing domain in line with the spirit of "Vishvaguru Bharat", he added.
(Except for the headline, this story has not been edited by NDTV staff and is published from a syndicated feed.)
Featured Video Of The Day
Malaika Arora And Arbaaz Khan Share A Hug After Seeing Off Son Arhaan At Airport


Post source: Ndtvnews