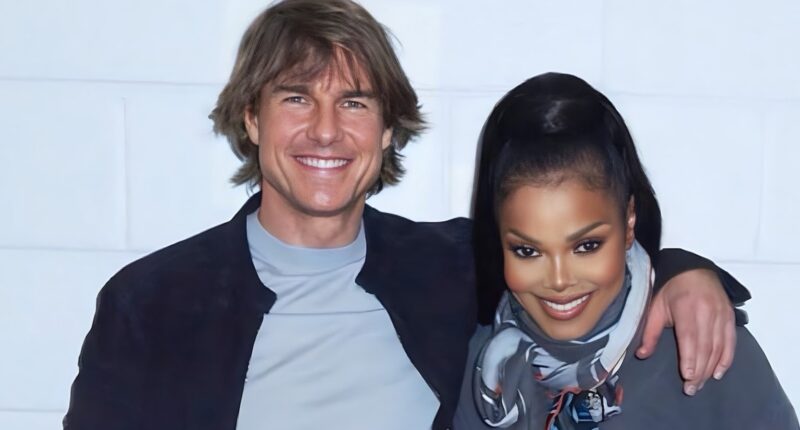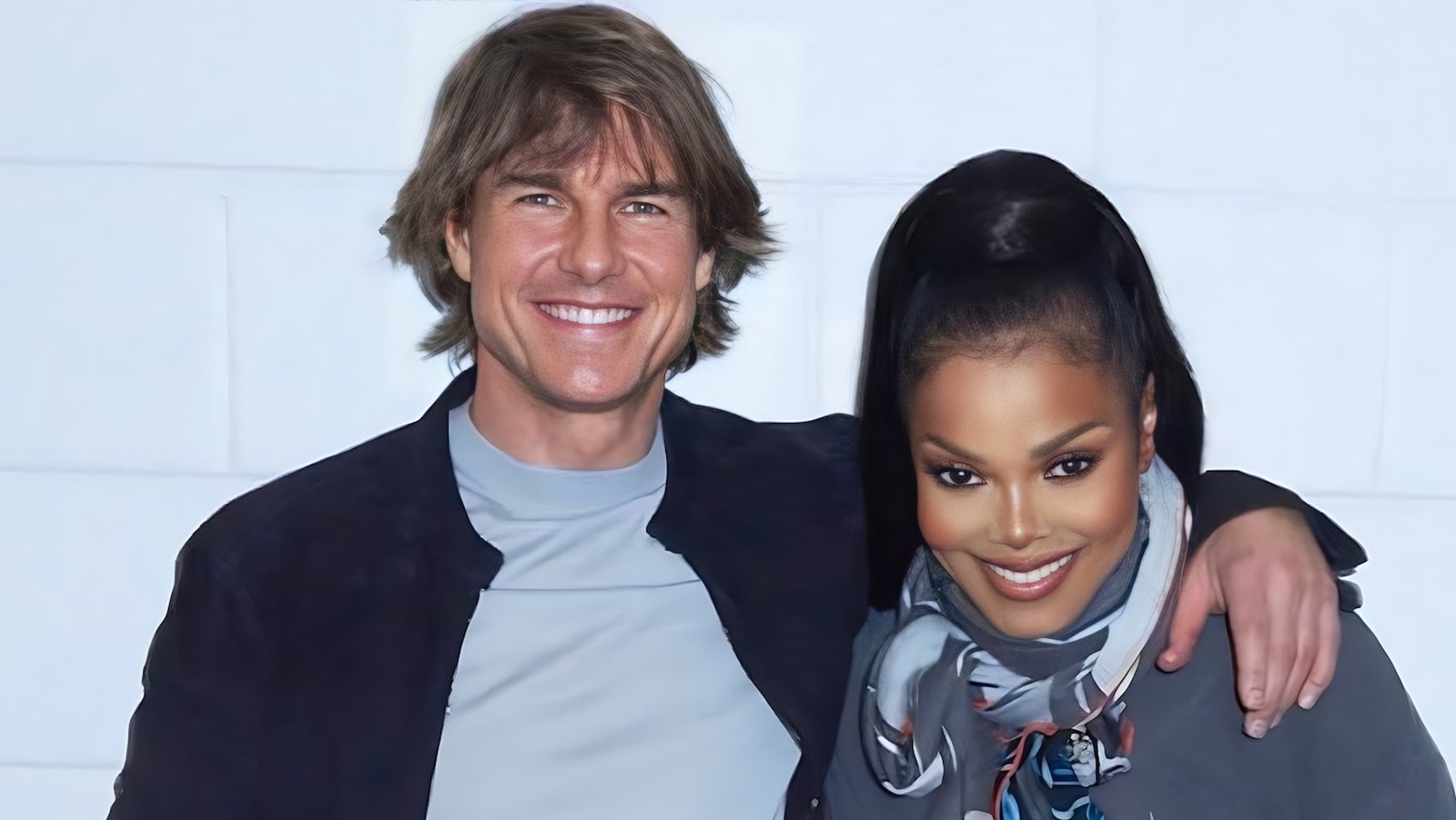 Besides Janet Jackson's Instagram caption and Tom Cruise's statement to Entertainment Tonight, there's little else known about the exact nature of their friendship beyond the fact they share warm feelings for one another. In March 2021, @thatkindofhappy tweeted video of Cruise and Jackson arriving separately at the 1993 Academy Awards ceremony — evidence they were in the same place at the same time that year. In 2022, the year before Jackson shared her Instagram pic from backstage in Charlotte, a Jackson fan page tweeted an old photo of Jackson with Cruise and his ex-wife, actress Nicole Kidman.
Cruise and Kidman divorced in 2001, so the photo was likely taken sometime before that. In the Twitter comments, the Jackson fan page also shared a photo of Kidman and Jackson at a 2003 Oscar party. Did Cruise meet Jackson through his ex-wife? There's no way to know for certain, but one thing 's clear: There's photo corroboration of the actor and singer's friendship that dates back at least a few decades.
After Cruise divorced Kidman, the "Risky Business " star married actress Katie Holmes in 2006, but they split six years later. With that in mind, another backstage photo from Jackson's "Together Again" tour offers some Cruise insight. Per Hello! magazine, Jackson snapped a pic with Holmes, too, backstage at her Madison Square Garden show.