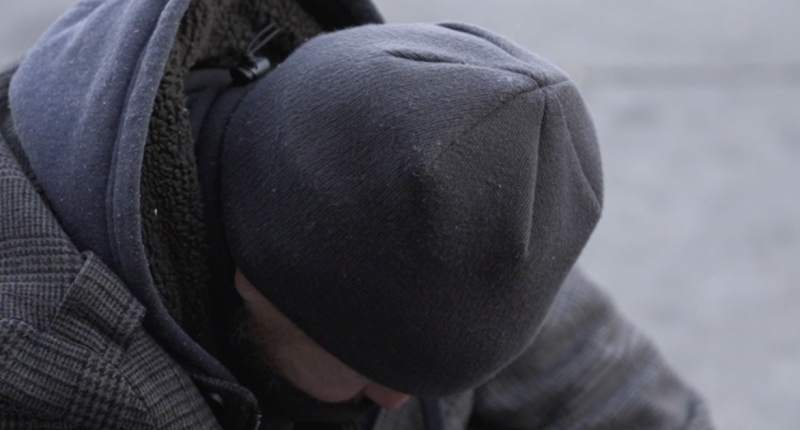 LAKEWOOD, Colo. — Despite subzero temperatures throughout the state, Denver metro counties are preparing to conduct their annual point-in-time counts for unhoused people.
The annual count helps the U.S. Department of Housing and Urban Development (HUD) determine how much funding service providers will receive to serve those in need.
"The timing of the weather has not been the most helpful for the count in terms of setting up sheltering resources quickly. But in many ways, I think it will be helpful because we're bringing more people indoors during this weather event, and that makes it a little easier to find people and to count people. So we're hoping, in the end, we're able to get more people surveyed, and really make sure everybody's counted," Jefferson County Regional Homeless Coordinator Kelli Barker said.
Barker says this will likely result in an increase in the number of sheltered individuals counted this year.
"I don't know if, in terms of funding, if it changes anything directly. I think HUD generally looks at the overall number of people that are unhoused, and if that's increasing, then you're demonstrating a need for increased resources," she said.
Barker says the count is also important because it helps document the changes to homelessness trends happening in the community.
"Ideally, we want it to decrease. But you know, nationwide and metro-wide, it's been increasing. So we really want to better understand the overall increase, the characteristics of people, what their needs are, and everything. So it just gives us a real solid data point year after year," Barker said.
In Jefferson County, Recovery Works, a day center and respite shelter, will serve as a place where volunteers can gather and pickup care packages for the unhoused people who are counted.
"So we keep gloves, hand warmers, jackets, and the volunteers come in, they pick up the stuff, go out on the streets, pass them out, you know, and just kind of make that contact with people," said Shantell Anderson, Recovery Works rehousing manager.
Anderson says those resources are needed right now, as the center is seeing more clients due to the cold weather.
"It's been busy… we can see anywhere from 50 people a day," Anderson said. "We probably have about 75 to 80 people right now."
Recovery Works client Robby Lee says he has mixed opinions about the point-in-time count. He says he's gainfully employed and doesn't think the count does much to change the stigmas surrounding homelessness, but hopes it results in more resources for places like Recovery Works
"We're human beings.. there's a lot of stigmas that get attached to the population that are unhoused. And you know, there's a lot of avenues that, I believe, that we could use to support more, but also not enable," Lee said. "If you're going to open up more day shelters, if you're going to use the funding for what you say you're going to use it for, then yeah, let's get a count."
---
The Follow Up
What do you want Denver7 to follow up on? Is there a story, topic or issue you want us to revisit? Let us know with the contact form below.