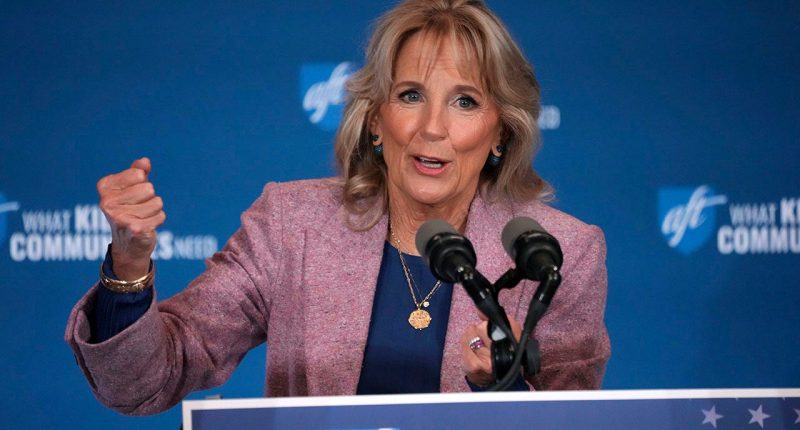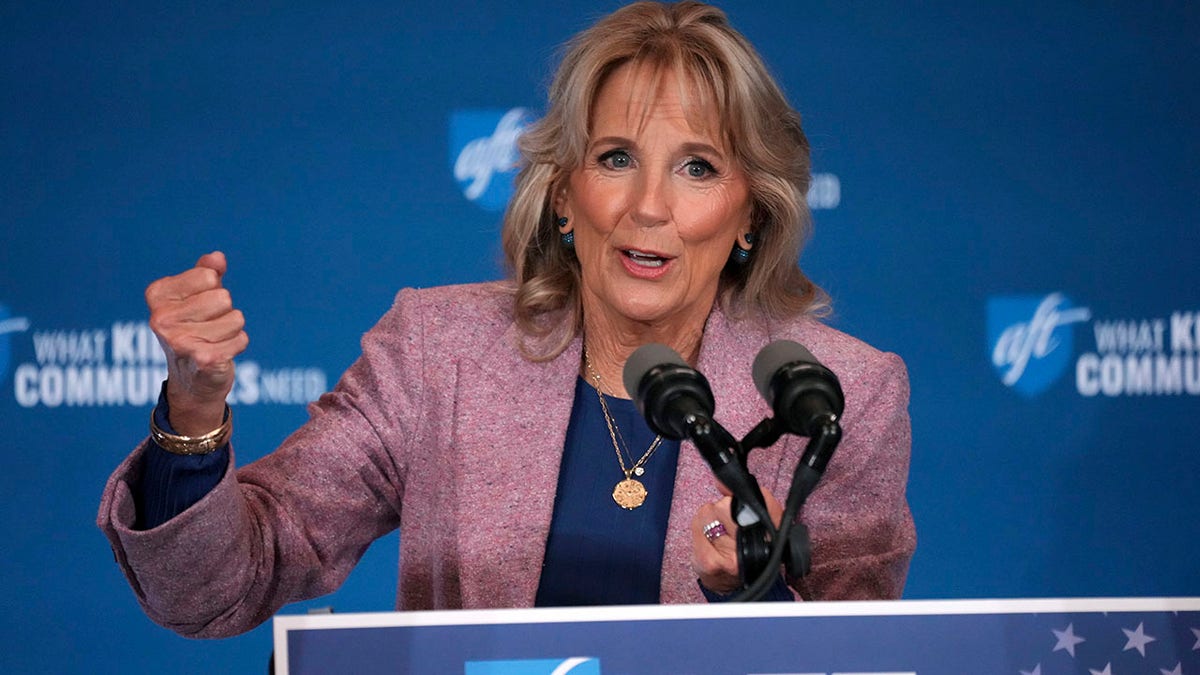 First lady Jill Biden and second gentleman Doug Emhoff shared a kiss ahead of President Biden's second State of the Union address Tuesday evening at the national Capitol.
The moment immediately went viral on Twitter.
Biden is expected to tout the progress made under his administration in his speech, specifically with regard to the economy and COVID-19.
CLICK HERE FOR LIVE UPDATES THROUGHOUT THE SPEECH 
"The story of America is a story of progress and resilience…We are the only country that has emerged from every crisis stronger than when we entered it. That is what we are doing again," Biden is expected to say, according to prepared remarks.
CLICK HERE TO GET THE FOX NEWS APP