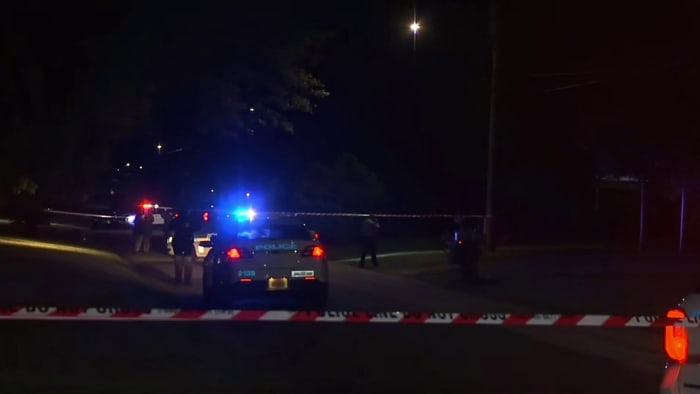 JACKSONVILLE, Fla. – The Jacksonville Sheriff's Office is investigating a shooting involving two different crime scenes on Jacksonville's Westside Friday afternoon.
The shooting began on Peter Rabbit Drive near Jammes Road.
News4JAX learned that just before 6 p.m. there was a scuffle in the middle of the street.
Video footage caught the moments after the scuffle. The video shows a white van and a black pickup truck in the middle of the street. The footage also shows someone getting into the white van. That person is believed to have been shot and was hospitalized.
The second scene was on Jammes Road at Raw Hyde Trail North.
Neighbors said they heard multiple gunshots.
It's unclear what led up to the shooting. No arrests have been made at this time.
This is a developing story.
Copyright 2023 by WJXT News4JAX – All rights reserved.
Post source: News 4jax