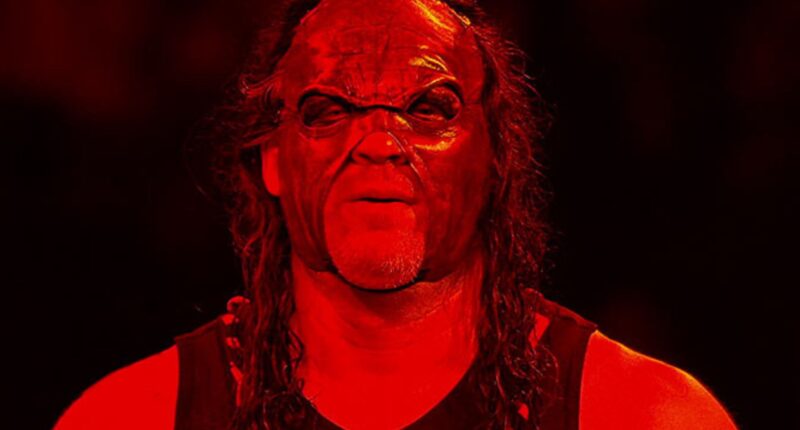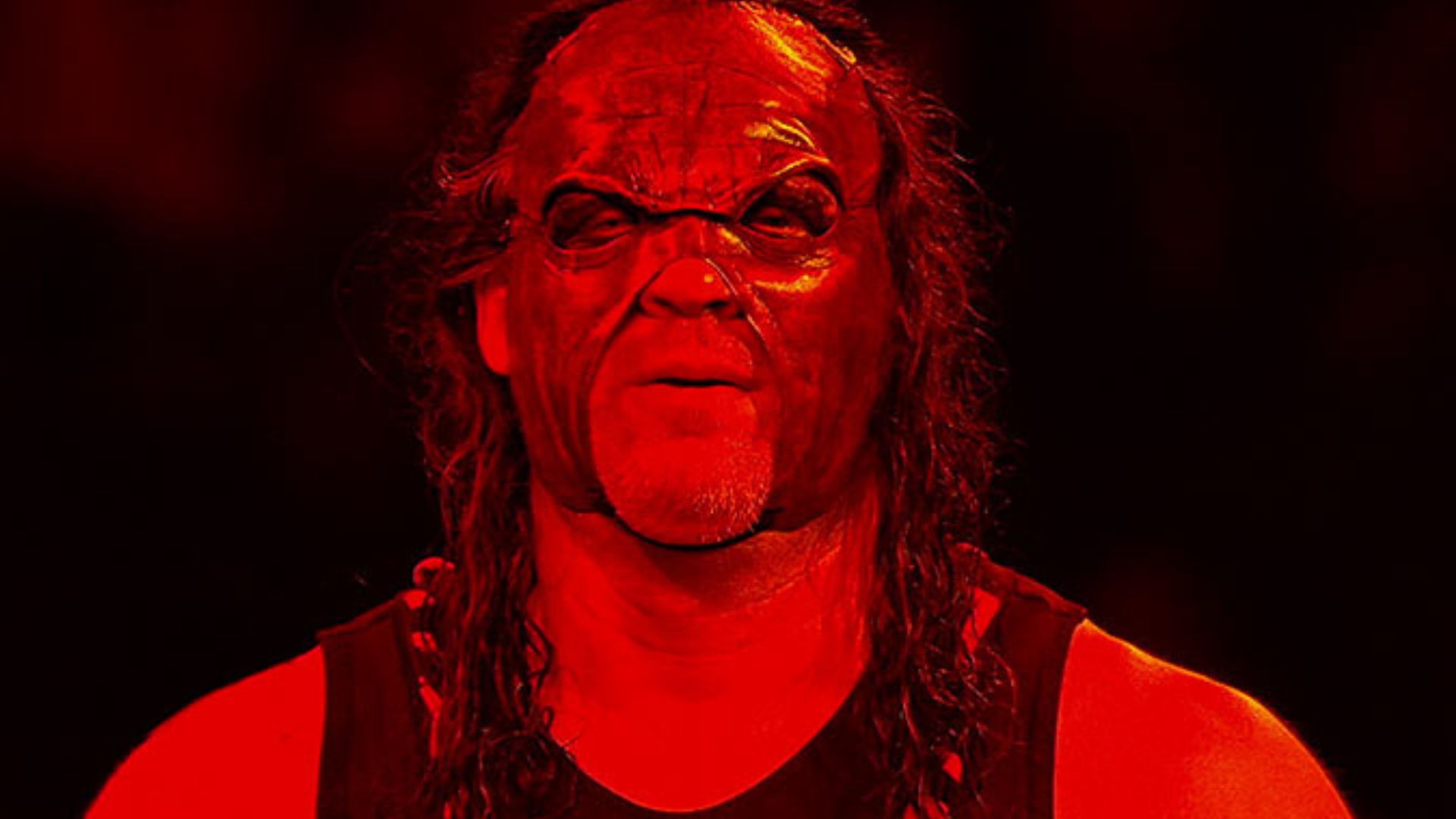 Kane, whose real name is Glenn Thomas Jacobs, is a professional wrestler who gained fame in the WWE (World Wrestling Entertainment). He is known for his iconic masked persona, demonic character, and imposing presence in the ring. Kane's career spans over two decades, and he has been involved in numerous storylines and feuds in WWE.
Wrestling Career
Kane made his debut in the WWE in 1997 as the "brother" of The Undertaker, another legendary wrestler. Kane was presented as the long-lost sibling seeking revenge against The Undertaker for a tragic fire incident. Kane's character wore a distinctive red and black mask, which became his trademark and added to his aura of mystery and intimidation.
Read: Randy Orton's height
Throughout his career, Kane engaged in intense rivalries with some of WWE's biggest names, including Stone Cold Steve Austin, The Rock, Triple H, and John Cena. He held several championships during his tenure, including the WWE Championship, World Heavyweight Championship, and multiple tag team titles.
One of Kane's most memorable storylines involved his unmasking in 2003. After years of wrestling with his face concealed, Kane removed his mask, revealing his true identity to the world. This led to a change in his character, as he transitioned from a monstrous figure to a more human and relatable persona. Despite the unmasking, Kane continued to be a dominant force in the WWE and remained a fan favorite.
Kane also participated in various unique match types, such as the Royal Rumble and Money in the Bank ladder matches. His size, agility, and strength made him a formidable competitor. He often used his signature moves, including the Chokeslam and Tombstone Piledriver, to devastate his opponents.
Kane Height
Kane, whose real name is Glenn Thomas Jacobs, stands at an impressive height of 7 feet (2.13 meters). His towering stature is one of the defining physical attributes that contributed to his intimidating presence in the WWE. Kane's height, combined with his muscular build and imposing mask, made him a formidable force inside the wrestling ring.
The story behind his nickname
Kane earned the nickname "The Big Red Machine" due to his dominant and destructive nature in the WWE. The moniker was a reference to his imposing size, fiery red attire, and his ability to unleash chaos on his opponents.
Kane Achievements
World Wrestling Federation / WWF / World Wrestling Entertainment / WWE
WWF Championship (1 time)
World Heavyweight Championship (1 time)
ECW Championship (1 time)
WCW Tag Team Championship (1 time) – with The Undertaker
WWF/WWE Intercontinental Championship (2 times)
WWF Hardcore Championship (1 time)
WWE 24/7 Championship (1 time)
WWE Tag Team Championship (2 times) – with Big Show (1) and Daniel Bryan (1)
WWF/WWE/World Tag Team Championship (9 times) – with Mankind (2), X-Pac (2), The Undertaker (2), The Hurricane (1), Rob Van Dam (1), and Big Show (1)
Tag Team Royal Rumble (1998)
Eighth Triple Crown Champion
Third Grand Slam Champion
WWE Hall of Fame (Class of 2021)
Bragging Rights Trophy (2009) – with Team SmackDown (Chris Jericho, Matt Hardy, R-Truth, Finlay, David Hart Smith, and Tyson Kidd)
Money in the Bank (SmackDown 2010)
For more WWE news click below.
Read: Seth Rollins Height
Read: Triple H Height
Get the latest from Sportslumo.com by following us on Instagram, Twitter, and YouTube