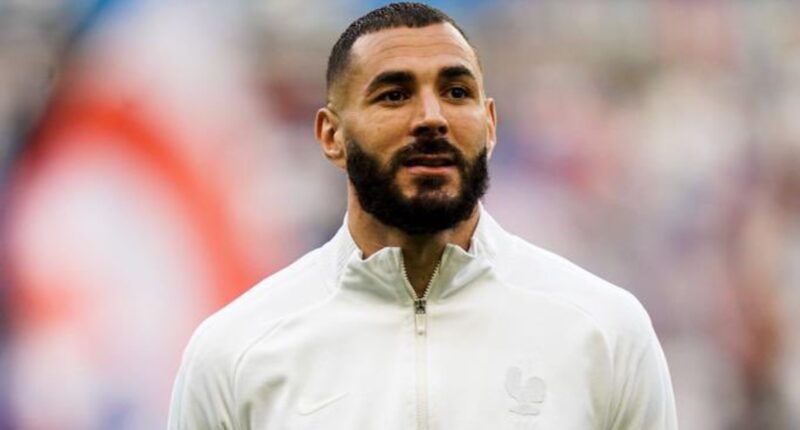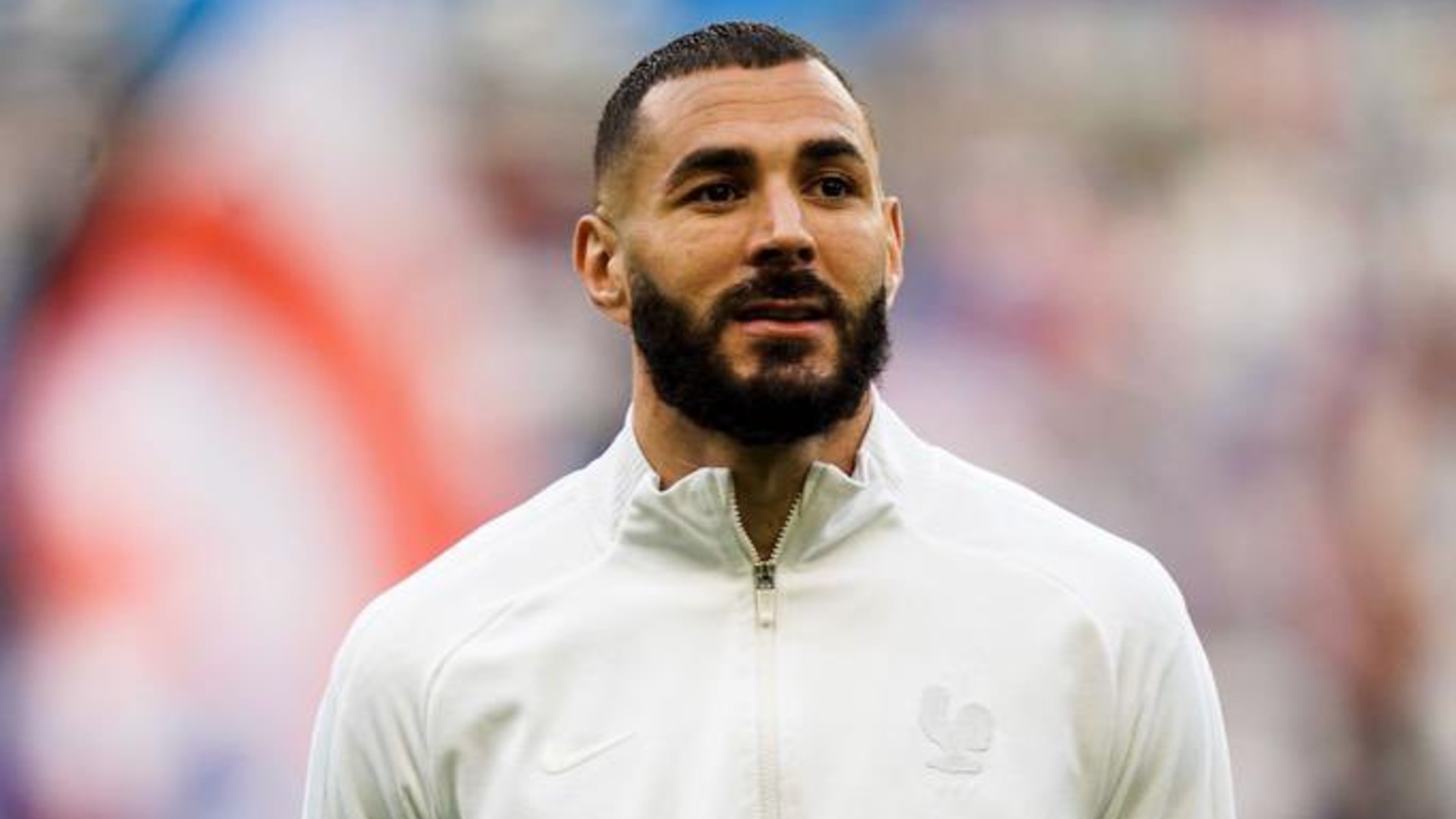 Karim Benzema recently completed a transfer to Al-Ittihad, a team in the Saudi Pro League. The French striker agreed to a three-year contract that will keep him at the club until 2026. According to reports, Benzema's earnings for this period will amount to an astounding £643 million, which averages to approximately £471,000 per day. In addition to Benzema, N'golo Kante is also expected to join Al-Ittihad on a free transfer. Kante has reportedly signed a two-year deal, with the option for an additional season, and it is said that he will earn approximately 100 million Euros per season. With these high-profile signings, let us now shift our focus to Al-Ittihad, their new club.
Read More: Why Lionel Messi's time at PSG was a 'messy' affair
Al-Ittihad Club, also referred to as Al-Ittihad Jeddah, is a well-established football club located in Jeddah, Saudi Arabia. With its foundation dating back to 1927, this club holds a prominent position in the country, characterized by a remarkable legacy and an extensive and enthusiastic following. To delve deeper into Al-Ittihad Club, let's take a look at its three crucial elements: its history, accomplishments, and the fanbase it attracts.
History
Al-Ittihad Club was founded in 1927, making it one of the oldest football clubs in Saudi Arabia. From its early days, the club had a vision of becoming a powerhouse in Saudi football. Throughout the years, Al-Ittihad has consistently been a strong contender in domestic and international competitions.
Achievements
Al-Ittihad Club has an impressive track record of achievements both domestically and internationally. In the Saudi Professional League, they have secured the championship on three occasions, establishing themselves as one of the most prosperous clubs in the country. The club has also lifted the Saudi King's Cup three times and the Crown Prince Cup once, adding to their trophy collection. Al-Ittihad has also made a significant impact on the global stage, notably in the AFC Champions League, the esteemed club competition in Asia. The club's greatest successes came in 2004 and 2005 when they clinched the title in back-to-back seasons. These consecutive victories solidified Al-Ittihad's standing as one of the most successful teams in the tournament's history.
Fanbase

Al-Ittihad boasts a large and passionate fanbase that has been instrumental in the club's success and popularity. The club's supporters, known as "Al-Sawaber," are known for their unwavering loyalty and passionate displays of support during matches. The atmosphere created by Al-Ittihad's fans is electric, with colorful choreographies, vibrant chants, and a constant outpouring of support for the team. The rivalry between Al-Ittihad and Al-Hilal, another prominent Saudi Arabian club situated in Riyadh, adds an extra layer of thrill to the games. These encounters, known as the "Saudi Clásico," are highly anticipated and intensely contested fixtures in Saudi football. The rivalry ignites the passion of both fan bases and generates an exhilarating atmosphere during these matches.

The influence of Al-Ittihad extends beyond the football pitch. As one of the most popular clubs in the Arab region, they have a significant impact on Saudi Arabian society and culture. The accomplishments and popularity of Al-Ittihad have played a crucial role in the advancement and evolution of football within the nation, serving as a source of inspiration for generations of football enthusiasts and instilling a sense of pride among fans. In summary, Al-Ittihad Club stands as a symbol of excellence and success in Saudi Arabian football. With a storied history, an extensive list of achievements, and an impassioned fanbase, the club continues to make a lasting imprint on the sport both domestically and internationally.

More Football Stories:

Premier League: Which players have scored the most goals in a single season?

EPL stats: Which clubs have conceded the most last-minute winners in Premier League?

EPL stats: Which clubs have scored the most number of last-minute winners in Premier League?

Premier League: Who are the players with the most number of assists in EPL history?