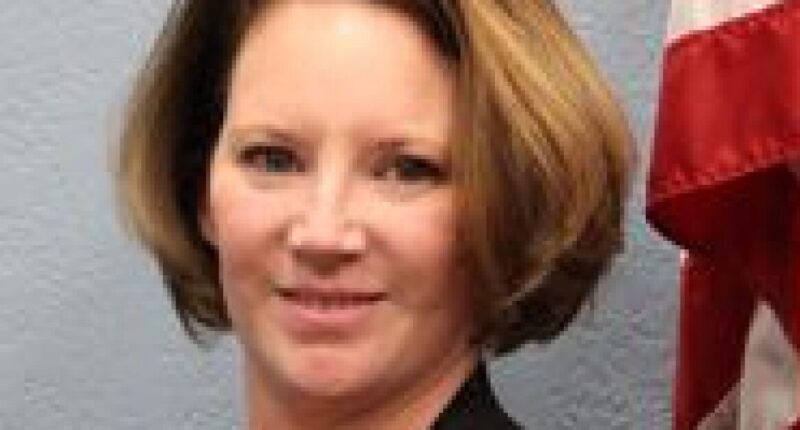 LAFAYETTE, Colo. — Lafayette City Councilmember Tonya Briggs has passed away, the city announced Monday. She was 44.
The city said Briggs died suddenly on Saturday in Lafayette.
Briggs was elected to the council for a two-year term in November 2019 and re-elected to a four-year term in 2021. During her tenure, she served as the council liason on the Human Rights Commission, Lafayette Open Space Lafayette Open Space Advisory Committee, Historic Preservation Board, and Waste Reduction Advisory Committee, according to the city.
She lived in Boulder County for most of her life and was a "fixture" in Lafayette for more than 14 years, according to Lafayette officials. She, alongside her husband, ran a family plumbing business for roughly 12 years.
"Tonya left a lasting impression on our community through her selflessness, determination, and devotion to improving the lives of others. Her contributions will be remembered for years to come," said Mayor JD Mangat in a statement.
Briggs leaves behind her husband, Doug, and their daughters, Bailey, Haddie and Finley.
"Tonya Briggs was a kind, compassionate, and dedicated member of our community. She will be sorely missed, but her legacy will continue to inspire us all. Our thoughts and prayers are with her family during this difficult time," the city said in its release.
Briggs had a passion for animals in the environment. In lieu of donations, the family is asking for donations to Good Life Rescue and Mother Gaia Rescue in Briggs' name.
---
The Follow Up
What do you want Denver7 to follow up on? Is there a story, topic or issue you want us to revisit? Let us know with the contact form below.