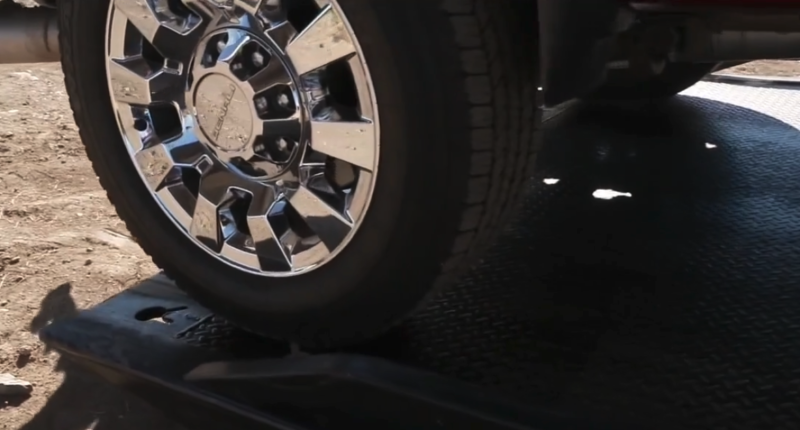 DENVER — A new proposal from the state's towing industry would disrupt Colorado's towing industry to better protect consumers from predatory towing.
John Connolly, the president of the Towing and Recovery Professionals of Colorado, is tired of towing getting a bad rap and said that predatory towing has been a black eye for those in the towing business, and it's time for a change.
"Towing was invented to help people," Connolly said. "The first tow truck was built to rescue people that are broken down on the side of the roadway."
Connolly said in the 1970s and 1980s, towers only removed a car from private property if specifically directed by the property manager. But in recent decades, carriers have taken responsibility for patrolling lots and determining who gets towed.
Denver7 and lawmakers have exposed concerns with that, leading to last year's Towing Bill of Rights, but complaints continue.
Denver7 | Investigates
Impound Empire: Wyatts Towing, partners connected to many aspects of towing
9:48 PM, Oct 02, 2023
"There are bad actors in every industry," Connolly said. "You can never legislate a moral compass, right? So how do you put the moral compass back into the game? You eliminate it from the tower's hands, right? So, if the property owner wants to tow something, that's their problem, right? That's their moral compass."
His idea is to restructure the towing industry in Colorado, and to once again make property owners or property managers pay for tows, instead of consumers. The idea is already gaining traction.
Rep. Andrew Boesnecker, D-Fort Collins, is proposing the legislation in a transportation legislation review committee meeting Tuesday and commending the towing group for seeking solutions.
"It's clear that there is just a fundamental divide in recognizing the seriousness of the problem, and I think what I'm really encouraged by is the towing association's willingness to come to the table, suggest a solution, which is vastly different than the one we had imagined and yet one we feel could be very effective in this space," Boesnecker said. "So, it tells me that the towing association also wants to ensure that they're reinforcing best practice. They understand the scope and the seriousness of the problem, and that there is a sustainable way to do business in our state that is not predatory for the consumer."
While the details are still being hammered out on how property managers would recover their money from tows, lawmakers and towers said it is clear something has to change.
"So the philosophy now is just, you know what, let's just turn the apple cart upside down completely. The towing industry wants to just back away from it and say, 'OK, property owners, you guys need to deal with your problem,'" Connolly said. "That way, it eliminates any towers out there trying to use incentives to tow as many cars as they can, or towing for minute problems, or whatever the case may be, just eliminate it completely."
New proposal would disrupt Colorado's towing industry
---
Got a tip? Send it to the Denver7 Investigates team
Use the form below to send us a comment or story idea you'd like the Denver7 Investigates team to check out. You can also email [email protected] or call our newsroom at 303-832-0200.