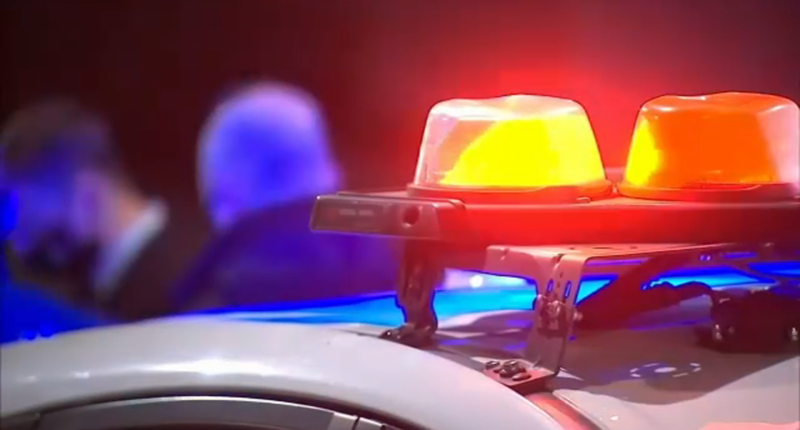 Foot Locker, Apple and Lululemon were among the stores looted on Tuesday night.
By
6abc Digital Staff

Wednesday, September 27, 2023 4:47AM
PHILADELPHIA — More than a dozen people were arrested after a massive group of juvenile looters ransacked businesses across Philadelphia.
The chaos started around 7:30 p.m. after numerous 911 calls stated a large group of juveniles, possibly as many as 100 or so, moving through Center City.
Video captured a group of people taking items out of a Foot Locker store around 8 p.m. An Apple and Lululemon were ransacked, and police believe other stores in the area were also hit.
One woman says she was sitting with friends at a nearby bar on 18th Street when she witnessed people ransacking a store
"I saw a bunch of people like go into the Lululemon, clothes everywhere," she recalled.
Police said the lawlessness is not related to an earlier protest over the fatal police shooting of Eddie Irizarry.
"What we had tonight was a bunch of criminal opportunists take advantage of a situation and make an attempt to destroy our city," said Interim Philadelphia Police Commissioner John Stanford.
Police say there may have been a caravan of vehicles going from location to location to loot businesses. As of 12 a.m. Wednesday (local time), at least 15 to 20 people were arrested, two weapons were recovered and one police vehicle suffered damage.
No injuries have been reported.
Stanford says officers will continue to make arrests until all of the individuals responsible are brought to justice.
Copyright © 2023 WPVI-TV. All Rights Reserved.


Post source: Abc7chicago