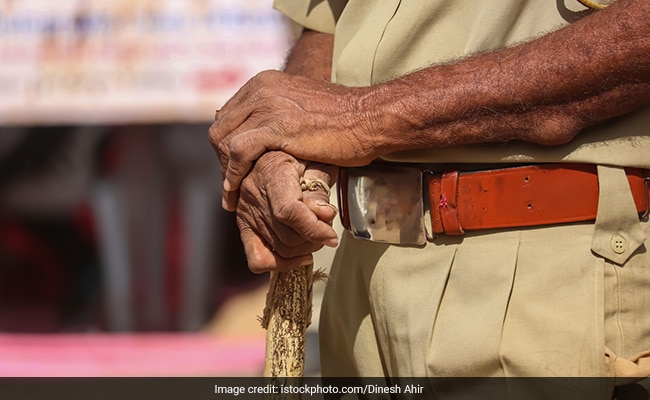 Indore:
An assistant sub-inspector (ASI) of police was suspended on Tuesday for allegedly slapping a 17-year-old office-bearer of Bal Congress (children's wing of the Congress) inside a police station at Mhow in the district, an official said.
Superintendent of Police (Rural) Hitika Vasal said the action was taken following a complaint from the victim.
There were also complaints against the ASI for remaining absent from duty without notice, she added.
The complainant alleged that when he visited the police station on Monday evening to seek permission to hold a 'Bhajan Sandhya' program in Mhow town, the ASI, who was drunk, abused, and slapped him for no reason.
The ASI also hurled abuse at the station house officer (SHO), he alleged.
The entire sequence of events could be ascertained from the footage of the CCTV camera installed inside the police station, the complainant said. 
(Except for the headline, this story has not been edited by NDTV staff and is published from a syndicated feed.)


Post source: Ndtvnews