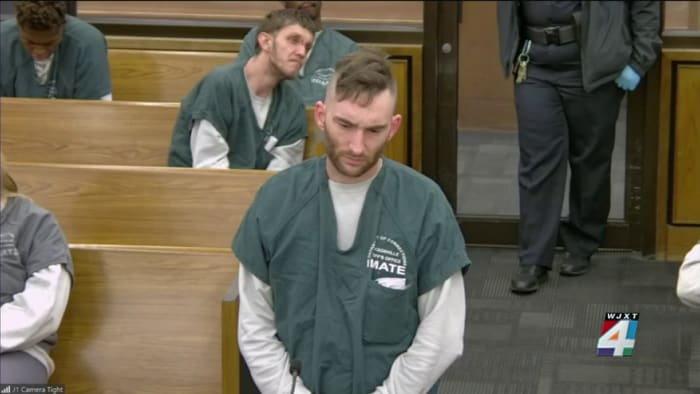 JACKSONVILLE, Fla. – A news release from the Jacksonville Sheriff's Office on Tuesday announced the arrest of a man who they said threatened violence toward "local schools, children and himself."
Police said the suspect, identified as Christopher Ciccone, 32, claimed to be in possession of various fully automatic weapons. The Sheriff's Office said police searched multiple known locations in the San Pablo area, eventually locating him and taking him into custody Monday.
The judge set Ciccone's bond at $500,000. He was charged with sending written threats to conduct a mass shooting.
Records show he had a prior arrest in 2020 for domestic battery, to which he pleaded no contest.
Copyright 2023 by WJXT News4JAX – All rights reserved.
Post source: News 4jax