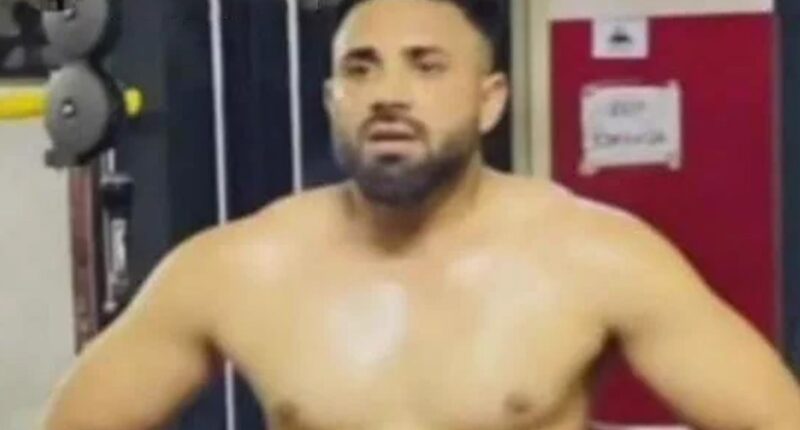 A young man has been killed in Punjab and his cut-up body was thrown outside his house, with his killers telling his parents, "here's your lion of a son". 
The incident took place in Dhilwan tehsil of Kapurthala on Tuesday and, despite the father identifying the main accused, no arrests have been made yet. The case has also sparked a political row with Shiromani Akali Dal chief alleging that "jungle raj" is prevailing in Punjab under the Bhagwant Mann-led Aam Aadmi Party government.
The young man, Hardeep Singh alias Deepa, had a long-standing dispute with another person from the area, Harpreet Singh alias Happy. Both Deepa and Happy had cases registered against them at the Dhilwan police station in connection with the dispute. 
Around 10.30 pm, he and his wife heard a knock on their door and, given the late hour, decided to go to the terrace to check. Mr Singh saw Happy and around five other men shouting. "Your son has been killed. His work has been done. Here's your lion of a son," Happy said, before turning around and leaving with his aides.


Post source: Ndtvnews