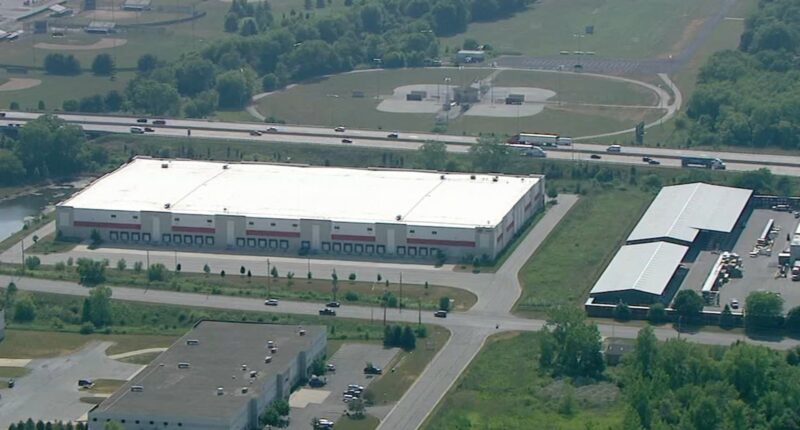 Police said neither victim was Merrillville, IN Menards employee
By
ABC7 Chicago Digital Team

Friday, June 9, 2023 9:43PM
MERRILLVILLE, Ind. (WLS) — Two people were shot, one fatally, outside a northwest Indiana Menards Thursday morning, Merrillville police said.
Police responded about 11:15 a.m. to the 6400-block of Mississippi Street in Merrillville for a reported gunshot victim.
When officers arrived, they found a male victim who had been shot near the Menards entrance.
He was later flown to a Chicago-based hospital, where he is listed in critical condition, police said.
RELATED: Woman with gunshot wound dies after being pulled from Austin fire, Chicago police say
Police also found a female victim who had been shot and killed in the area.
No further information on the victims was immediately released.
Police said they were not Menards employees.
Anyone with information is asked to contact Merrillville police.
Copyright © 2023 WLS-TV. All Rights Reserved.


Post source: Abc7chicago