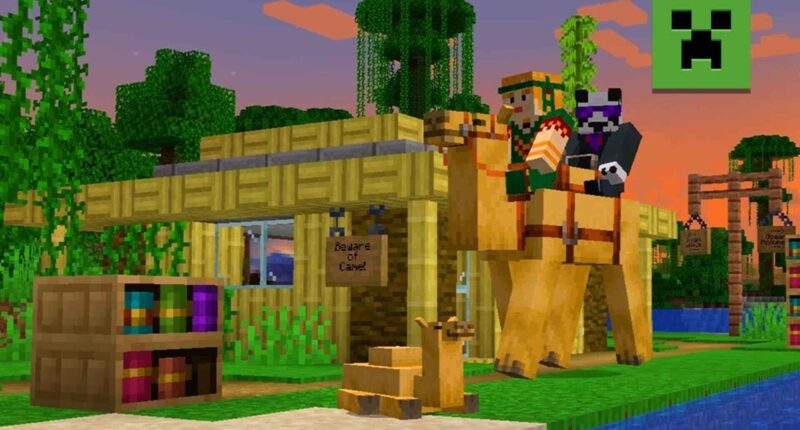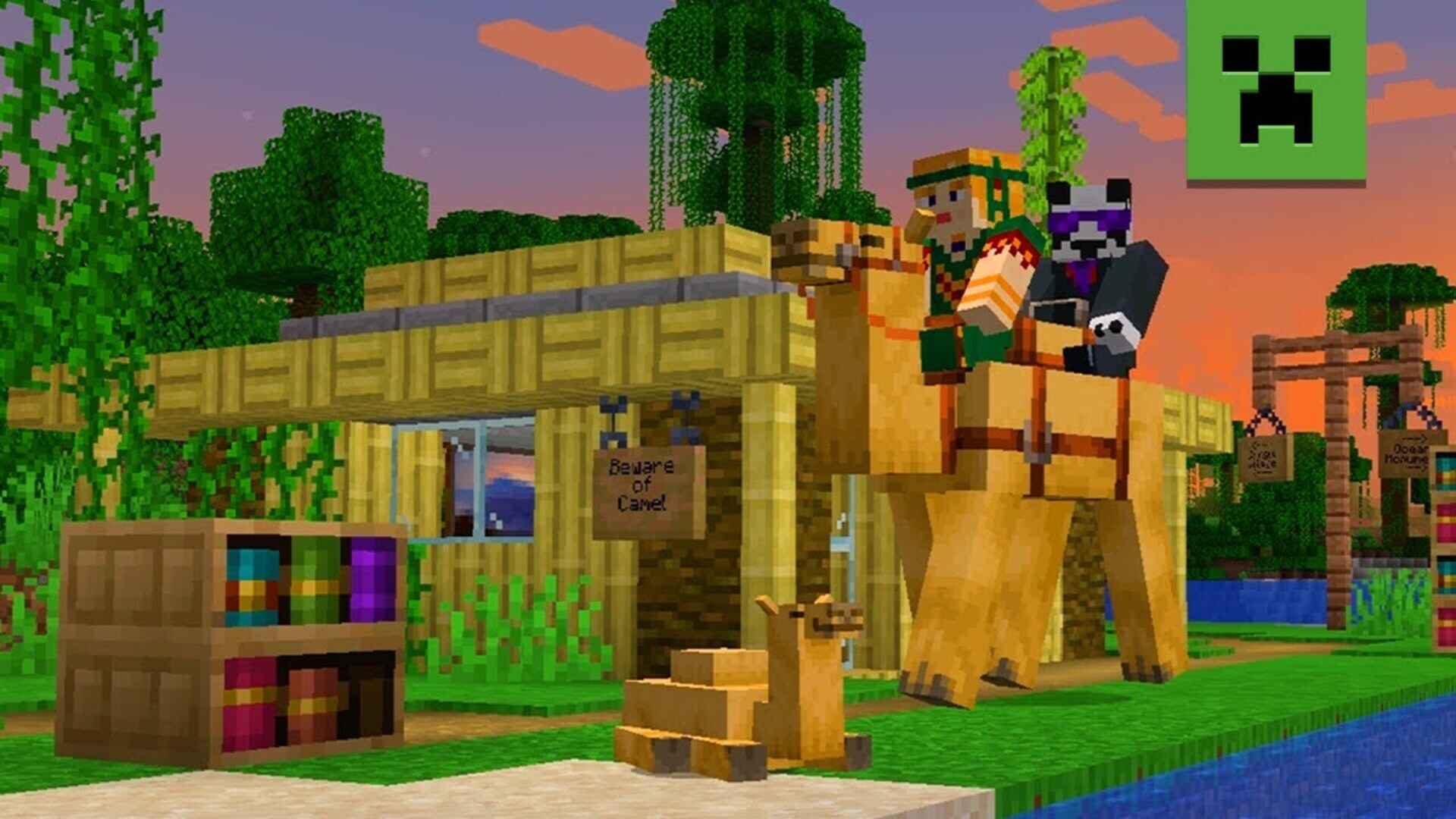 The highly awaited Minecraft Update 1.20 is just around the corner, and players worldwide are buzzing with excitement. With new biomes and features being introduced, Mojang has truly outdone themselves this time. In this comprehensive guide, we will delve into the best places you should visit to make the most of the Trails and Tales update. So grab your pickaxe, don your armor, and let's embark on an extraordinary adventure!
3 of the Best Places You Should Visit in Minecraft Update 1.20
Desert Wells and Villages
The first stop on our journey is the mesmerizing Desert Wells and Villages. In the previous versions of Minecraft, Desert Wells were merely decorative structures with no significant purpose. However, in the Trails and Tales update, these previously unassuming wells have become a focal point of interest. With the introduction of Archeology, players can now explore structures housing mysterious sand and gravel, concealing hidden treasures such as pottery sherds. Don't forget to bring your trusty Brush to collect these intriguing artifacts!
Another noteworthy addition to Desert Villages is the presence of the Camel mob. These majestic creatures offer a unique riding experience, albeit at a slower pace than other rideable mobs. However, their dash ability proves incredibly useful in traversing vast desert landscapes. Keep an eye out for Desert Villages during your exploration, as they have an increased likelihood of spawning these fascinating camel companions.
Trail Ruins
Prepare to be amazed by the wonders hidden within the Trail Ruins. Thanks to the Archeology feature, players can now unearth a plethora of captivating items related to this field of study. Suspicious blocks and other intriguing artifacts lie waiting to be discovered. To unveil the secrets of the Trail Ruins, equip your trusty brush and venture into the Birch Forest and Jungle biomes.
While exploring these remarkable ruins, take a moment to appreciate the breathtaking scenery that surrounds them. However, do bear in mind that most of the ruins are buried underground, so be sure to bring your essential mining tools. Unleash your inner archaeologist and unearth the remnants of ancient civilizations.
Cherry Groves
Saving the best for last, the Cherry Groves are an absolute must-visit location in the Minecraft Update 1.20. These enchanting Cherry Blossom Biomes exude tranquility and beauty, offering a truly immersive experience. Prepare to be awestruck by the sight of vibrant pink-hued trees standing tall atop mountains, adorned with dark-colored wood.
Immerse yourself in the realistic atmosphere of the Cherry Groves, where delicate pink petals gracefully carpet the ground beneath your feet. The trees within these biomes drop exquisite petals, as well as a new type of wood. To fully appreciate the wonders of this captivating biome, make it your first stop when embarking on your 1.20 update exploration.
Read More: BGMI New Gladiator Crate is now available, claim your favourite reward
Honkai Star Rail 1.1: Discover Yukong's Unique Character Kit Leaks
Threat Level in Apex Legends Season 17: Arsenal: The Newest Event with Exciting Rewards
Get the latest from Sportslumo.com by following us on Instagram, Twitter, and YouTube