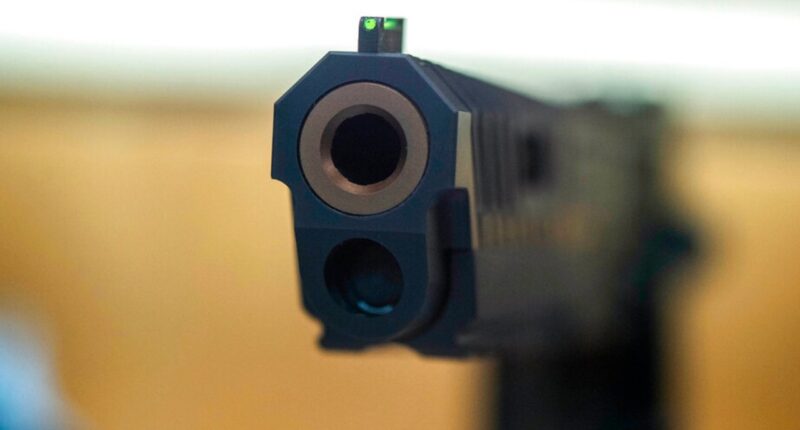 The Missouri legislature has passed a bill banning celebratory gunshots as part of a broader crime bill.
The bill, also known as Blair's Law, was passed by the legislature recently and was sent to Missouri Governor Mike Parson on Thursday, according to FOX 2 in St. Louis.
Blair Shanahan Lane, the legislation's namesake, died on July 4, 2011 when he was hit in the neck by a falling bullet when she was just 11-years-old in Independence, Missouri.
The suspect, Aaron Sullivan, pleaded guilty to charges of involuntary manslaughter as a result of the incident.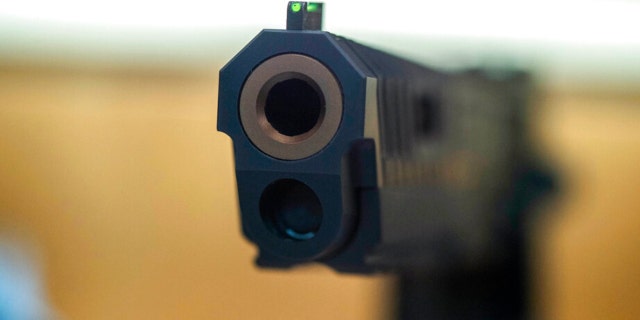 WASHINGTON BOY PLUMMETS 20 FEET DEEP INTO WELL DURING RECESS
Sullivan was the owner of the gun and admitted that he and other people fired the gun to celebrate. He spent 18 months in prison.
Blair's mother, Michele Shanahan DeMoss, has become an advocate for the bill's passage.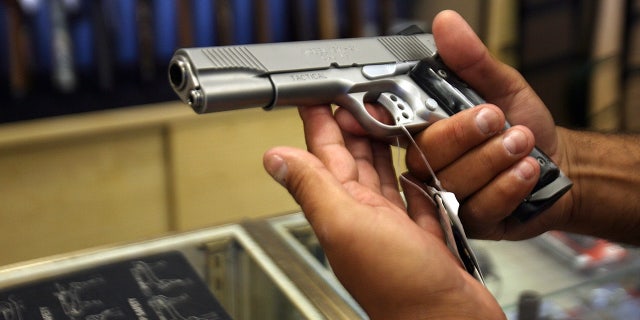 According to the bill's language, "a person commits the offense of unlawful discharge of a firearm if, with criminal negligence, he or she discharges a firearm within or into the limits of a municipality."
MISSISSIPPI POLICE OFFICER KILLED WHILE RESPONDING TO HOSTAGE SITUATION, ANOTHER INJURED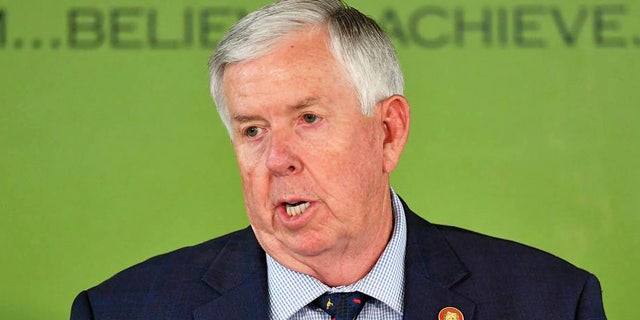 CLICK HERE TO GET THE FOX NEWS APP
An individual's first offense would be charged as a class A misdemeanor, a class E felony for the second time, and any time after that would be a class D felony.