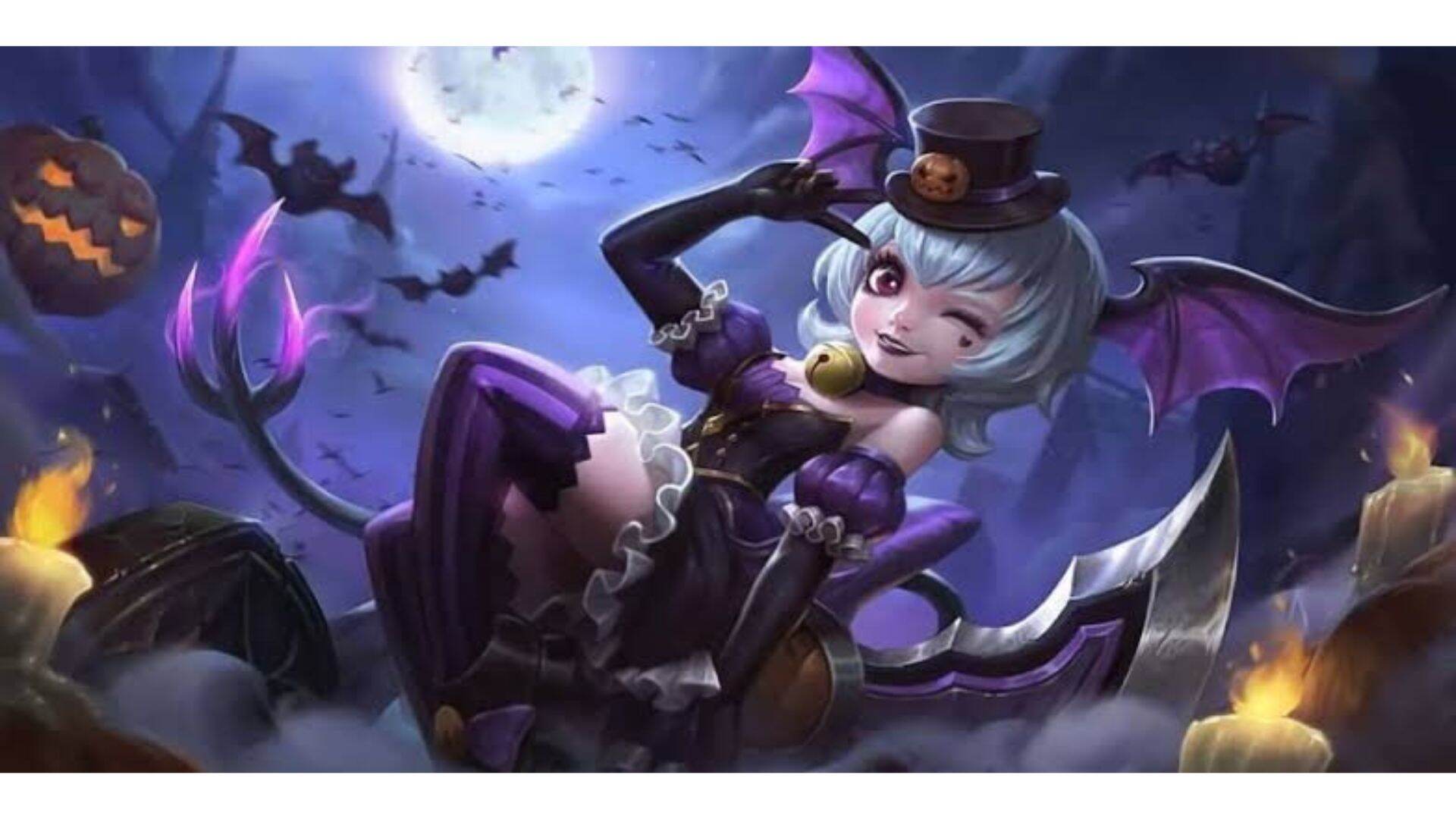 When players want to top up their in-game diamond supply, one of the most frequent questions they ask is "How to use Codashop in Mobile Legends." The Starlight Subscription, hero skins, and other goods and services can be purchased with this premium currency. There are, however, fake websites that attempt to con unwary players by obtaining their personal data. Be wary of these frauds and limit your purchases to reputable, legitimate websites like Codashop. If you need more information about Mobile Legends: How to Use Codashop in game then read carefully and don't forget to share with your friends.
Mobile Legends: How to Use Codashop in game
Codashop and Montoon have partnered to provide quick, secure, and practical Mobile Legends top-ups. Buy Diamonds, Twilight Pass, and Weekly Pass for Mobile Legends in a matter of seconds! Simply choose the item you want to buy, enter your Mobile Legends user ID and zone ID, finish the payment process, and the item will be delivered instantly to your Mobile Legends account.
Read More Mobile Legends: How to Push your rank fastly in the Game
Here's a quick tutorial on how to use Codashop in Mobile Legends to top up in-game diamonds.Using Codashop to buy diamonds in Mobile Legends is simple thanks to their step-by-step instructions. Simply adhere to these guidelines to successfully buy diamonds for your video game;
Visit Codashop's official website. Be aware that every country may have a different website.
From the list of games offered, pick Mobile Legends.
In your Mobile Legends profile, you can find your User and Zone IDs. By entering their user and Zone ID, you can also send Diamonds to your loved ones.
Simply check the "Send this as a gift to your friend" box if you want to send diamonds to a friend.
Select The quantity of in-game diamonds you want to buy. A Twilight Pass or a Weekly Pass are also options. The choices on offer are as follows:
5 Diamonds
10 Diamonds +1 Bonus
20 Diamonds +2 Bonus
51 Diamonds +5 Bonus
102 Diamonds +10 Bonus
203 Diamonds +20 Bonus
303 Diamonds +33 Bonus
504 Diamonds +66 Bonus
1007 Diamonds +156 Bonus
2015 Diamonds +383 Bonus
5035 Diamonds +1006 Diamonds
Choose a payment method from the website's list of available choices. Be aware that costs may change based on location and chosen payment method.
To complete the transactions, click the "Buy Now" button and adhere to the Codashop's instructions. Your email address is not required to be entered.
Within five minutes, the Mobile Legends diamonds will be delivered to your accounts. You can get in touch with Codashop's customer service with any questions.
There is no doubt that Codashop is a reliable source of Mobile Legends diamonds for players. Many fraudulent websites try to con unwary gamers by obtaining their personal information. Limit your online shopping to trusted merchants like Codashop to avoid falling victim to these con artists. Take note that the diamonds may take time to arrive in your Mobile Legends accounts. If you haven't received your diamonds within 5 minutes, you can contact their customer support.
Get the latest from Sportslumo.com by following us on Instagram, Twitter, and YouTube