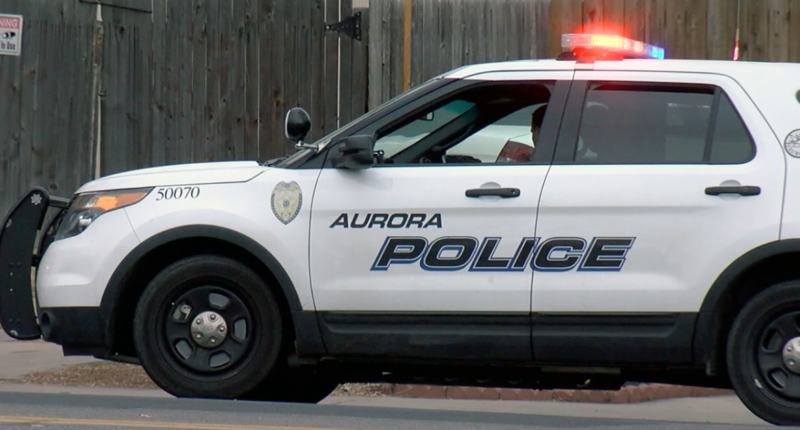 AURORA, Colo. — Police in Aurora are investigating a fatal two-vehicle crash involving a motorcycle that occurred Saturday morning.
It happened around 10:35 a.m. at the intersection of E. Illiff Avenue and S. Quintero Street.
Police said the motorcyclist was traveling at a high rate of speed on Illiff Avenue, ran a red light at the intersection, and collided with a Honda SUV traveling southbound on Quintero Street.
The motorcycle rider — an adult male — was taken to a local hospital where he died Saturday afternoon from injuries he sustained in the crash, according to the Aurora Police Department. The man will be identified by the Arapahoe County Coroner's Office.
The man driving the SUV stayed at the scene and was uninjured.
Police said this crash marks the 47th traffic-related death this year in Aurora.
---
The Follow Up
What do you want Denver7 to follow up on? Is there a story, topic or issue you want us to revisit? Let us know with the contact form below.