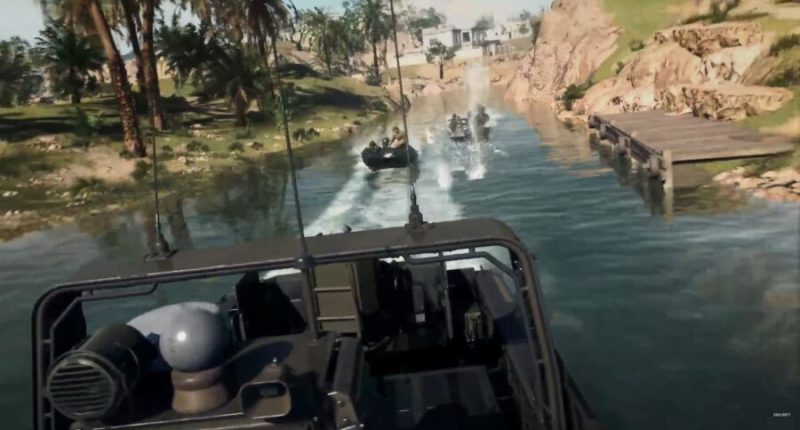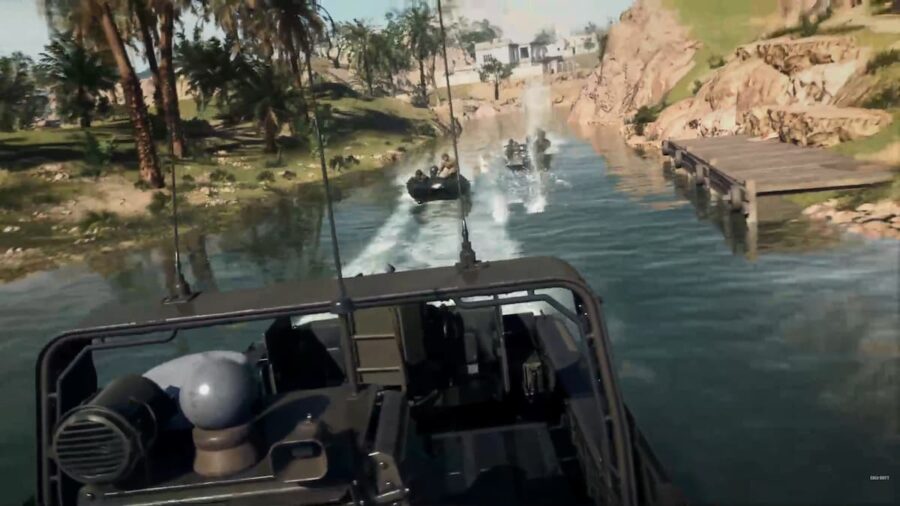 Another double XP weekend for popular multiplayer shooters Modern Warfare 2 and Warzone 2 kicks off this weekend. An ever-popular mechanic in Call of Duty Modern Warfare 2 (MW2), double XP allows players to earn experience twice as fast as normal for a limited amount of time.
For those who didn't purchase the Vault Edition, the Double XP Weekend gives all players a boost of their XP from Friday through Monday, allowing fans to spend their free time earning sweet prizes. Already MW2 AND Warzone 2 game , Infinity Ward allowed those who originally purchased the Vault Edition 10 hours of Double XP / Double Weapon XP as an apology for problems faced by those who originally purchased the game.
MW2 and Warzone 2 Users In Double XP Weekend For What Was Supposed To Be The End Of Season One :
There are currently a lot of ways to get Double XP, from activating tokens and watching various promos. But the most efficient and fastest way to get double XP comes during the Call of Duty Double XP Weekend.The Double XP Weekend will continue until January 30 at 6PM UK Time or 10AM PT / 2PM ET. It should be noted that so far Raven has only given this update to the Warzone 2 Trello board, and Infinity Ward has yet to update the dedicated MW2 multiplayer, but we'd be very surprised if the weekend doesn't apply to both.
Also read Players Are Not Happy With News Of Its Upcoming Inventory Wipe About Call of Duty's DMZ
Double XP Weekend is a period of time where most of your progress is doubled. It also includes weapons, battle passes, and reputation and level progression. The most recent double XP event before the latest came in December as part of the game's Season 1 Reloaded update.
Although season two will now begin on February 15, the Double XP weekend has not moved and will go ahead as originally planned. It's live now and will run until January 30, giving players plenty of time to grind.The popular Shoot the Ship playlist is currently active, which means it's likely to be the most populated playlist for the next few days. The Small-Map Moshpit Playlist features a variety of modes on both Shoot House and Shipment, two of the game's most popular small-scale locations.
Earlier this week, Activision revealed what players can expect in MW2 and Warzone 2 for the new season. This will include quality-of-life changes in Warzone 2, bug fixes and UI improvements in MW2, and a controversial inventory wipe in the DMZ. As is standard fare, however, the update will also include a new battle pass, new weapons, new maps, and other new content for all three main CoD modes. More details on specific details for the new season are expected in a new blog post on February 8th. This iteration of CoD's double XP weekend ends on January 30th at 12PM CT.
Get the latest article about esports from Sportslumo.com by following us on Instagram, Twitter, and YouTube