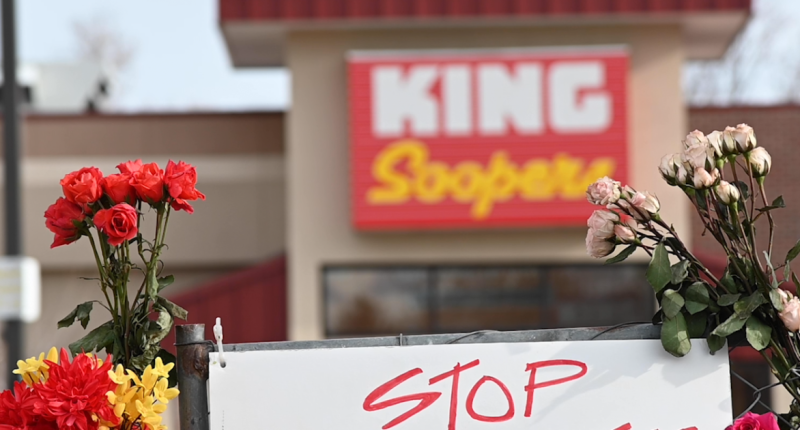 DENVER — Rep. Joe Neguse, D-Colo., announced Monday that he invited the spouse of a King Soopers shooting victim to be his guest at this year's State of the Union address.
Ellen Mahoney will be joining the Colorado Congressman Tuesday evening during a joint session of Congress as President Joe Biden delivers his address.
Mahoney's late husband, Kevin Mahoney, 61, was a victim of the mass shooting at King Soopers in Boulder that claimed the lives of nine other people in March of 2021.
Neguse has unveiled legislation to help curb workplace violence and worked on gun reform in the past.
"I've watched the State of the Union address many times at home and it will truly be an honor to be in the Capitol this year to listen to President Biden's words. I know the President will have our best interest at heart as he discusses the important strides we've made and will make for a better and more peaceful world," Mahoney said in a statement.
Biden is expected to devote much of his speech to highlighting his efforts over the past two years to create jobs, fight inflation and improve the nation's infrastructure.
---
The Follow Up
What do you want Denver7 to follow up on? Is there a story, topic or issue you want us to revisit? Let us know with the contact form below.