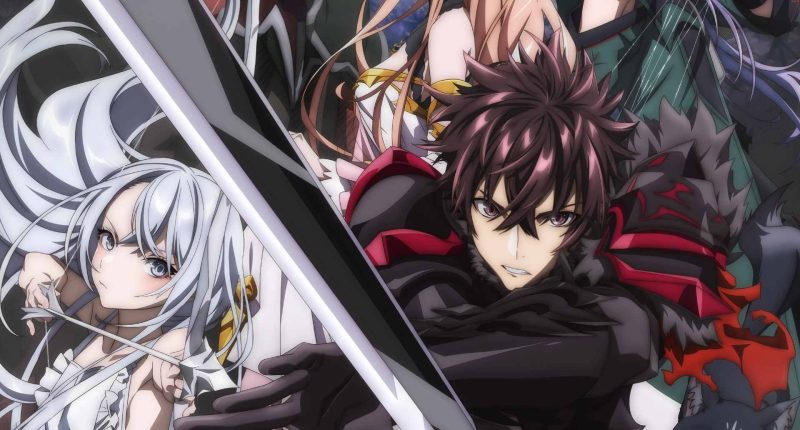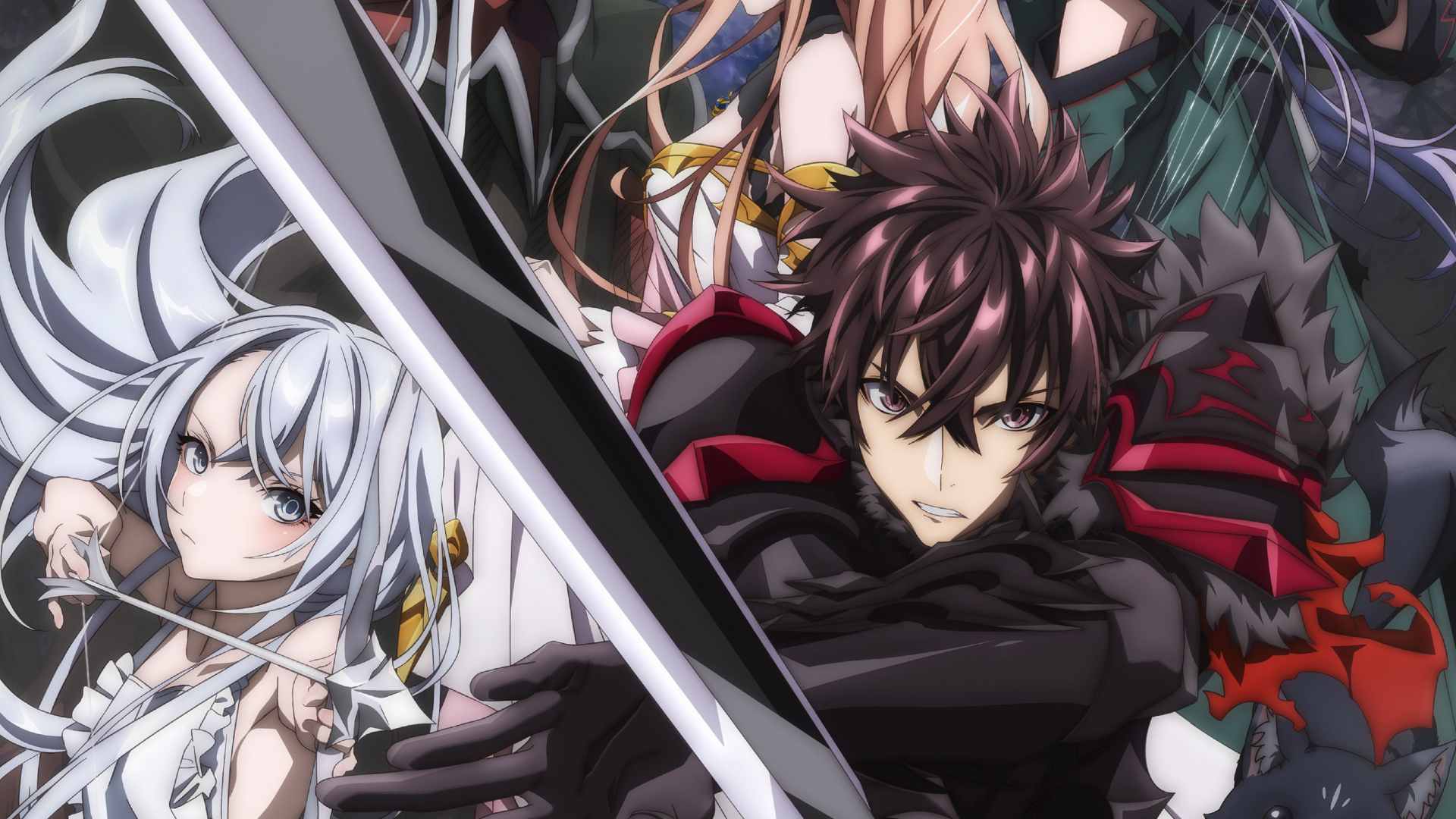 The highly anticipated anime adaptation of the light novel series, I Got a Cheat Skill in Another World, has revealed a new promotional video ahead of its premiere on April 6. The staff also announced that Shikao Suga will be performing the ending theme song for the series, titled "Hachimitsu" (Honey).
The Anime and its Production Staff
UNLIMITED PRODUCE by TMS is planning and producing the anime, while Millepensee is responsible for the animation. The series is directed by Shingo Tanabe, who previously worked as an episode director for So I'm a Spider, So What?, and JoJo's Bizarre Adventure: Stone Ocean. Shin Itagaki, who worked on the Teekyū franchise, serves as the chief director and is also responsible for the series scripts. Hiromi Kimura is the chief animation director and is adapting the characters for animation from Rein Kuwashima's original designs. Akiyuki Tateyama is in charge of the music, and Tsukuyomi will perform the opening theme song "Gyakuten Geki" (Turnabout Drama).
The Story and Characters
The story follows Yūya Tenjō, a boy who has been brutally bullied his entire life. One day, he discovers a door to another world that grants him access to cheat skills and a portal that allows him to travel between his old and new worlds. The anime stars Yoshitsugu Matsuoka as Yūya Tenjō and features a talented cast of voice actors, including:
Akari Kitō as Kaori Hojō
Kaori Maeda as Lexia Von Arcelia
Sayaka Senbongi as Miu Midō
Ayana Taketatsu as Kaede Kazama
Shizuka Ishigami as Yukine Hyōdō
Mai Nakahara as Rin Kanzaki
Nobuhiko Okamoto as Ryō Igarashi (name romanization not confirmed)
Ayumu Murase as Shingo Kurata (name romanization not confirmed)
Ai Kakuma as Luna
Rina Hidaka as Yuty
Nao Tōyama as Night
Kazuhiko Inoue as Usagi
Yuka Iguchi as Akatsuki
The Success of the Franchise
The light novel series has sold over 2 million copies worldwide, and Yen Press is responsible for its English translation. The manga adaptation, also released in English by Yen Press, has shipped four volumes, while the 12th light novel was released in Japan on December 20.
Read More: New Horimiya Anime "piece" to Premiere in July, Featuring Unadapted Manga Stories
The Upcoming Browser Game
The franchise is also getting a browser game titled Isekai de Cheat Skill o Te ni Shita Ore wa, Genjitsu Sekai o mo Musōsuru – Level Up wa Jinsei o Kaeta: Parallel Universe. The MMORPG will be released worldwide in Japanese, English, Traditional Chinese, and Korean on the G123 platform. While the game will be free to play, it will have optional in-game purchases.
Final Thoughts
With its impressive production staff, talented voice cast, and gripping story, I Got a Cheat Skill in Another World is one of the most highly anticipated anime of the year. Fans of the light novel series and manga adaptation are eagerly awaiting its premiere, and the new promotional video only adds to the excitement. With Crunchyroll set to stream the anime as it airs, fans all around the world can join in on the fun.
Get the latest from Sportslumo.com by following us on Instagram, Twitter, and YouTube