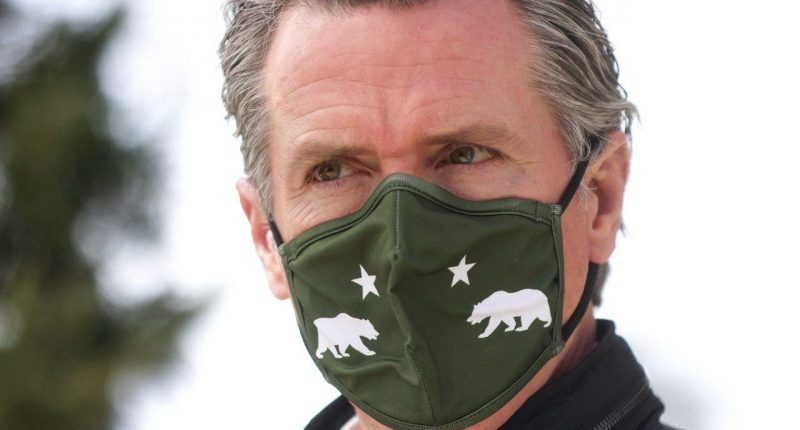 California Governor Gavin Newsom dodged responsibility for allowing the film industry to reopen while keeping churches closed in his state during the COVID-19 pandemic, instead blaming the collective "we" for such decisions.
Newsom was confronted Sunday by "Meet the Press" anchor Chuck Todd about his lockdown-heavy approach to the pandemic that faced so much criticism that it sparked a recall election against him.
"You found a way to allow the motion picture industry and the movie industry to get back to work, but you didn't allow people to grieve together at funerals or at churches," Todd argued. "This is this anger between the populace and the elites: Here you prioritize this industry, but you were tougher on those that just wanted to go worship."
"I think there's a lot of humility," Newsom responded. "And we didn't know what we didn't know. And it was hardly 'I', it was 'we' collectively. I think all of us, in terms of our collective wisdom, we've evolved."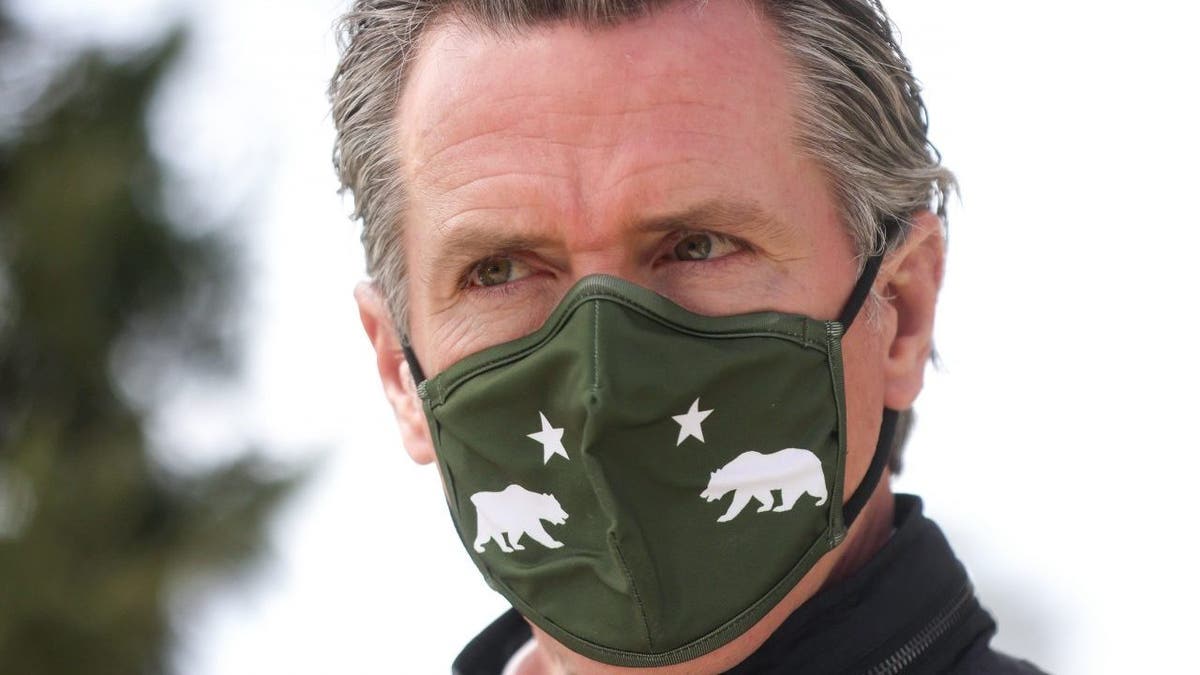 LOCKDOWNS, MANDATES AND SCANDALS: HOW GAVIN NEWSOM'S COVID-19 RESPONSE BROUGHT CALIFORNIA TO ITS KNEES
"So think about what you ended up collectively prioritizing," Todd fired back. "You prioritized an industry, one specific one, but then didn't prioritize ones whose maybe values you didn't connect with."
Newsom said he wasn't the only one who locked down his state, comparing his actions to those of Florida Governor Ron DeSantis.
"All of us went through a process," he said. "I mean, there was few states that didn't go on aggressive lockdowns, including Florida's Ron DeSantis."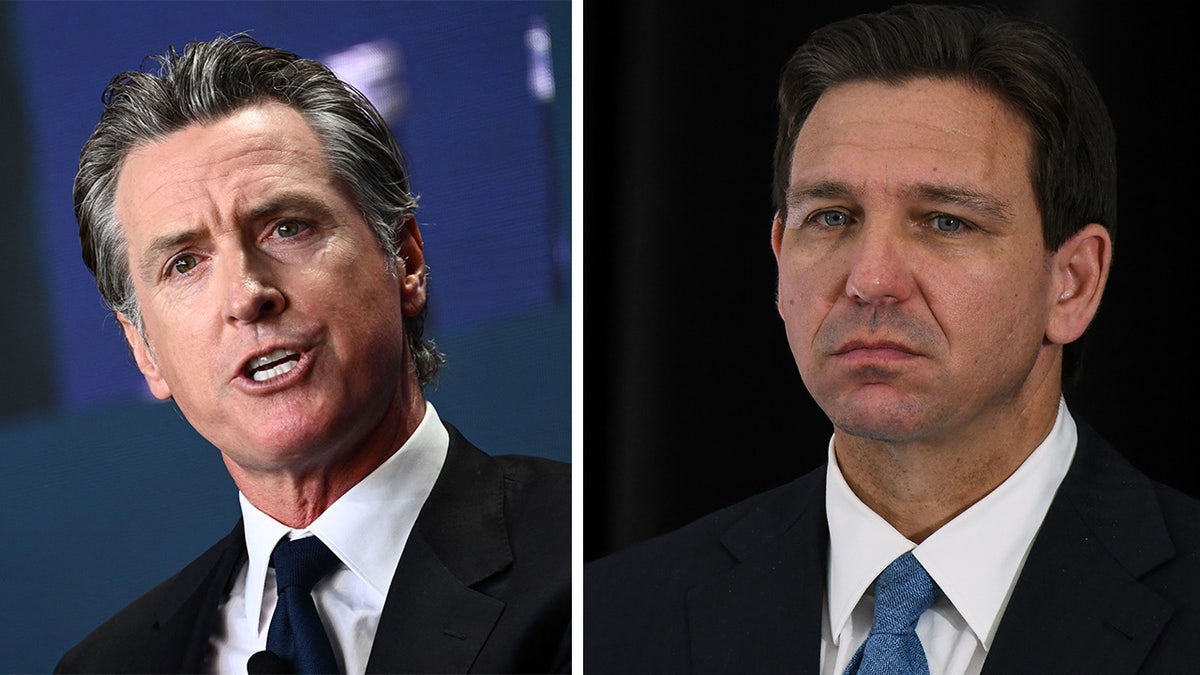 Newsom acknowledged that the criticism he's facing now over his pandemic approach is "legitimate, in terms of reflection." 
While the governor said he would have done "everything" differently, he declined to name a specific example.
"We would have done everything differently, because we would have understood outdoors as an example," he said.
Todd interjected, "You wouldn't have shut schools down, you would have tried to figure out how to maybe have outdoor classrooms?"
TRUMP, NEWSOM ECHO EACH OTHER'S ATTACKS IN EFFORT TO TAKE DOWN DESANTIS
Newsom refused to answer the question and again pointed to Florida's response.
"Understanding the spread in the context of how it spread very differently indoors than outdoors is one perfect example of what a lot of us would have done differently, including, again, in red states that shut down their beaches in the early part of the pandemic," he said.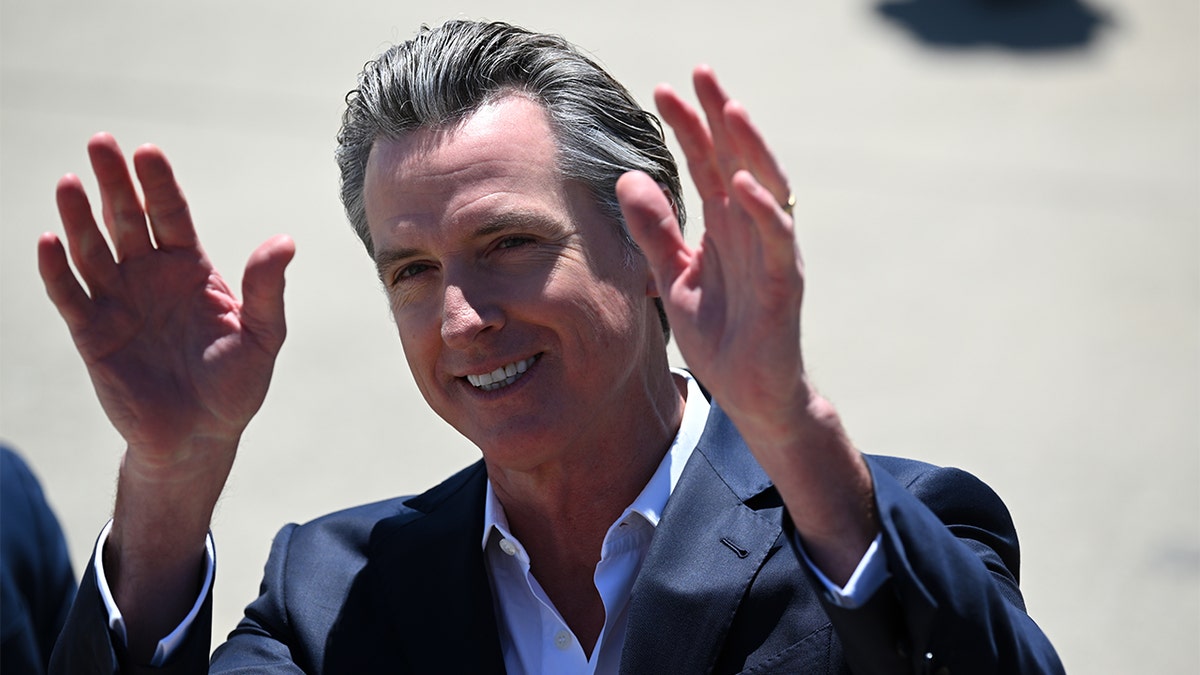 Sunday was Todd's last time hosting "Meet the Press" after he announced he was stepping down in June.
While DeSantis, like most governors across the country, followed then-President Trump's stay-at-home guidance and briefly shut down the state of Florida, he was one of the first to reopen the state, which brought on a wave of Democratic backlash.
Newsom was the first governor in the country to issue a stay-at-home order, and he was the last governor to reopen schools. He also frequently faced backlash for breaking his own rules during the lockdowns, including mingling without a mask with California Medical Association officials at the ritzy French Laundry restaurant in Napa in November 2020.
CLICK HERE TO GET THE FOX NEWS APP
That controversy came only one month after Newsom outraged parents by sending his four kids back to in-person learning at a private school in Sacramento County when public schools in the county were still closed.
In February 2021, Newsom filmed a TikTok video inside a Fresno restaurant while in-person dining was still banned. The governor later defended himself for participating in the video, saying that he hadn't eaten at the restaurant.