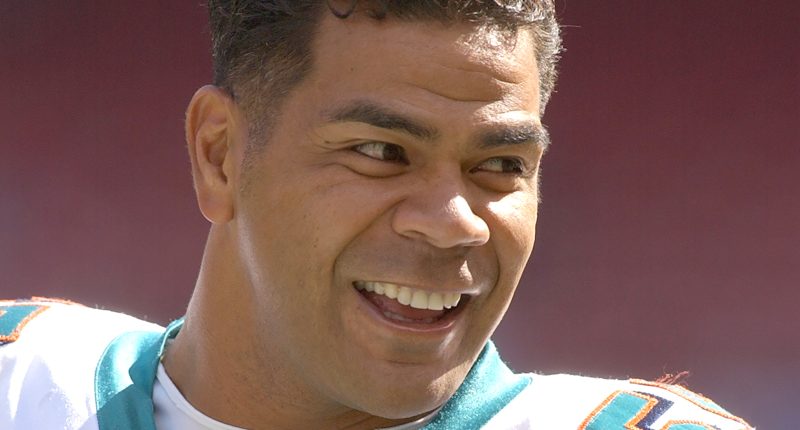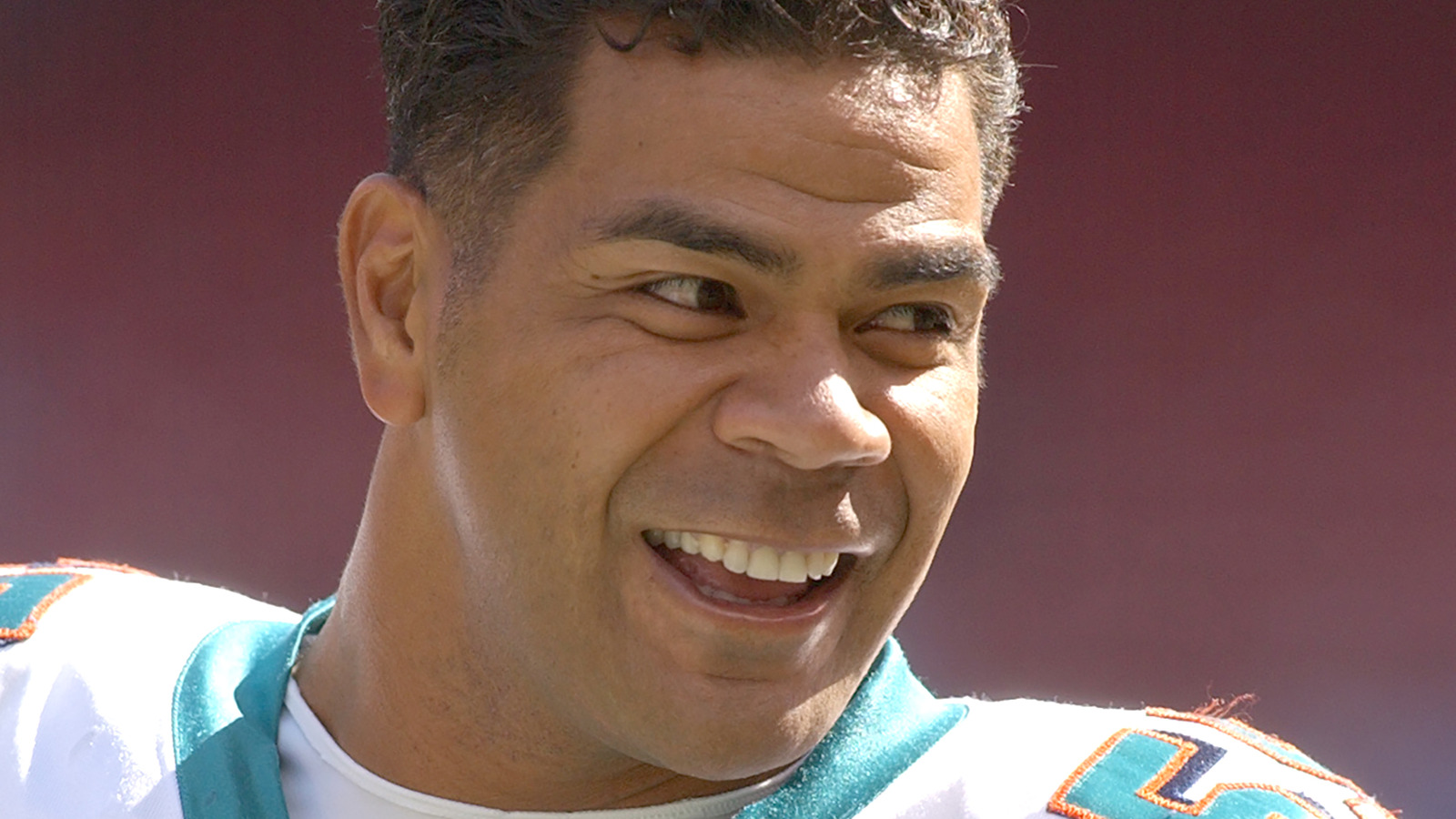 Another one of the best defensive players in NFL history to die prematurely was former Kansas City Chiefs linebacker Derrick Thomas, who passed away at the age of 33. According to the Pro Football Hall of Fame, during his 11-season career, Thomas had more than 120 sacks, scored 4 touchdowns, was the 1989 Defensive Rookie of the Year, and was elected to the Hall of Fame in 2009. Thomas was an absolute force for the Chiefs during his career, and he was known for his incredible pass rushing skills as well as his high football IQ.
However, on January 23, 2000, just after finishing the 1999–2000 NFL season, Thomas was involved in a serious car wreck (via The New York Times). The Times reported that Thomas had been driving a bit too recklessly for the icy conditions while on his way to the airport when he lost control and his car slammed into the median. One of the passengers was killed, and Thomas was paralyzed from the chest down as the result of a broken spine.
A beloved member of his community, Thomas had previously been named both the NFL Man of the Year in 1993, and been given the Byron (Whizzer) White Humanitarian Award in 1995. He died just over two weeks after the car crash, on February 8, 2000, after suffering from an episode of cardiorespiratory arrest. The medical cause of death was a type of blood clot known as saddle embolus.