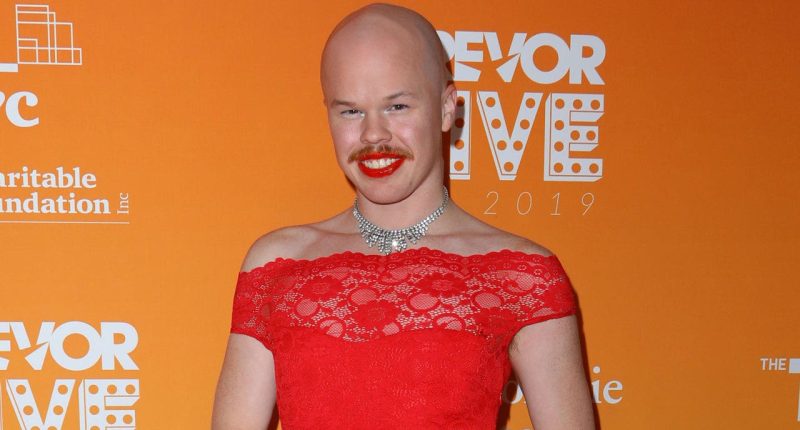 Sam Brinton, the former senior Department of Energy official, posted bond on Thursday and was released from jail.
The former DOE official was arrested on May 17 regarding the alleged theft of airport luggage, according to a spokesperson for the Metropolitan Washington Airports Authority. Court records indicated Brinton was taken into custody in Rockville, Maryland.
This is the third criminal case involving the alleged theft of stolen luggage.
"Metropolitan Washington Airports Authority Police executed a search warrant May 17 in Montgomery County, Maryland, in connection with allegations of stolen property in luggage from Reagan National Airport that was brought to the department's attention in February 2023," James Johnson, a spokesperson for the MWAA, previously told Fox News Digital in an email.
NON-BINARY EX-BIDEN OFFICIAL SAM BRINTON ARRESTED FOR YET ANOTHER BAGGAGE THEFT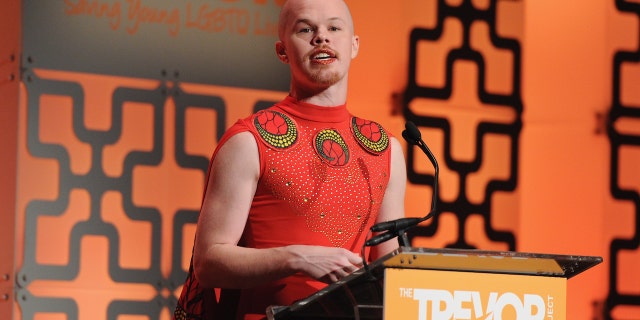 Brinton was extradited from Maryland to Arlington, Virginia, on Thursday, the New York Post first reported, where the former DOE official was hit with a grand larceny charge of less or equal to $1,000. Court records indicated that Brinton waived extradition from Maryland.
Brinton was being held since May 17 at the Montgomery County Jail for allegedly being a "fugitive from justice."
According to the report, Brinton appeared before a judge on Thursday and was released on a $5,000 bond.
FEMALE FASHION DESIGNER ALLEGES SAM BRINTON WORE HER CLOTHING THAT DISAPPEARED FROM AIRPORT IN 2018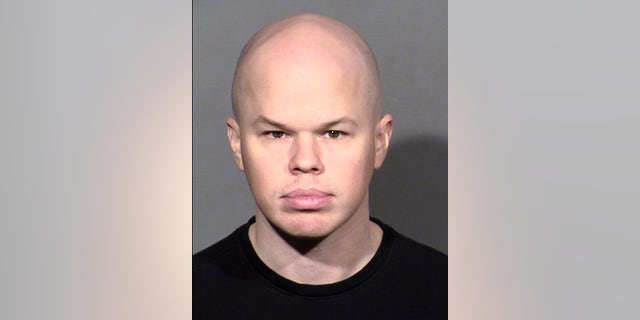 Brinton was previously charged in two other cases, and in one case, is accused of stealing someone's luggage worth $2,325 off the luggage carousel at Minneapolis-St. Paul Airport on Sept. 16, 2022. In that instance, Brinton was charged in October.
In the two previous cases, Brinton was starting down a potential 15-year prison sentence for allegedly stealing the luggage. In both cases, the judges didn't hand down jail time.
CLICK HERE TO GET THE FOX NEWS APP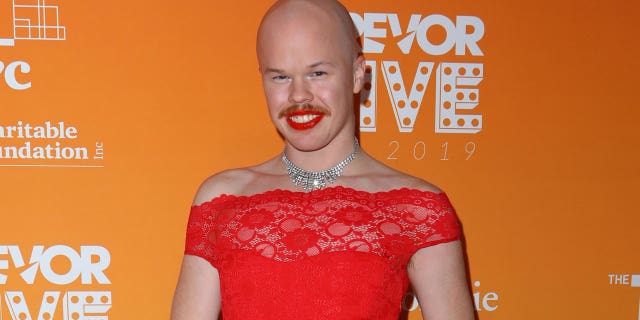 A Tanzanian fashion designer who lives in Houston, Texas, accused the former DOE official in February of stealing her custom designs that were reported missing in 2018. Houston police referred the case to the FBI.
On December 12, 2022, the DOE said that Brinton had left the federal agency.
Fox News' Thomas Catenacci contributed to this report.