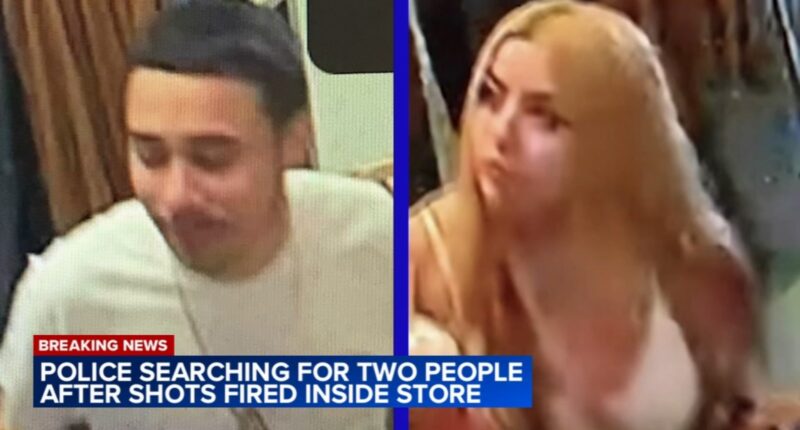 By
ABC7 Chicago Digital Team

Wednesday, September 13, 2023 3:33AM
NORRIDGE, Ill. (WLS) — Norridge police are looking for two people, one of whom fired shots inside the Harlem Irving Plaza Shopping Center Tuesday.
Norridge police said officers were called to the mall just before 6 p.m. for reports of shots fired inside a store.
When they arrived, they were told a man opened fire into the floor of the store and then fled the area.
Police said a woman was with the man inside the store at the time the shots were fired, and appeared to have been with him previously in other stores.
Police said at this time they believe the gun went off by accident. Police said this is an isolated incident and there is no ongoing threat to the public.
Norridge police released images from surveillance footage of the man and a woman and have asked anyone who can identify either or both to contact them.
Copyright © 2023 WLS-TV. All Rights Reserved.


Post source: Abc7chicago