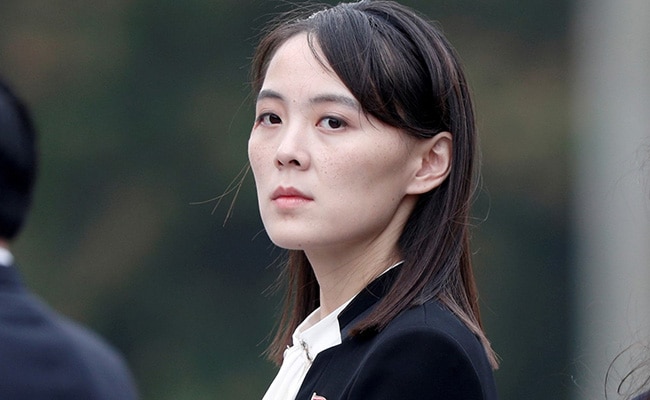 Seoul:
North Korea's Kim Yo Jong has said her country's military spy satellite will soon enter into orbit and vowed to ramp up military surveillance efforts, state media KCNA reported on Thursday.
"Enemies are most afraid of the DPRK's access to excellent reconnaissance and information means including reconnaissance satellite and, accordingly, we are aware that we should direct greater efforts to developing reconnaissance means," Kim, a powerful government official and sister of leader Kim Jong Un, said in a statement carried by the news agency.
Her remarks come after Pyongyang's satellite launch on Wednesday ended in failure.
In her statement, Kim also said the wide criticism of her country's satellite launch was "self-contradiction" as the U.S. and other countries have already launched "thousands of satellites."
(Except for the headline, this story has not been edited by NDTV staff and is published from a syndicated feed.)


Post source: Ndtvnews