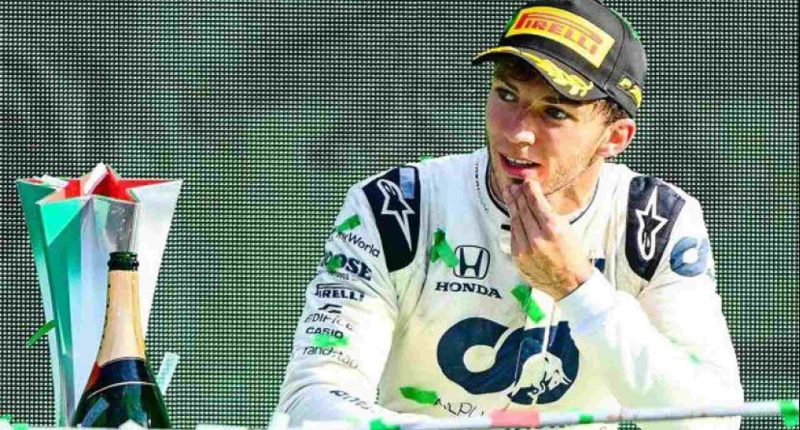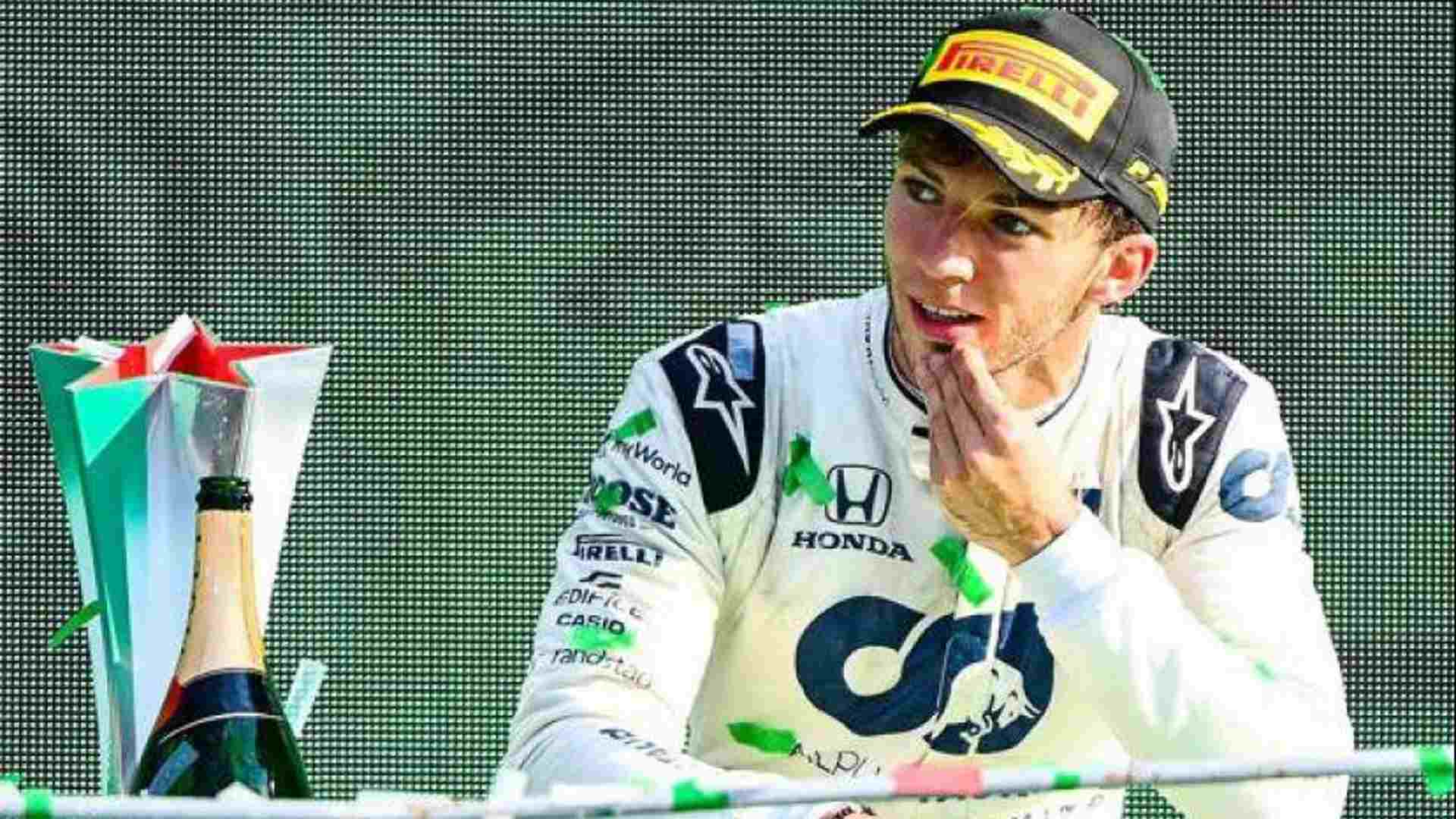 Alpine team principal Otmar Szafnauer believes that by replacing Oscar Piastri with Pierre Gasly, the team has a stronger driver lineup. Gasly was announced as Alpine's pick for 2023 alongside Ocon during the Japanese Grand Prix weekend, and he has now driven for the team for the first time, taking part in the post-season test in Abu Dhabi earlier this week. Gasly has an intriguing future ahead of him, and he will be hoping that Alpine can build on their positive 2022 performance, which saw them finish P4 with a quick, if somewhat fragile, car.
Closing the gap to the top three will take time, but as the only team using Renault power, they have all the ingredients to potentially reach the top in time, and both Gasly and Ocon have the talent to carry the team in that fight. Of course, Alpine had been looking to bring Oscar Piastri through to replace Fernando Alonso after the Spaniard revealed he was off to Aston Martin for 2023, but McLaren were also interested, and, of course, the FIA's Contract Recognition Board had to rule on whose agreement with the young Australian stood – it would be McLaren's.
Szafnauer, on the other hand, is unconcerned, suggesting that Alpine may actually have a better driver lineup now than if Piastri had been retained for next season. "Thinking that Oscar had a contract with us and the Contract Recognition Board saying something different was a process we had to go through," he said.
"We had to go to the CRB and then get a resolution. You know, that's life, that's why you have bodies that judge if two sides think differently. Look, let's see how we do next year. I'm happy that our driving pairing with Esteban and Pierre is better than it would have been if we had won that case," Szafnauer added.
Gasly and Piastri are both fantastic drivers at different stages of their careers. Gasly has been itching to join a team closer to the front, and he now has that opportunity, so he could be a big hit at Alpine.