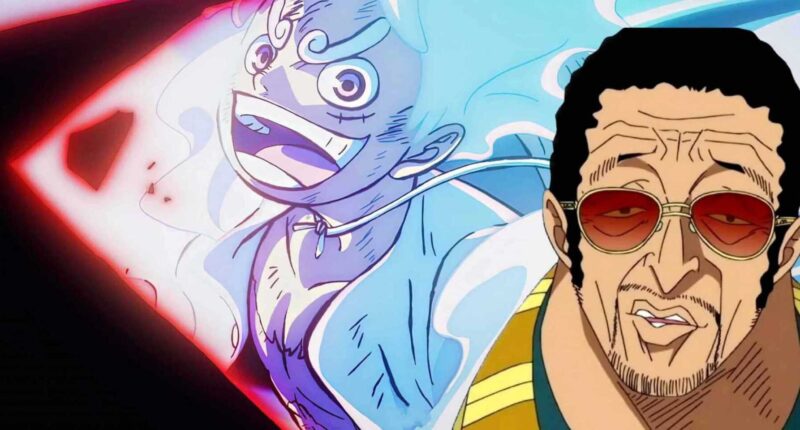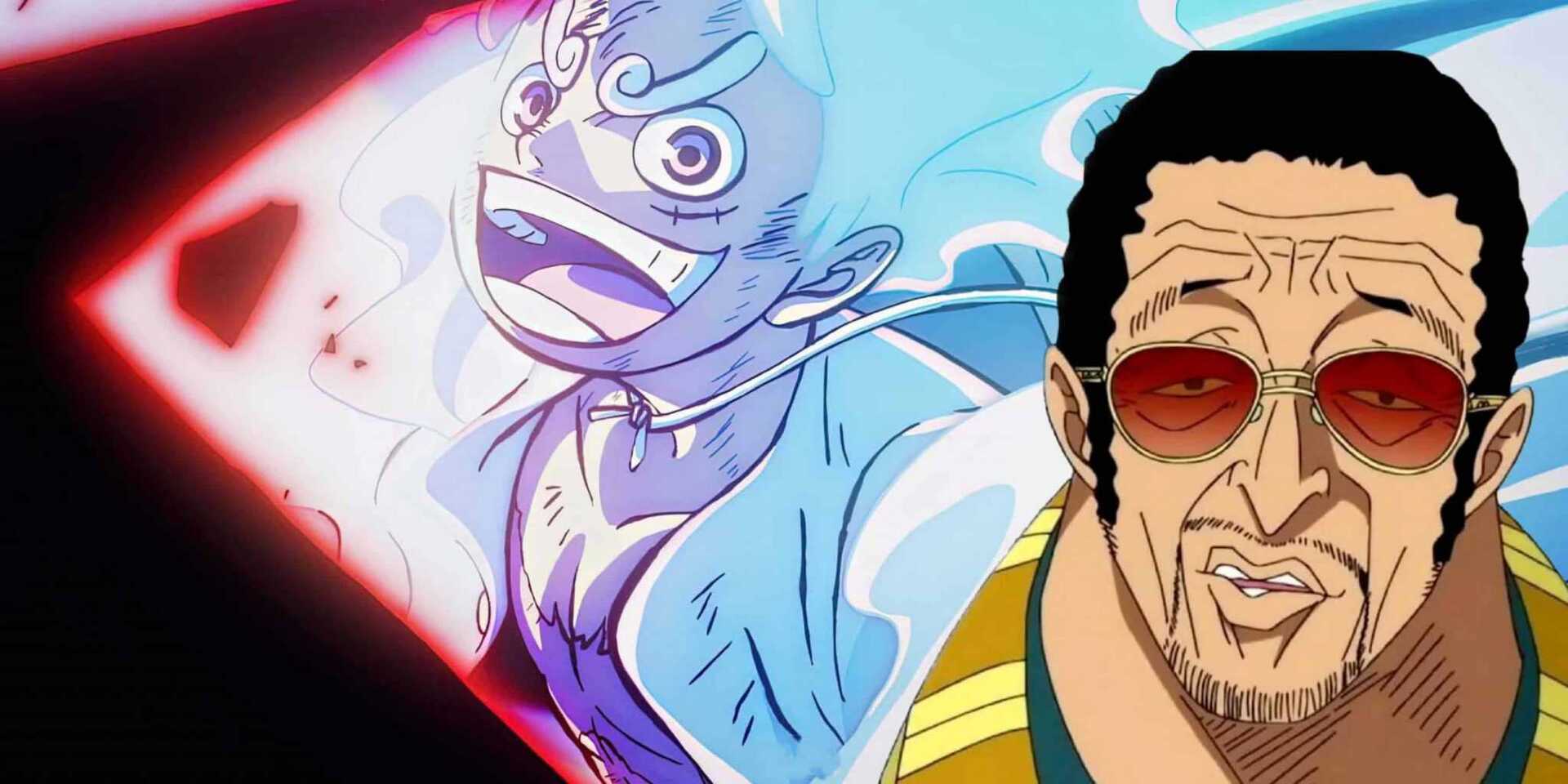 In the previous chapter, the story got really intense as the Marine Battleships confronted the formidable Mark III Pasifistas and the menacing Sea Beasts. Some high-ranking Marine officers, known as vice admirals, joined the fight, but surprisingly, the author, Oda, didn't reveal their names yet. One of these vice admirals, who fans have nicknamed "Chin" until we know his real name, grabbed our attention by effortlessly taking down a Sea Beast using a move called "Steam Knuckle." One Piece Chapter 1093 Release Date, Recap, and What to expect?
Another powerful character, Doll, showed up and demonstrated her strength by defeating one of the Mark III Pasifistas with a single powerful attack, causing a massive explosion. What's fascinating is that all these strong women in the Marines have their own unique fighting styles, and Doll is a Martial Artist.
In this article, we'll be taking a look at what to expect from One Piece Manga Chapter 1093, including the Recap, Spoilers and Where to Expect From Chapter?
One Piece Chapter 1093 Release Date
The series' creator, Eiichiro Oda, will be adding a new chapters this weeks. The publication of One Piece Chapter 1093 is scheduled for Sunday, September 24, 2023, at about 8:30 p.m. IST.
The chapter will be released at the timings stated below, based on the fans' respective time zones:
•  Pacific Standard Time: 8 am, Sunday, September 24, 2023
• Central European Summer Time: 5 pm, Sunday, September 24, 2023
• Philippine Standard Time: 11 pm, Sunday, September 24, 2023
• Indian Standard Time: 8:30 pm, Sunday, September 24, 2023
• British Summer Time: 4 pm, Sunday, September 24, 2023
• Eastern Standard Time: 11 am, Sunday, September 24, 2023
• Australia Central Standard Time: 12:30 am, Monday, September 25, 2023
• Japanese Standard Time: 12 am, Monday, September 25, 2023
What to Expect from One Piece Chapter 1093?
In the upcoming One Piece chapter 1093, fans can expect a focus on the ongoing battle between Zoro and Rob Lucci. The chapter may provide an update on their fight, revealing what has transpired since it began. As a giant Gear 5 Luffy appears atop the Control Room tower, Zoro and Lucci will likely take notice during a momentary pause in their battle. Lucci may recall the challenge of dealing with Gear Third back in Enies Lobby, and this distraction could give Zoro the chance to strike with a powerful blow, possibly using Advanced Conqueror's Haki.
The chapter will likely then shift back to Luffy versus Kizaru. Kizaru may manage to escape Luffy's grasp but will recognize the need to deal with Luffy before attempting to harm Dr. Vegapunk. There might be hints of Kizaru's Awakening ability, teasing its power.
Returning to the Control Room, characters present will comment on the intensifying battle, especially with Luffy's unique Gear 5 form. Sanji will notice that Luffy's impact burst Kaku's bubble, leading to a focus on Sanji versus Kaku, likely with both fighters unleashing their most powerful forms.
Where to read One Piece latest Chapter
Viz Media, the official platform for One Piece manga, offers fans the chance to read Chapter 1092 and all previous chapters with authentic translations. While the first and last three chapters are free, a small fee grants access to the rest. This ensures readers can enjoy the series as intended by the creator, with high-quality translations provided by Viz Media.
One Piece Chapter 1092 Recap
In the latest chapter titled "The Tyrant Attacking the Holy Land Incident" of One Piece, we get some interesting developments. The chapter opens with a reader-requested cover page showing Jimbe, who's a Fishman, swimming with some Remora fish around him.
As the story goes, we learn that Kuma has arrived at Mary Geoise. He uses his powerful "Ursus Shock" attack to take down some guards and even injures some of the Tenryuubito (Celestial Dragons). However, Akainu, the Marine Fleet Commander, appears to confront him. Akainu questions why Kuma, who currently lacks consciousness, is at Mary Geoise, and this leads to a fierce battle between the two.
During the fight, Akainu uses a devastating attack called "Meigou" or "Hellhound," which he previously used against Whitebeard during the Marineford War. This attack damages parts of Kuma's face and legs, showing the immense power of Akainu.
Interestingly, Kuma doesn't fight back and eventually flees the scene, indicating that he's not in control of his actions and has a specific purpose related to the Celestial Dragons.
The chapter also reveals that Mary Geoise is facing a severe food shortage, highlighting the impact of the Revolutionary Army's actions during the Reverie.
Read More:  My Hero Academia Manga Chapter 400 Raw Scans
One Piece Episode 1076 Release Date, Spoilers, Recap and Where to Watch
Boku no Kokoro no Yabai Yatsu Chapter 129, Spoilers, Release Date, and Where To Read