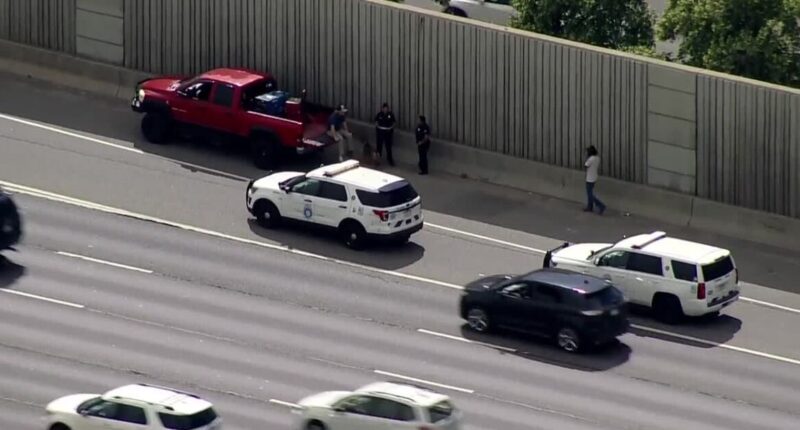 DENVER — Police in Denver are investigating a shooting on Interstate 25 that wounded one person Tuesday.
The shooting occurred around 3:30 p.m. on southbound I-25 near the 20th Street exit, according to the Denver Police Department.
Police said when officers arrived on scene, they located one victim who appeared to have non-life-threatening injuries.
No other details were immediately available, including if the shooting was related to a road rage incident.
No arrests were made. Police said the investigation is ongoing.
The 20th Street exit was closed during the investigation.
appId : '283504728416642',
xfbml : true, version : 'v2.9' }); }; (function(d, s, id){ var js, fjs = d.getElementsByTagName(s)[0]; if (d.getElementById(id)) {return;} js = d.createElement(s); js.id = id; js.src = "https://connect.facebook.net/en_US/sdk.js"; js.async = true; fjs.parentNode.insertBefore(js, fjs); }(document, 'script', 'facebook-jssdk'));