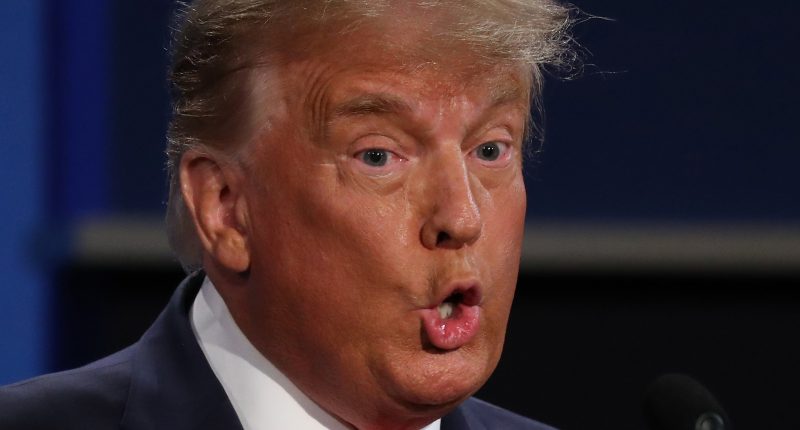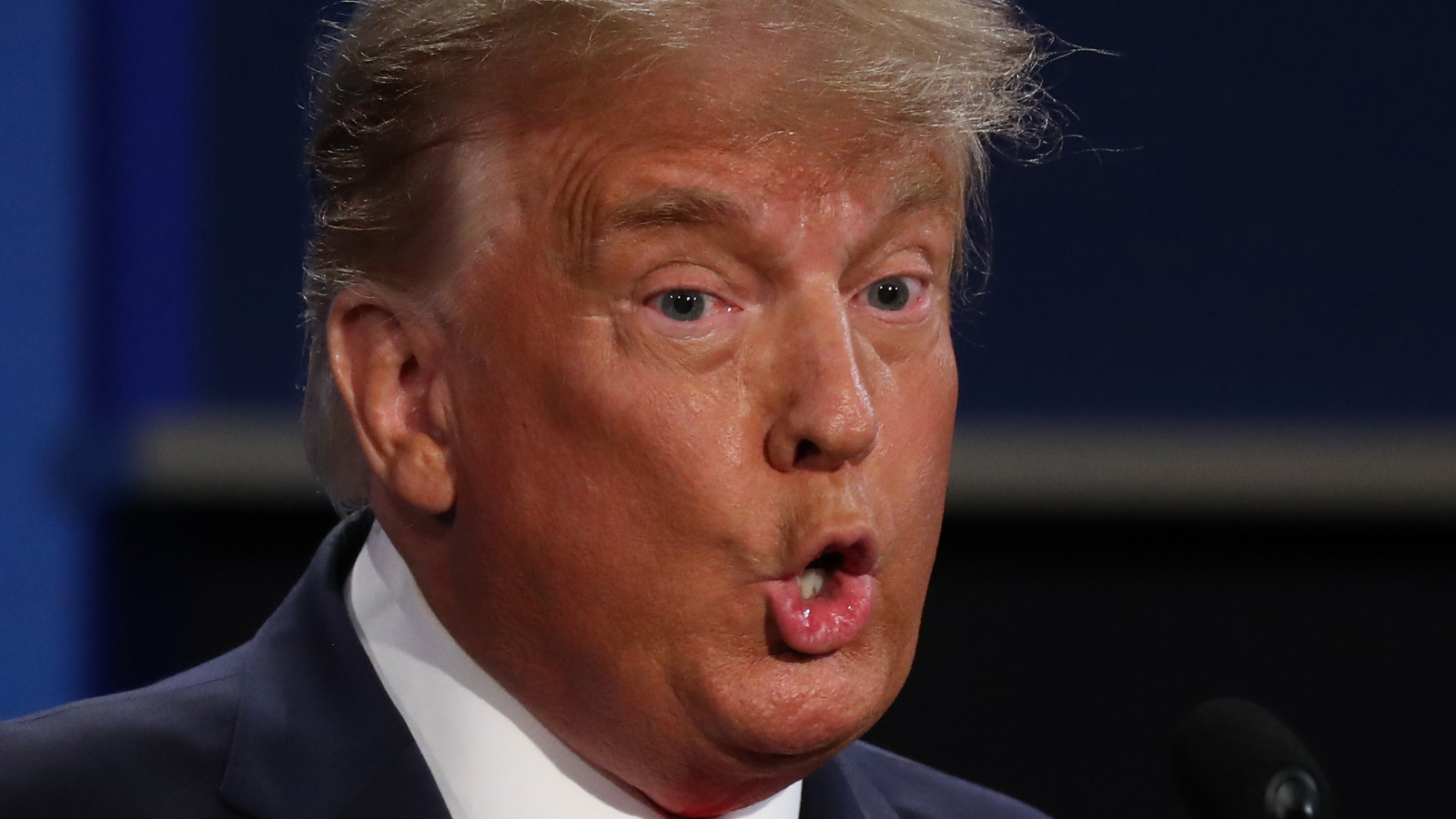 Sometimes the smallest moments can have massive, history-changing consequences. You'd think national-level politicians who are used to having cameras in their faces at all times and their every word, action, and facial expression broadcast around the world and analyzed to death by talking heads on TV news programs would be aware of this.
But even George H.W. Bush, an incumbent president running for re-election who'd served as Reagan's VP for eight years and who'd been in politics for decades, could slip up every once in a while. Unfortunately for him, one of those tiny slip-ups happened during the three-way 1992 presidential debate between himself, Democratic challenger (and then-Arkansas governor) Bill Clinton, and billionaire third-party candidate Ross Perot, running as an anti-establishment choice.
U.S. News recalls when an audience member asked the president to explain how an ongoing recession, which was understandably hurting millions of voters and which was the foremost issue on everyone's mind for this cycle, had affected him personally. Rather than doing the easy thing, which would be listening intently with a concerned face, nodding along periodically, and just generally coming across like a human, Bush checked his watch. Needless to say, pundits had a field day decrying him as aloof, out of touch with ordinary folks, and unconcerned with their struggles. Clinton, meanwhile, seized the moment and wielded empathy like a master. He would, of course, go on to win the 1992 election and serve for eight years.