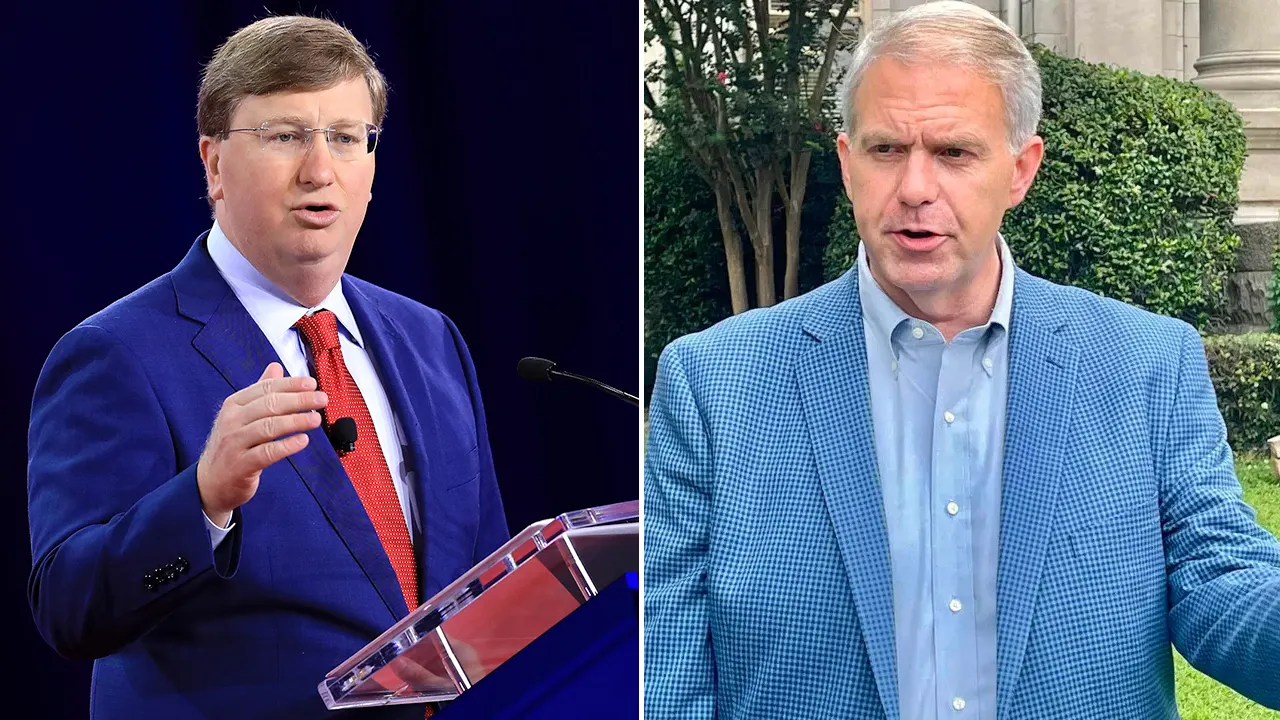 EXCLUSIVE: The Democrat nominee in what could be one of this year's most unexpectedly close races is accusing his Republican opponent, Mississippi Gov. Tate Reeves, and the governor's family of "corruption."
In a statement to Fox News Digital, Mississippi Democrat gubernatorial candidate Brandon Presley, the second cousin to famed rock-n-roll legend Elvis Presley, went after Reeves and his sister-in-law, Leigh Reeves, over the nearly $1 million her small business brought in from numerous contracts with the state government, the governor's campaign and his inaugural committee since he was first sworn in as lieutenant governor in 2012.
"Tate Reeves' family business is corruption – and it's wrong that his family has personally profited from hundreds of thousands of dollars in taxpayer contracts during his time in office," Presley said. 
"Tate Reeves' dad underwrote his political career, and now Tate Reeves' family has made nearly $800,000 in taxpayer money off state government, $150,000 from his secret inaugural fund, and thousands more off his campaign," he said.
REPUBLICAN CONGRESSMAN ADMITS HE 'WAS PRAYING' FOR 'SMALL' GOP HOUSE MAJORITY BEFORE 2022 MIDTERM ELECTIONS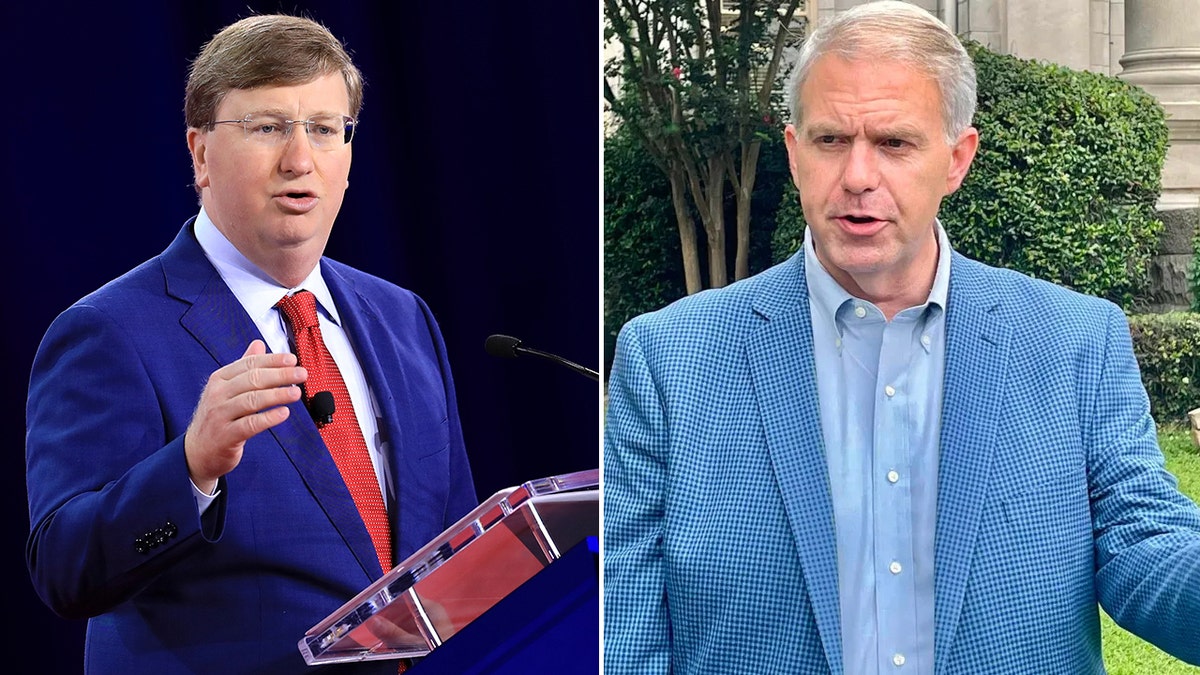 Leigh Reeve's company, Snapshot Publishing, LLC, was founded in 2004, but submitted no annual reports to the Mississippi Secretary of State's office until 2012, despite being required to do so by state law, according to data from the Secretary of State's office. The company was likely inactive during those years, part of which Leigh was working as the general manager of local magazine VIP Jackson.
According to the Secretary of State's office, Snapshot Publishing was administratively dissolved in December 2011 after failing to file an annual report that year. However, the business applied to be reinstated on Jan. 26, 2012, just days after Reeves was sworn in as Mississippi's lieutenant governor.
Snapshot Publishing began receiving state contracts in 2014, and between that year and 2023 – during Reeves' time holding statewide office as lieutenant governor from January 2012 to January 2020, and as governor from January 2020 – it received $799,930 from the state of Mississippi with $84,075 in 2023 alone as of August.
GAETZ, MCCARTHY CLASH ON X FOLLOWING MOTION TO END SPEAKERSHIP: 'BRING IT ON'
The work the business did for the state included various government agencies, and was largely labeled as "advertising and public information," according to statewide budget expenditure data. With the contracts, Snapshot Publishing jumped to one of the top 15 firms receiving public advertising funds in Mississippi, and has maintained that status since 2015, according to Mississippi Today.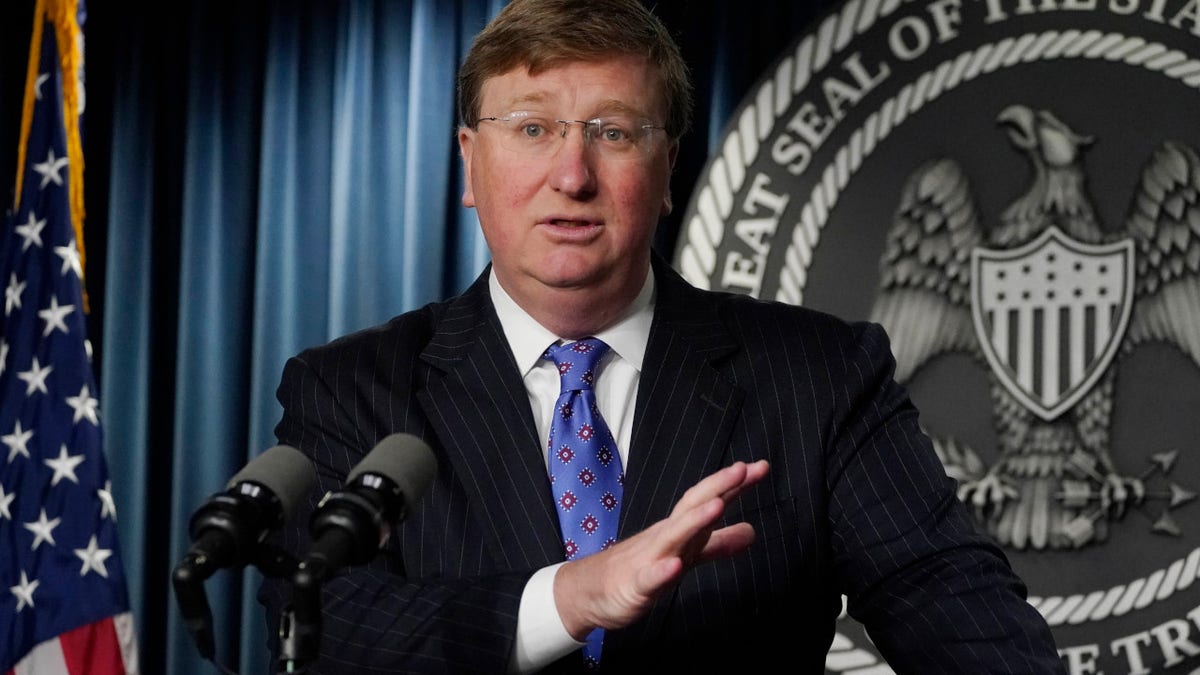 After his election as governor in 2019, Reeves made Leigh the executive director of the now-dissolved inaugural nonprofit "For All Mississippi," which paid Snapshot Publishing $150,000 for work related to the inauguration, including for "marketing materials, gifts, printing and designs," according to a January 2021 report by the Mississippi Business Journal.
As recently as August 2023, Snapshot Publishing has continued to receive money from Reeves' campaign committee, which amounts to nearly $10,000 since 2020. 
SUPPORT FOR BIDEN IN BORDER REGION CRUMBLING AS CRISIS BENEFITS ILLEGALS OVER AMERICANS: TEXAS' MAYRA FLORES
Fox spoke with legal counsel at the Campaign Legal Center (CLC), a nonpartisan government watchdog group, which reviewed the data referenced in Presley's allegations and determined it was cause for real concern over the use of taxpayer and campaign dollars.
"The governor's constituents have a right to know that their governor is acting in the public's best interest, not in the best interest of his family's wallet. This situation raises real questions as to whether that's actually the case," CLC legal counsel Danielle Caputo told Fox.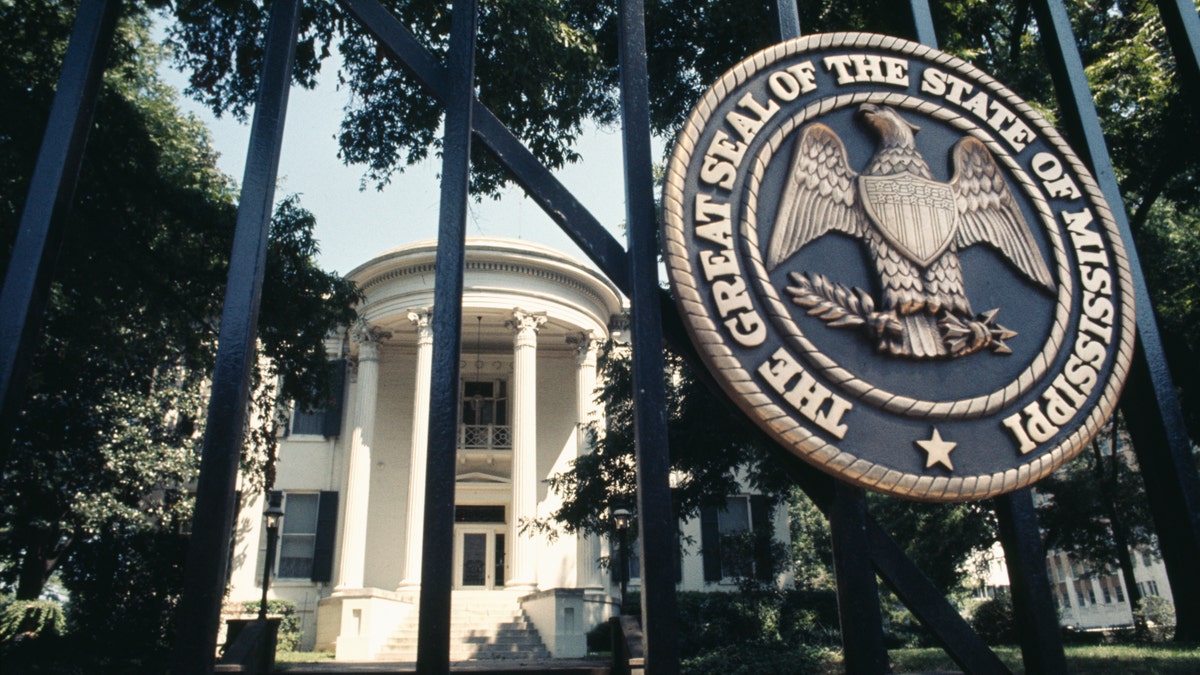 When reached for comment, Reeves' campaign blasted Presley and his party, and staunchly defended Leigh Reeves.
"It is pathetic how desperate the Democrats have gotten. Now they're attacking the governor's sister-in-law for being part of a large team that helps produce a Mississippi tour guide and prints koozies and signs for the inauguration," a campaign spokesperson said. 
FORMER DEMOCRAT OFFERS ADVICE FOR TEXAS MAYOR UNDER FIRE FOR DITCHING DEM PARTY TO JOIN GOP
"These are advertising dollars, not profits, and they go toward printing, materials, staff and distribution – not in her pocket. It's her passion and life's work to develop magazines and perform marketing at high levels, and Leigh is a successful businesswoman because of her own work ethic and merit," the spokesperson said.
They went on to call Presley's accusation a "pathetic misrepresentation," and pointed to previous Fox News Digital reporting showing the Democrat had taken campaign donations from solar utility entities he was in charge of regulating, and from a businessman linked to the Chinese Communist Party who had purchased art from Hunter Biden.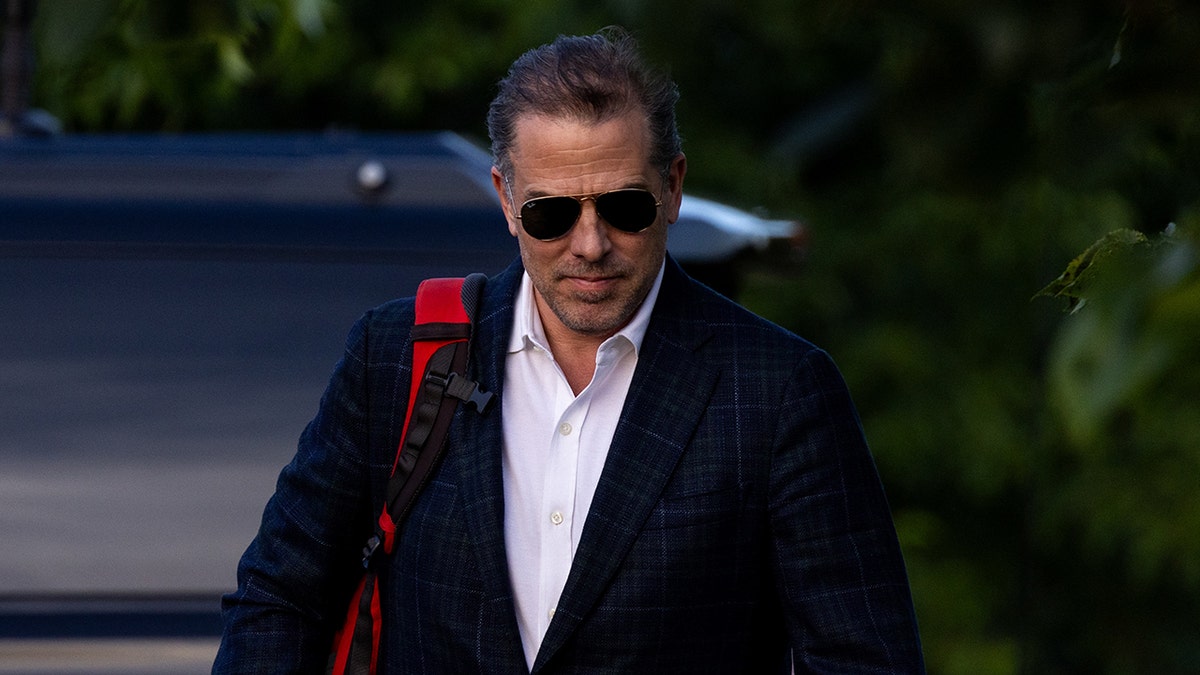 "I guess when Brandon Presley is running his campaign with Biden crime family money, all he can do is lash out and project," the spokesperson added. 
Fox also reached out to Snapshot Publishing for comment but did not receive a response.
CLICK HERE TO GET THE FOX NEWS APP
Polling in the race has consistently shown Reeves leading Presley, but by a relatively close margin for a deep-Republican state. The general election will be held Tuesday, Nov. 7.