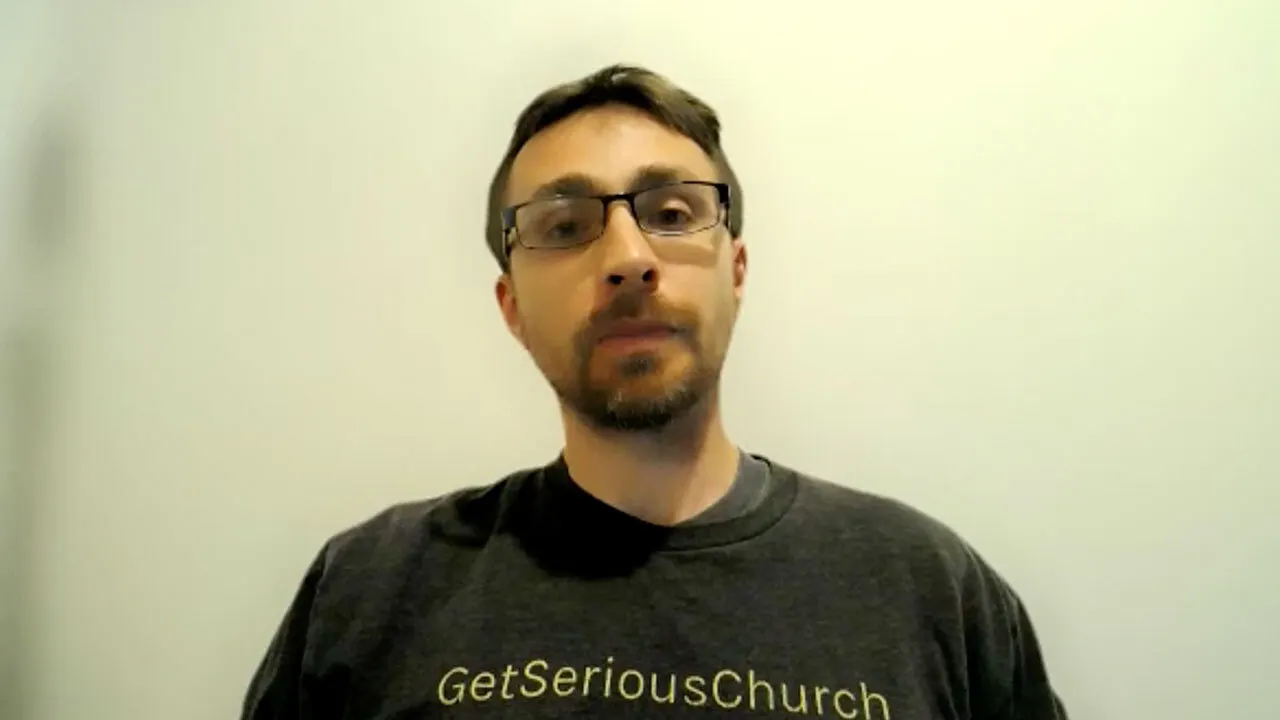 Three pro-lifers who protested at, and blocked access to a Washington, D.C. reproductive health care services clinic in October 2020 were found guilty of federal charges by a jury on Monday.
The Department of Justice said in a press release that 41-year-old Jonathan Darnel of Arlington, Virginia; 73-year-old Jean Marshall of Kingston, Massachusetts; and 74-year-old Joan Bell of Montague, New Jersey were each convicted of federal civil rights conspiracy and freedom of access to clinic entrances (FACE) act offenses.
The DOJ said Marshall and Bell traveled to D.C. to meet with Darnel and to participate in a clinic blockade that was coordinated and streamed live by another co-conspirator on Facebook.
PRO-LIFE PROTESTORS COULD FACE UP TO 10 YEARS IN PRISON: 'POLITICAL WITCH HUNT'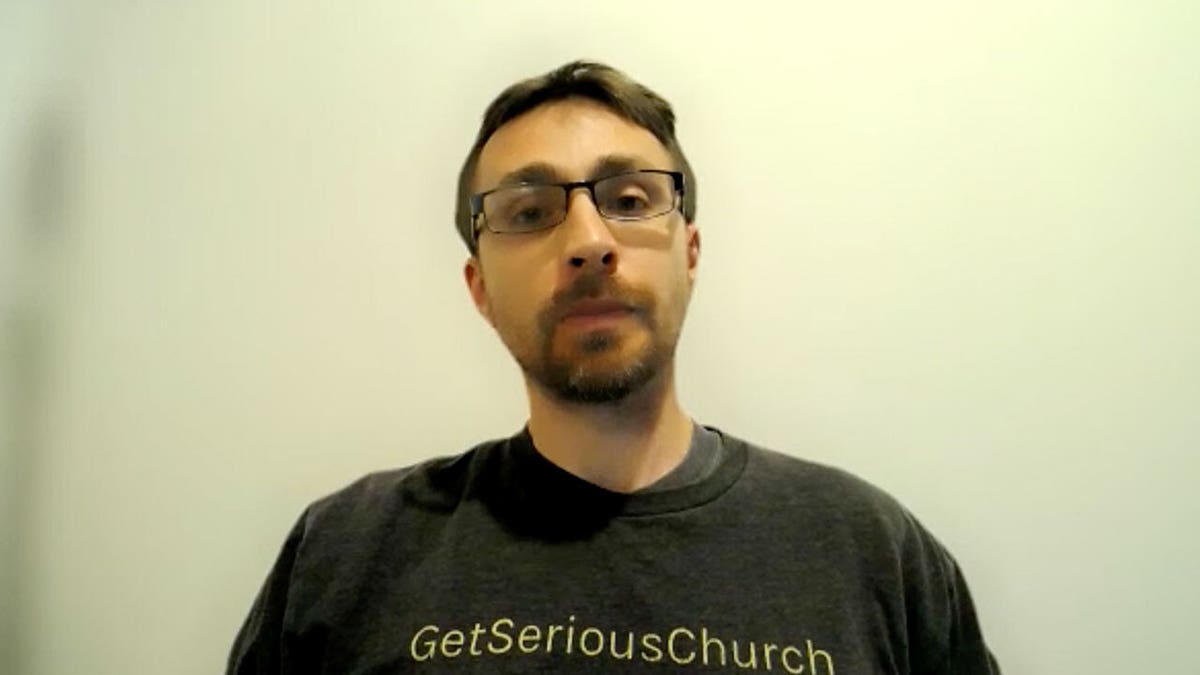 During the blockade on Oct. 22, 2020, the defendants are accused of creating a blockade at the clinic, which prevented the clinic from providing reproductive health services.
Marshall and Bell were part of a group that forcefully entered the clinic and blockaded two doors using furniture, chains, ropes and their bodies, according to the prosecution.
Darnell, who remained outside the clinic, streamed the activities to social media.
PRO LIFE ACTIVISTS FOUND GUILTY ON CONSPIRACY CHARGES FOR 2020 'RESCUE ACTION' AT DC CLINIC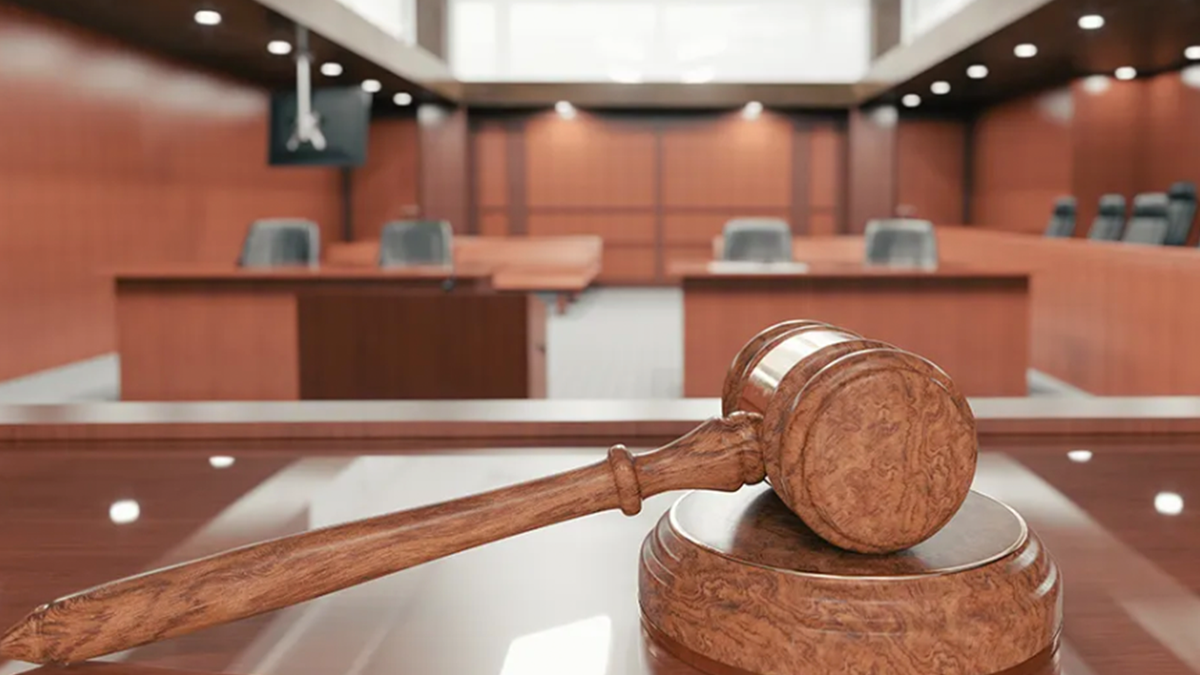 In doing so, all three defendants violated the FACE Act after using physical obstruction to injure, intimidate and interfere with the employees at the clinic, as well as a patient who was obtaining reproductive health services.
U.S. District Court Judge Colleen Kollar-Kotelly, who presided over the trial of Marshall, Bell and Darnel, ordered all three defendants immediately detained as required by statute.
Sentencing for the trio will be scheduled at a later date, and each faces up to 11 years in prison, three years of probation and a fine of up to $350,000.
PRO-LIFERS SHOULD BACK A FEDERAL 15-WEEK ABORTION BAN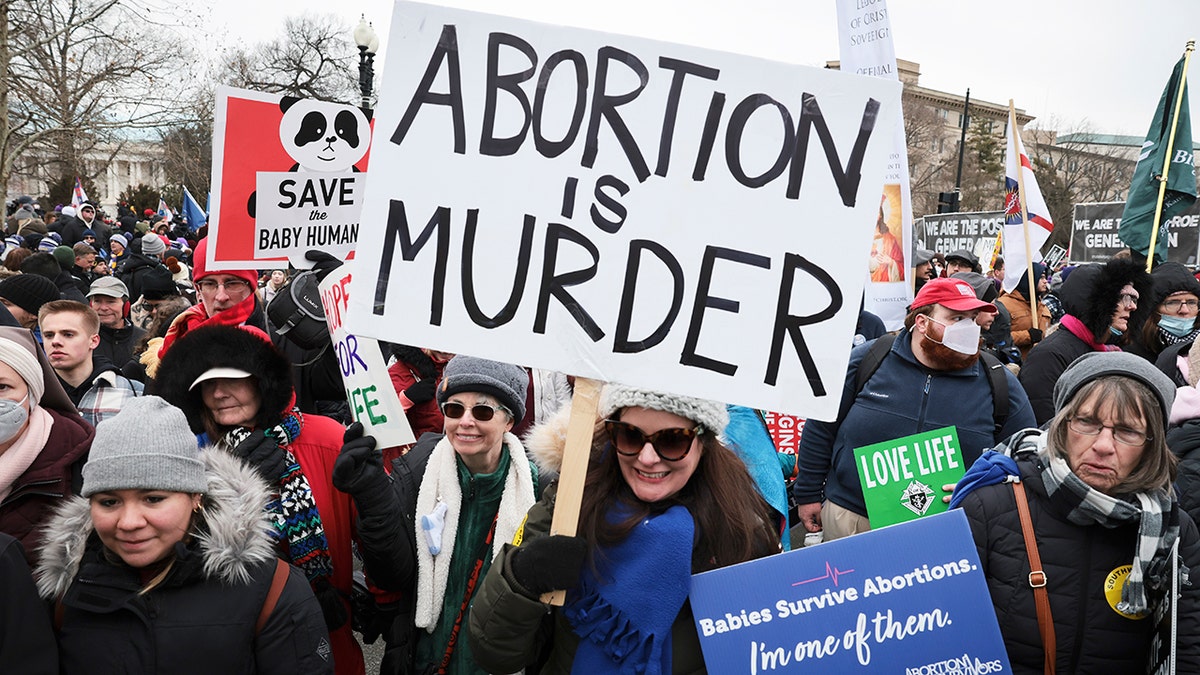 In August, five co-conspirators – Lauren Handy, 28, of Alexandria, Virginia.; John Hinshaw, 67, of Levittown, New York; Heather Idoni, 61, of Linden, Michigan; William Goodman, 52, of the Bronx, New York; and Herb Geraghty, 25, of Pittsburgh, Pennsylvania – were convicted on the same charges, and another co-defendant, Jay Smith, pleaded guilty to the charges and was sentenced to 10 months in prison plus three years of probation.
Prosecutors argued in all the cases that the pro-life activists violated the 1994 FACE Act, a federal law implemented under former President Clinton that prohibits physical force, threats of force or intentionally damaging property to prevent someone from obtaining or providing abortion services. 
Prior to the trial, Darnell, said he would plead not guilty.
CLICK HERE TO GET THE FOX NEWS APP
"I am definitely not guilty of the charges leveled against me, which is rather ironic that I should find myself in this position," Darnel, a professed Christian, told Fox News Digital in an interview. "Nevertheless, if a jury finds me guilty of FACE even erroneously, it would be an honor because the kids are worthy of protection."