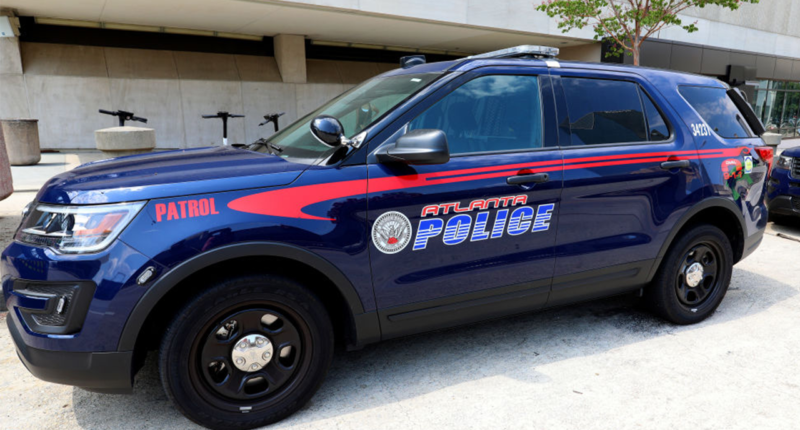 Atlanta's proposed police and fire training center will cost taxpayers more than double the $31 million previously estimated by Mayor Andre Dickens' administration.
City officials on Friday confirmed that there is a provision in the city's lease with the Atlanta Police Foundation that will add about $36 million to the public cost of the $90 million complex, The Atlanta Journal-Constitution reported.
The provision, called a "lease back," requires the city to pay $1.2 million a year for use of the facility over 30 years. That is in addition to the $31 million city taxpayers are contributing toward construction.
HOUSE HOMELAND COMMITTEE DEMANDS ANSWERS FROM BIDEN NATIONAL SECURITY OFFICIALS ON 'COP CITY' ATTACK
Mayor Keisha Lance Bottoms' administration in 2021 said the city would pay either $30 million or agree to the lease back. However, the lease approved by Atlanta City Council holds the city responsible for both.
The Atlanta Community Press Collective first reported the additional cost on Wednesday.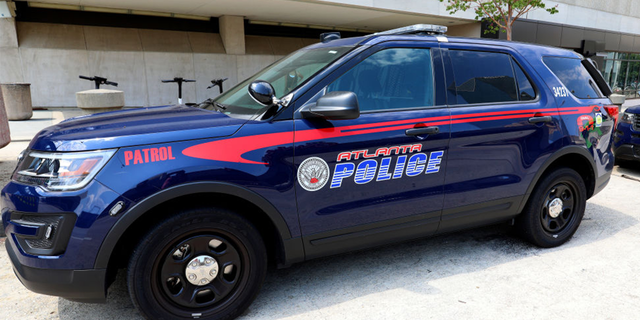 Atlanta Police Department spokeswoman Chata Spikes called the lease payments "budget neutral" because it is money the city already set aside to have police and firefighters trained.
ATLANTA'S FUTURE POLICE TRAINING FACILITY 'COP CITY' SET ABLAZE
"The City currently pays other entities to use facilities that are not designed for public safety training," Spikes told the Atlanta Journal-Constitution. "The Atlanta Public Safety Training Center will provide an opportunity for AFRD and APD to conduct joint training, an Emergency Vehicle Operations Course, adequate classrooms and community access to include quality greenspace. At the conclusion of the lease payments, the City of Atlanta will own the facilities."
The facility will be located on the site of Atlanta's old prison farm in unincorporated DeKalb County. The site is a flashpoint of ongoing conflict between authorities and left-leaning protesters protesting a variety of issues, including against militarization of the police, in favor of environmental protections and opposition to corporations perceived to be helping fund the project through donations to the police foundation.
DaVinci Development, the project management company hired by the police foundation to build the facility, said a soft opening is scheduled for the end of 2024.
CLICK HERE TO GET THE FOX NEWS APP
Members of the Atlanta Police Department, city officials and others involved in the project on Friday gave media a tour of the site, showing some of the areas where pre-construction has already taken place.