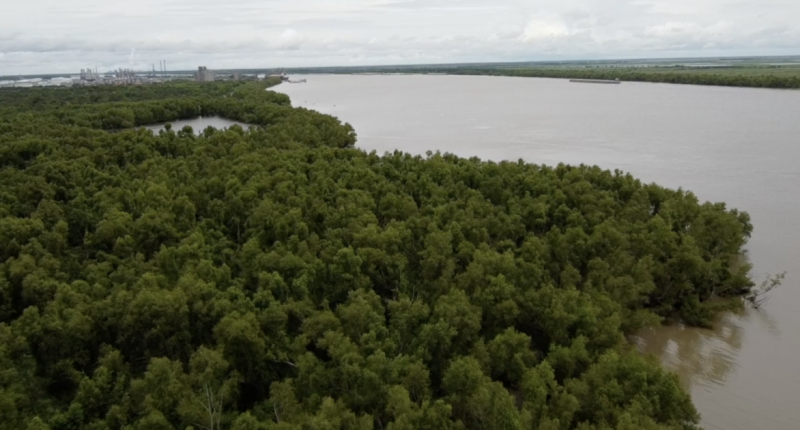 CEDAR RAPIDS, Iowa (AP) — Amid a major drought in the Western U.S., a proposed solution comes up repeatedly: large-scale river diversions, including pumping Mississippi River water to parched states.
Just this past summer, the idea caused a firestorm of letters to the editor at a California newspaper.
In 2021, the Arizona state legislature passed a measure urging Congress to investigate pumping flood water from the Mississippi River to the Colorado River to bolster its flow.
READ MORE: Denver7 drought coverage
Studies and modern-day engineering have proven that such projects are possible but would require decades of construction and billions of dollars.
Politics are an even bigger obstacle to make multi-state pipelines a reality.
Yet their persistence in the public sphere illustrates the growing desperation of Western states.
---
The Follow Up
What do you want Denver7 to follow up on? Is there a story, topic or issue you want us to revisit? Let us know with the contact form below.
xfbml : true, version : 'v2.9' }); }; (function(d, s, id){ var js, fjs = d.getElementsByTagName(s)[0]; if (d.getElementById(id)) {return;} js = d.createElement(s); js.id = id; js.src = "https://connect.facebook.net/en_US/sdk.js"; js.async = true; fjs.parentNode.insertBefore(js, fjs); }(document, 'script', 'facebook-jssdk'));